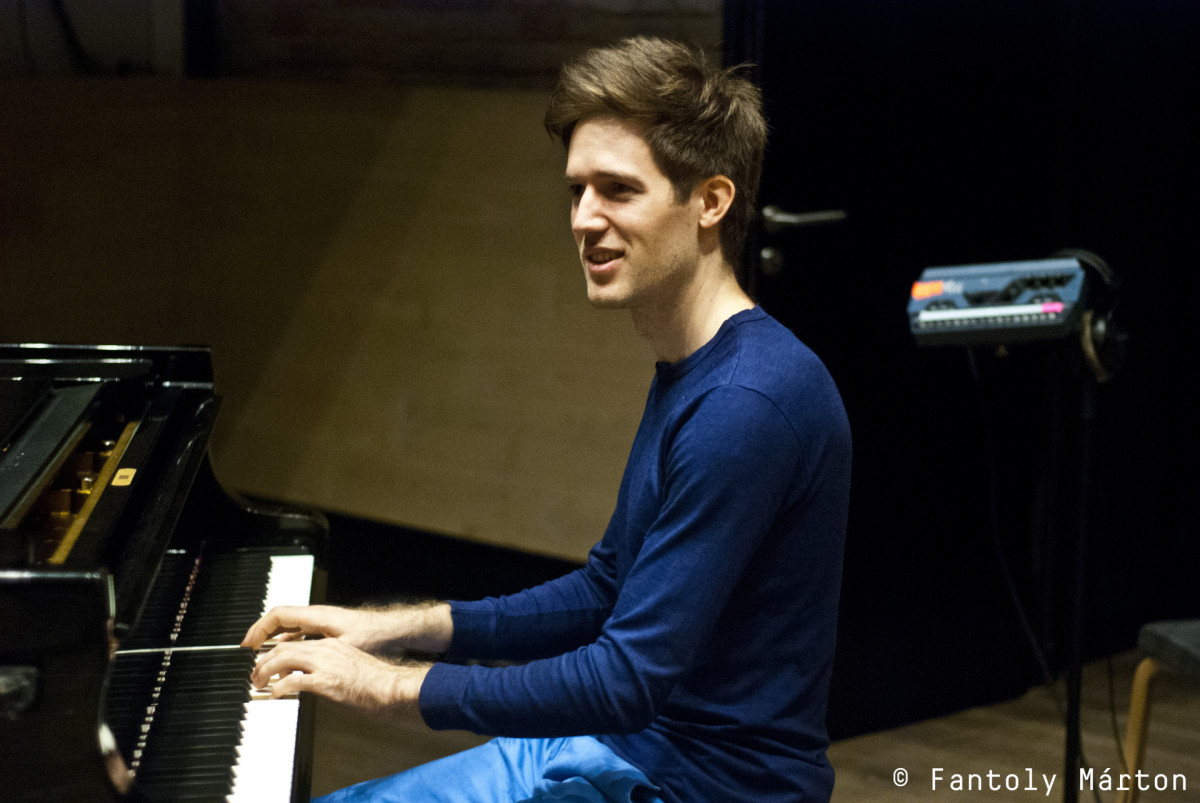 Featuring:
Áron Tálas - piano
István Tóth Jr. - double bass
Attila Gyárfás - drums
"Hand on the heart. Which of us jazz fans has Hungary as a typical jazz region on his agenda? The times of Attila Zoller or Gabor Szabo's are long gone, but in recent years on the banks of the Danube a corps of young, promising talents has ripened, which raises hopes to the most beautiful expectations. The mere 27-year-old pianist, Aron Talas may certainly be counted among them. Talas' playing represents the fusion of different cultural traditions in the light of Ligeti or Kurtag. This very specific expression can be experienced here as well. Talas embraces the flexibility of jazz to his own, integrating free improvisation and typical Hungarian folk music, while parallels to Bartók seem also obvious. And rarely has one heard such a hellishly grooving piece as Ke-Bop - compliments, gentlemen from the land of the Magyars!"
Tom Fuchs - Piano News, July-August 2018
Tickets are available for 1500 HUF on the spot, online at bmc.jegy.hu,
and at InterTicket Jegypont partners across Hungary.
Table reservations are automatically added during ticket purchase. We hold reservations until 8pm.
For more information, please call +36 1 216 7894
℗ BMC