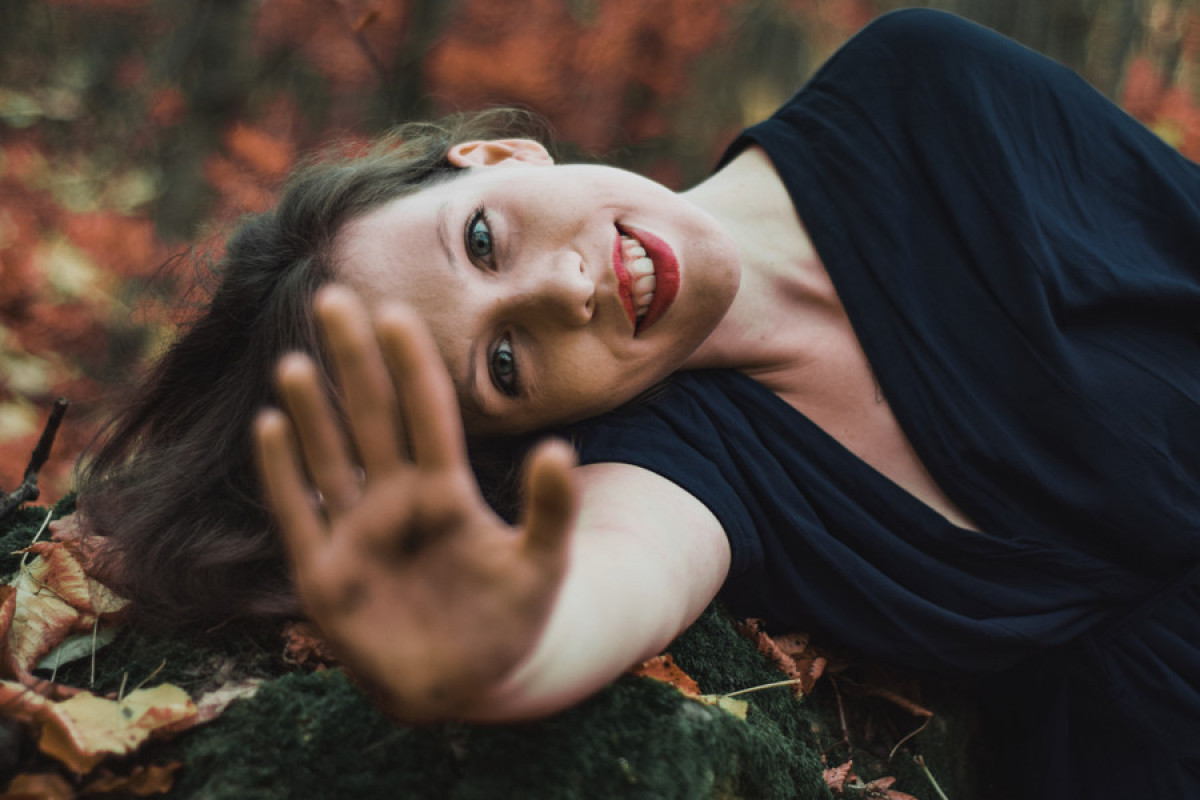 Featuring:
Bettika Bakos - vocal
Zoltán Dévényi - guitars
Dominik Kosztolánszki - tenorsaxophone
József Mayer - double bass
Ambrus Richter - drums
Bettika Bakos is a young singer, composer, student of the LFZE Jazz Department, she also deals with improvisation, free music, theater music, mantra singing, teaches and holds workshops. Her ensemble, the Bettika Quintet, uses elements of jazz, free improvisation, world music and contemporary poetry. Most of the current program consists of her own compositions, included pieces, which are rooted in jazz, interspersed with jazz-poetry or spoken word elements, the rhythm and lyrics of which are based on the works of Hungarian contemporary poets, such as Dezső Tandori, Ede Tarbay, István Bella, István Csukás and Sándor Weöres. The program also includes reworkings world music pieces, mainly Hungarian and gypsy folk music melodies, which bring exciting colors to the concert program with their complex rhythms or lyrical mood. And Bettika's own pieces without lyrics give room for free improvisation and playing with musical frames.
Tickets are available for 1500 HUF on the spot, online at bmc.jegy.hu,
and at InterTicket Jegypont partners across Hungary.
Table reservations are automatically added during ticket purchase.
For the best dining experience please arrive around 7pm.
We hold reservations until 8pm.
For more information, please call +36 1 216 7894
℗ BMC