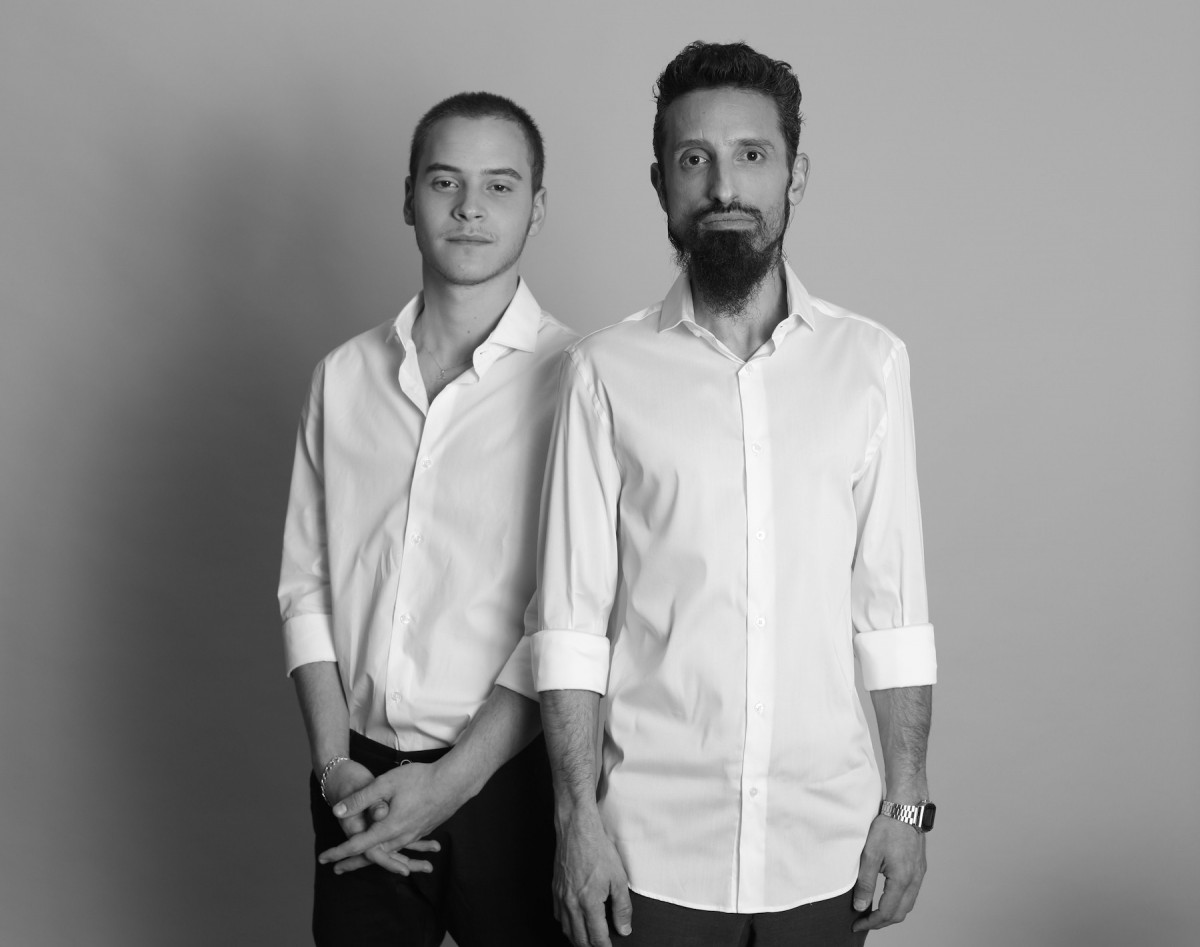 Daniel Zamir and Nitzan Bar (IL)
Israeli Jazz Spring 2020
Opus Jazz Club
Featuring:
Daniel Zamir - saxophone
Nitzan Bar - guitar
Arriving from New York on March 11, Daniel Zamir is one of the great visionaries of Israeli jazz, mixing traditional Hasidic music with Indian and West African rhythms and much more. At Opus Jazz Club, Zamir will join forces with the 21-year old shooting star guitarist, Nitzan Bar, member of The Israel Jazz Orchestra. Daniel and Nitzan have a very strong and similar sense of time, which makes their connection so strong, it is telepathic. They float together in time and space, playing on the beat or over the beat, breaking the boundaries of the bar, and then landing right there together on the "one". Their approach to improvisation is similar as both of them strive for perfection, having their ideas expressed on the premise of precision, technique, knowledge and listening. Their unique energy creates a concert that has hard core jazz fused with Jewish elements, Arab concepts, Indian rhythmic secrets with jazz intellect that is both classic and modern. Their debut album is about to be released in a few months following their 2020 tour.

Tickets are available for 2200 HUF on the spot, online at bmc.jegy.hu,
and at InterTicket Jegypont partners across Hungary.
Table reservations are automatically added during ticket purchase.
For the best dining experience please arrive around 7pm.
We hold reservations until 8pm.
For more information, please call +36 1 216 7894
℗ BMC