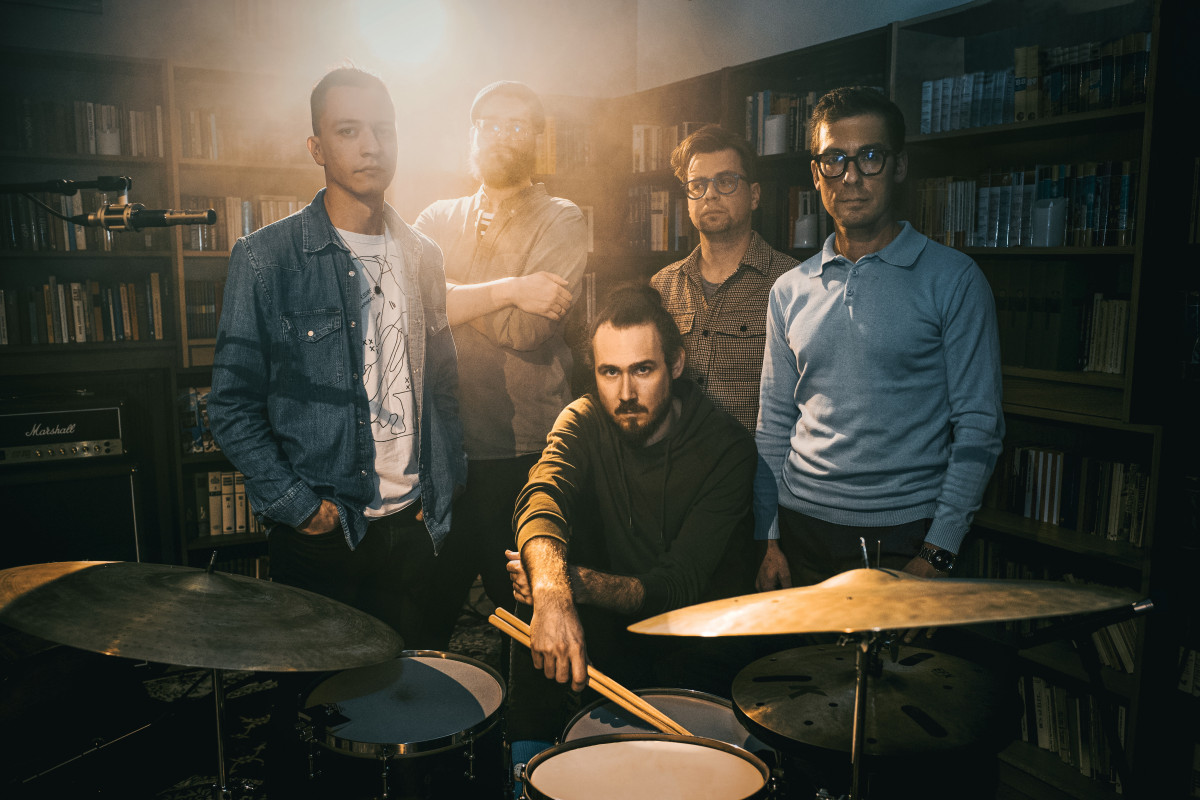 Featuring:
Dávid Szegő - drums
Dániel Mester - alto saxophone
Gábor Subicz - trumpet
Ernő Hock - double bass
Krisztián Oláh - piano
The Daveform Quintet, specialised on modern jazz, creates a unique fusion of American, Scandinavian and Balkan jazz, with room for large-scale improvisations. From jazz ballads to contemporary classical music and sloppy grooves, the guys show off a wide range of musical devices. The band's founder, composer and drummer is Dávid Szegő, who is making his debut as a jazz composer with this band. Previously known for his music for theatre, he now shows a completely different side of his personality in a chain of modern jazz compositions, full of exciting and unusual twists. Each member of the quintet is an inescapable figure on the Hungarian jazz and popular music scene, both as a performer and as a composer. Together with Dániel Mester, Gábor Subicz, Krisztián Oláh and Ernő Hock, the group unleashes forces that guarantee a collective ecstasy for the listener. Daveform Quintet's music is renewed from concert to concert, adapting to time and space, constantly in motion, pausing only for a moment to take off again.
Tickets are available for 2800 HUF on the spot, online at bmc.jegy.hu, and at InterTicket Jegypont partners across Hungary.
Table reservations are automatically added during ticket purchase.
Please note that if you purchase an odd number of seats, you might have to share the table with others, especially if the concert is sold out.
For the best dining experience please arrive around 7pm.
We hold reservations until 8pm.
For more information, please call +36 1 216 7894
℗ BMC