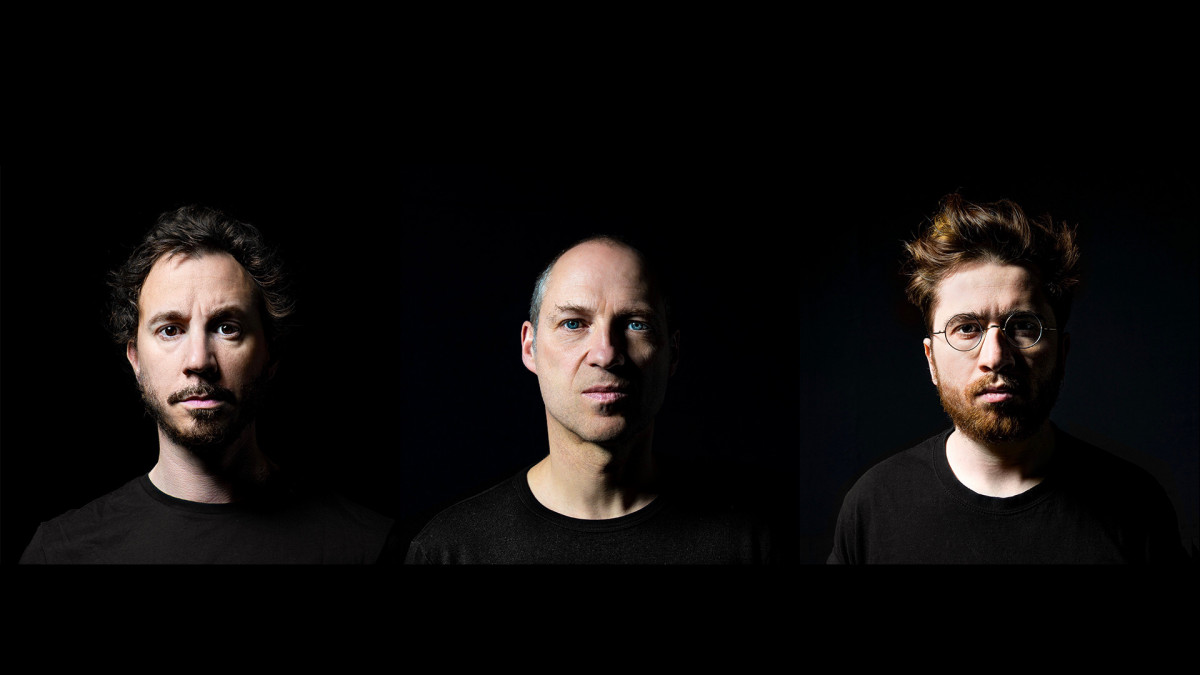 EurOpus | Darrifourcq – Hermia – Ceccaldi (FR/BE)
Featuring:
Manuel Hermia - saxophones, flute, bansouri
Valentin Ceccaldi - cello
Sylvain Darrifourcq - drums
"One of the most exciting things European jazz currently has to offer" – Jazzthetik Magazine
In this second repertoire, the Franco-Belgian trio consisting of saxophonist Manuel Hermia, cellist Valentin Ceccaldi and drummer Sylvain Darrifourcq explores the sound that made them famous in Europe. The wild energy and great intensity communicated by the three musicians still contribute to a unique time-bound experience. Closer to a defined outline, their original process seems more and more clear.
The energetic potential of instrumentation is used to its fullest: from a minimalist and noisy friction of the bow to a sound typhoon, the trio explores these extreme fields with the same eagerness. The new tones created by the sound objects of Sylvain Darrifourcq resonate perfectly with the creative cello of Valentin Ceccaldi: melodic, harmonic and percussive, all at once. Manuel Hermia exerts a powerful lyricism to this mechanical thread reaching a cathartic outburst.
Tickets are available for 1800 HUF on the spot, online at bmc.jegy.hu,
and at InterTicket Jegypont partners across Hungary.
Table reservations are automatically added during ticket purchase.
For the best dining experience please arrive around 7pm.
We hold reservations until 8pm.
For more information, please call +36 1 216 7894
℗ BMC