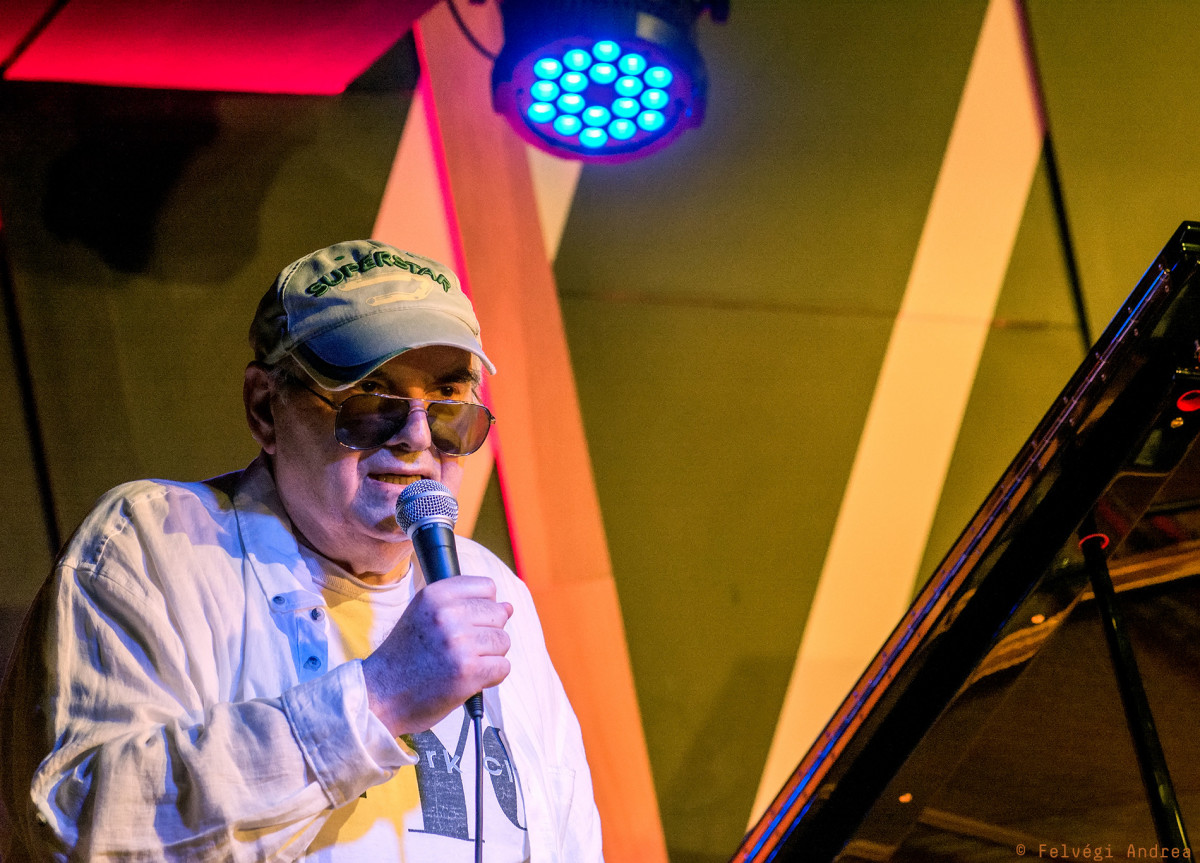 FAZIOLI Nights | Béla Szakcsi Lakatos (H)
Featuring:
Béla Szakcsi Lakatos - piano
Béla Szakcsi Lakatos, the internationally recognized, emblematic figure of Gypsy Jazz, one of the few Kossuth-prize-awarded musicians of Hungarian jazz, is a regular guest of the Opus Jazz Club. In his seventies, he works with same energy both in composing and performing as he did it throughout his decades-long career.
Started two years ago, FAZIOLI Nights, Opus Jazz Club's series of solo piano concerts, featured outstanding Hungarian and international pianists at the keys of the club's pride, the FAZIOLI F212 model. From the beginning it was clear that one of the most important performers of the series would be Béla Szakcsi Lakatos, the doyen of Hungarian pianists. Finally the time has come for the long-awaited event when Szakcsi plays solo at the club. One of the most prominent figures of real-time composing, the improvisation, with an unmistakably unique style, the maestro undoubtedly will play one of the most prestigious concerts of Opus' autumn season!
Tickets are available for 1800 HUF on the spot,
online at jegy.hu, and at InterTicket Jegypont partners across Hungary.
Please don't forget to reserve a table after purchasing your ticket, as seating at Opus Jazz Club can only be guaranteed in this case.
We hold reservations until 8pm. Remaining tables are assigned on a first-come, first-served basis.
For reservations, please call +36 1 216 7894 and have your ticket or voucher at hand.
℗ BMC