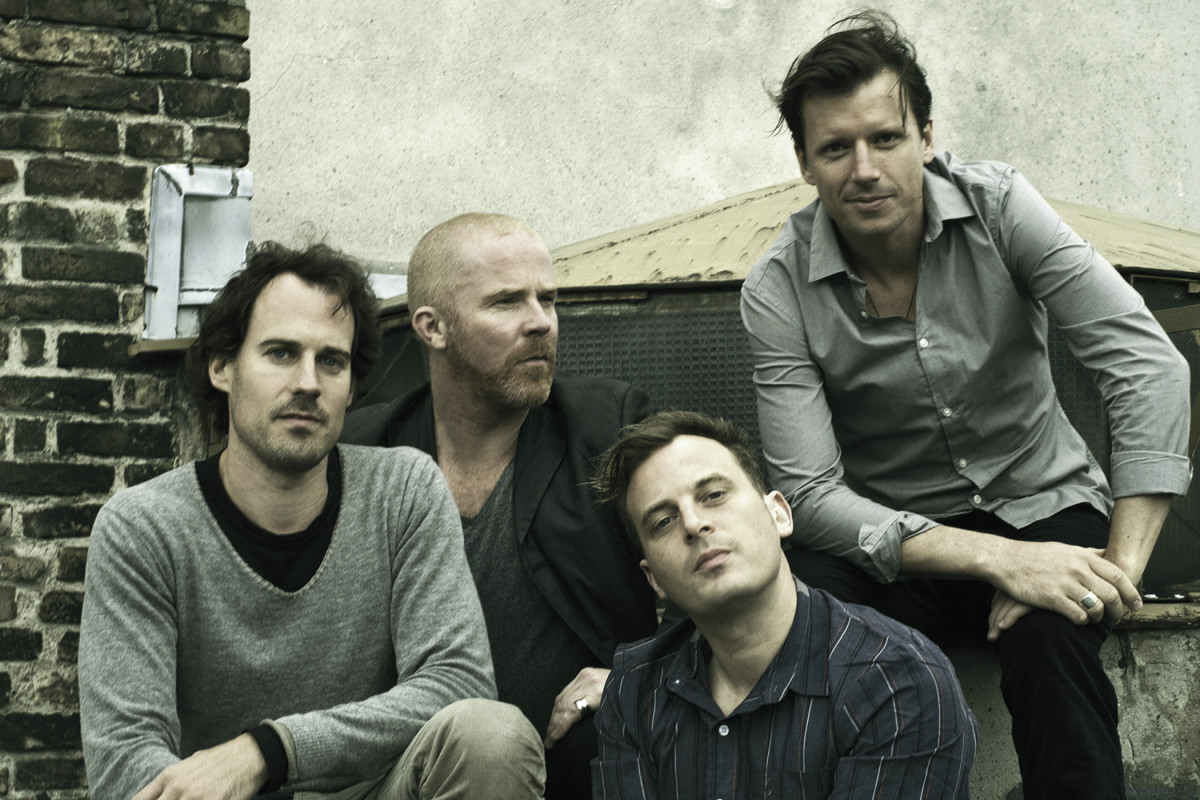 GoetheJazz | Nils Wogram Root70 (DE)
Featuring:
Nils Wogram - trombone
Hayden Chisholm - alto saxophone
Matt Penman - double bass
Jochen Rueckert - drums
A strong tree has many roots. Last year, the Root 70 jazz formation celebrated it's 20th anniversary, which also means that the four membered band – formed by trombonist Nils Wogram, saxophonist Hayden Chisholm, bassist Matt Penman and drummer Jochen Rückert – is one of the most stable formations in jazz history. And in the case of the band, that has remained unchanged from the beginning, all this was not self-evident, as Hayden and Matt are from New Zealand, Jochen is from Germany, and Nils is from Switzerland, so it took a little miracle to meet. They first played together in 1999, which went so well, that Nils Wogram said: "This concentration of persons is something special, we have to do it for a little longer than just this one gig". So they started working together, during which it turned out, that the four musicians, who are extremely strong musically, can turn their differences to their advantage. The team created a dynamic musical image using tension between the musicians, in a good sense. Different perspectives and approaches alternate, this gives their music the spice. The analytical (Nils Wogram), the idea-millionaire (Hayden Chisholm), the perfectionist (Jochen Rückert) and the ironic-intellectual (Matt Penman) characters complement each other excellently in this lineup. The light, acoustic, translucent sound world of the formation without a harmonic instrument is preserved by eight records, which were re-issued last year in a complete box with 8 CDS, 1 LP, ubs stick with all videos from tour and studio, sheet music to all albums and a lovely photo book.
Tickets are available for 2000 HUF on the spot, online at bmc.jegy.hu, and at InterTicket Jegypont partners across Hungary.
Table reservations are automatically added during ticket purchase.
For the best dining experience please arrive around 7pm.
We hold reservations until 8pm.
For more information, please call +36 1 216 7894
℗ BMC