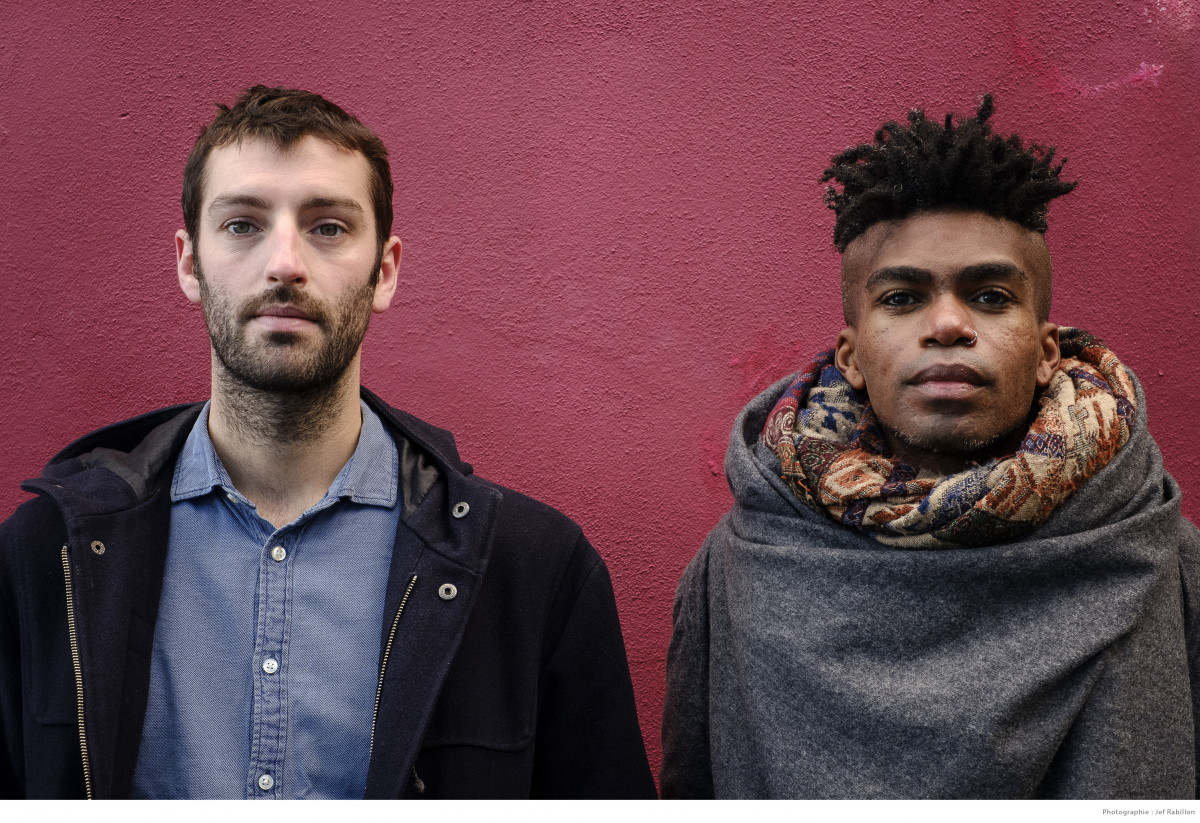 Jazz Migration | No Sax No Clar | Kepler (FR)
Program:
20:00 - 20:50 NoSax NoClar
21:00 - 21:50 Kepler
Featuring:
No Sax No Clar:
Julien Stella - clarinet
Bastien Weeger - saxophone, clarinet
---
Kepler
Julien Pontvianne - tenor saxophone, clarinet
Adrien Sanchez - tenor saxophone
Maxime Sanchez - piano
NoSax NoClar remind us that travelling can still take us into the mystery of the unknown; that is something we should cherish. Julien Stella and Bastien Weeger extend our horizons outwards, through Julien Stella's boundless musical curiosity (Ireland, the Balkans, for example); but also inwards by letting the sound of breath bring us back into our own dreams. In this unusual combination of instruments, the two musicians have no alternative but to be continuously reinventing themselves, and to maintain the energy level needed to keep their breath going, while also exploring the rhythmic, harmonic and timbral possibilities.
---
There is nothing like limitation and restriction to foster inventiveness. Taking short forms, always at a slow or medium tempo, the three musicians of the Kepler Trio, (Maxime Sanchez, piano, Adrien Sanchez, tenor sax, Julien Pontvianne, tenor sax and clarinet) set out to explore timbres, echoes, chimeras, and both natural and artificial resonance. And as they do so, their minimalist approach becomes poetic and reveals its depth. Ultimately the listener is led to focus where song and melody simply overwhelm the senses, and is taken right back to a lost paradise of innocence.
The concert is being performed as part of the Jazz Migration series established by AJC to support the professional development of new jazz groups.
Tickets are available for 2000 HUF on the spot, online at bmc.jegy.hu,
and at InterTicket Jegypont partners across Hungary.
Table reservations are automatically added during ticket purchase.
For the best dining experience please arrive around 7pm.
We hold reservations until 8pm.
For more information, please call +36 1 216 7894
℗ BMC