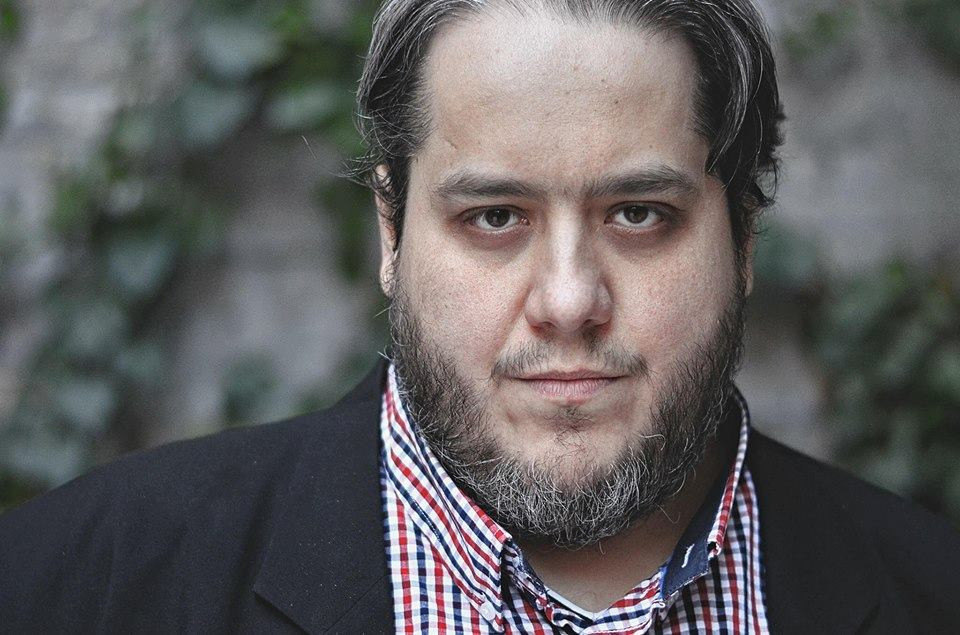 Featuring:
József Balázs - piano
Krisztián Lakatos Pecek - double bass
Elemér Balázs - drums
Winner of the Best Soloist prize at the Jazz Juniors Competition in Krakow, József Balázs is one of the most talented keyboard players of the Hungarian middle-aged pianist generation. As leader of the East Gipsy Band, he earned tremendous success in the legendary Blue Note in New York and at the Detroit Jazz Festival. He is also one of the key members of his elder brother's jazz outfit, the Elemér Balázs Group. With his trio he proves that he is a brilliant musician not only in the field of ethno-jazz but also in the mainstream of the genre.
Double bass player Krisztián Pecek Lakatos won the national jazz double bass competition at the age of 13 and shortly afterwards he had a frantic success at the 606 Club in London with the Pecek Lakatos Trio, formed together with his cousins. The 28-year-old musician is one of the most sought after musicians in the forefront of the Hungarian bass players.
Elemér Balázs, the pianist's brother, has been a decisive figure in Hungarian jazz life for decades and has a strong international reputation both as a drummer and as composer. He is not just one of the mostly frequented drummers in Hungary, being among others the member of the Trio Midnight by Kálmán Oláh for more than twenty-five years, but as experienced leader of one of the most popular jazz outfits, the Elemér Balázs Group, he became an acclaimed band leader. From the long list of outstanding international artists with whom Elemér worked together let's just mention Pat Metheny, Charlie Mariano, Nuria Rial, Tim Ries, or Christophe Monniot.
Tickets are available for 1500 HUF on the spot,
online at jegy.hu, and at InterTicket Jegypont partners across Hungary.
Please don't forget to reserve a table after purchasing your ticket, as seating at Opus Jazz Club can only be guaranteed in this case.
We hold reservations until 8pm. Remaining tables are assigned on a first-come, first-served basis.
For reservations, please call +36 1 216 7894 and have your ticket or voucher at hand.