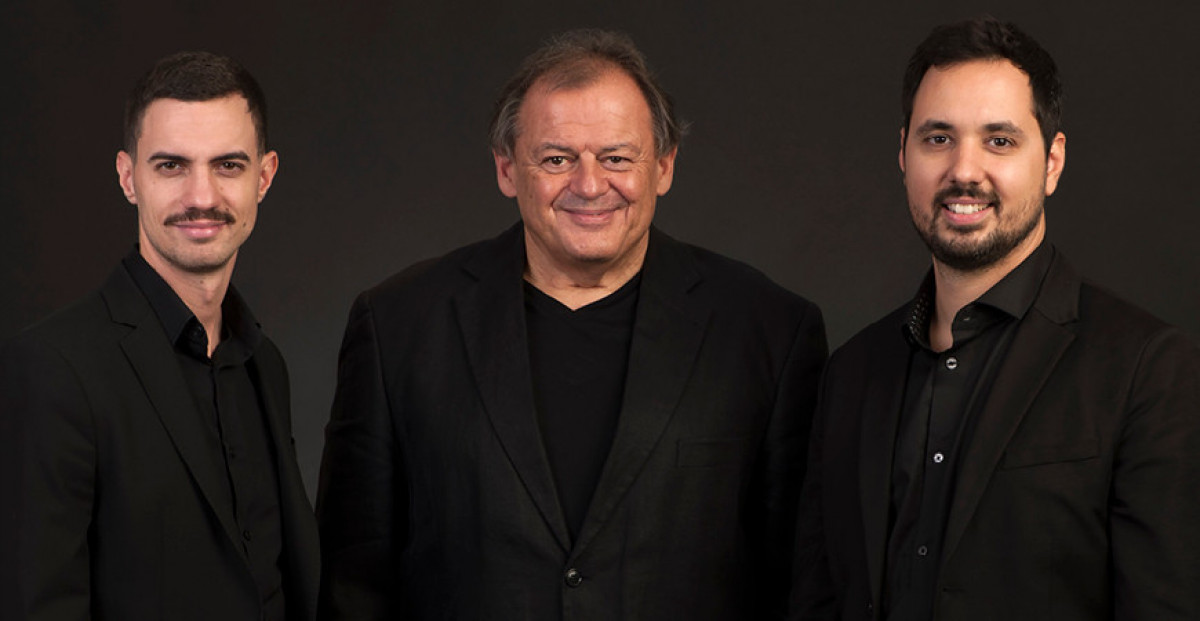 Károly Binder Trio: On the way home – Record Release Concert (HU)
Featuring:
Károly Binder - piano
Tibor Fonay - double bass
Tamás Hidász - drums
Gallery tickets will be available on the spot even if the online ticketing system tells you that the show is sold out. Please order your drinks downstairs at the bar if you are seated on the gallery.
Károly Binder is a musician of stature, who puts his talents at the service of the synthesis of new trends, different musical cultures, compositional techniques and improvisational systems, not forgetting his own musical roots. He is an autonomous composer whose piano playing and compositions cannot be classified by style or genre. Since the late 1970s, Binder has pursued with unrelenting consistency the path he set for himself, a path on which he has had no Hungarian predecessors. In his musical development, alongside the immense oeuvre of Béla Bartók, one can clearly trace the influence of the folklore of the Carpathian Basin, the Hungarian original homeland, the melodic world of the Volga-Kama region, and even the American repetitive school of Steve Reich. He has released more than 85 albums to date; this time he and his trio will present his latest album, entitled On the Way Home.
Tickets are available for 2800 HUF on the spot, online at bmc.jegy.hu, and at InterTicket Jegypont partners across Hungary.
Table reservations are automatically added during ticket purchase.
Please note that if you purchase an odd number of seats, you might have to share the table with others, especially if the concert is sold out.
For the best dining experience please arrive around 7pm.
We hold reservations until 8pm.
For more information, please call +36 1 216 7894
℗ BMC