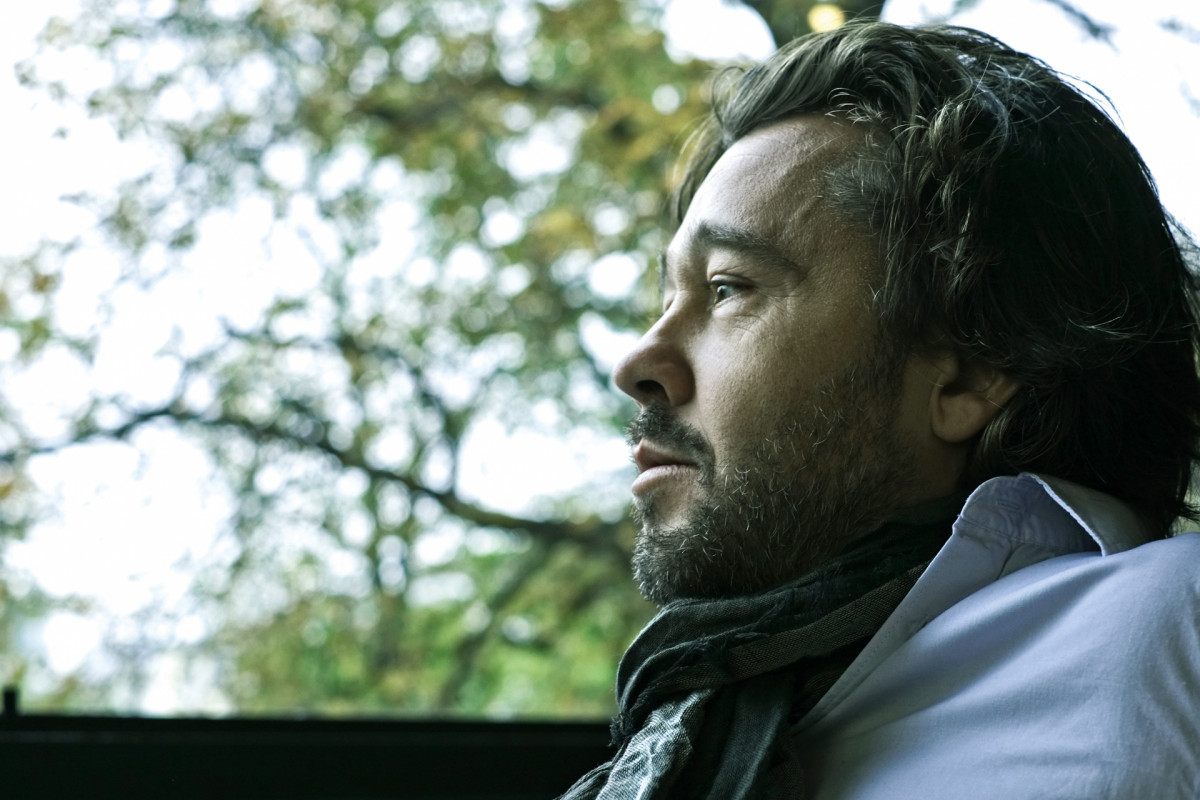 LIVE STREAM
Opus Jazz Club
Featuring:
Christian Weidner - alto saxophone
Jozef Dumoulin - piano, Fender Rhodes
Ronny Graupe - 7 string guitar
Dejan Terzic - drums, percussion
Live stream:
https://www.youtube.com/watch?v=lZee-wEsgxQ
The quartet was founded in the summer of 2012 by the drummer and composer Dejan Terzic who for the past almost twenty years and with over a hundred recordings, has been touring and recording with many internationally acclaimed artists and has been a much sought after drummer on the European jazz scene. In 2014 he received the prestigious German ECHO JAZZ Award as Best National Drummer.
From the start Melanoia has been a fount of empathy become sound. Four musicians who unfold jazz from the other side. The premise was mutual listening, catching each other, and responding to each other. Against this background solos never sounded like solos, but were always part of a spontaneous or calculated composition. The borders of the moment opened up, with those of other moments in a chain of unavoidable impulses toward a living process. Making music without vanity: four individual voices which in this context are derived from the togetherness of Us.
The "all-star" lineup of Melanoia, formed orignally with saxophonist Hayden Chisholm, pianist Achim Kaufmann and guitarist Ronny Graupe, has undergone some changes in the meantime. On their Opus concert in November 2016 – when they performed together with the French iXi quartet – Christian Weidner played alraedy the saxophone and since the end of 2017 the quartet's new pianist is the excellent Jozef Doumulin from Belgium. The new lineup brought new artistic inspirations and a handful of new compositions. For their forthcoming new album on BMC Records this new material will be recorded at the BMC studio preceding the concert at the Opus Jazz Club.
christianweidner.de
jozefdumoulin.com
ronnygraupe.com
dejanterzic.com
Tickets are available for 1500 HUF on the spot,
online at jegy.hu, and at InterTicket Jegypont partners across Hungary.
Please don't forget to reserve a table after purchasing your ticket, as seating at Opus Jazz Club can only be guaranteed in this case.
We hold reservations until 8pm. Remaining tables are assigned on a first-come, first-served basis.
For reservations, please call +36 1 216 7894 and have your ticket or voucher at hand.