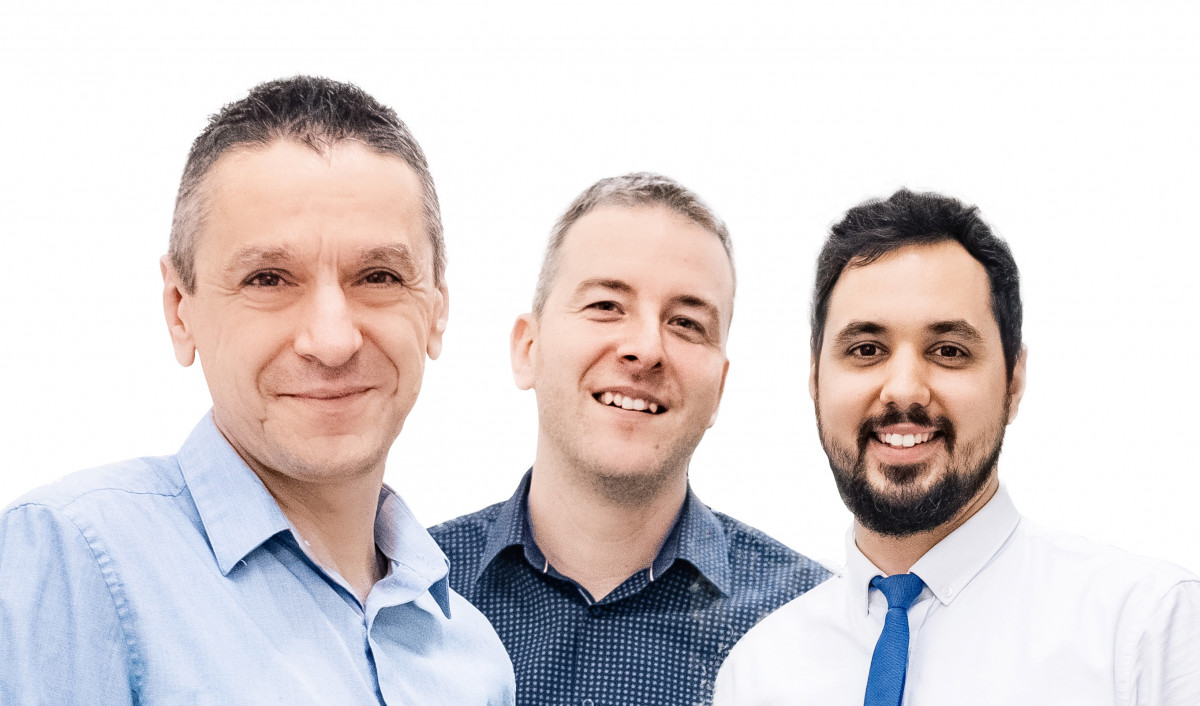 CANCELLED | Péter Sárik Trio X Beethoven (HU)
Featuring:
Péter Sárik - piano
Tibor Fonay - double bass
Attila Gálfi - drums
Dear Guests,
In accordance with the state of emergency declared in Hungary, Budapest Music Center is cancelling all events between November 10 and December 10, 2020 as a force majeure measure.
Tickets purchased online will be automatically refunded by Interticket. Tickets purchased in person are refundable online at jegy.hu/altalanosjegyvisszavaltas. Please check BMC's website for further announcements.
We appreciate your cooperation and understanding.
Budapest Music Center
---
The Peter Sarik Trio is one of the most popular jazz bands in Hungary. The secret of it's success is that band plays jazz the way that can be enjoyed even by people not particularly fond of jazz. They naturalness, informality and energetic performance captures his audience. Peter Sarik has been awarded several prizes in his country, Europe and the USA. In this program he plays extracts from Beethoven's piano sonatas and most popular symphonies, where the rhythm of jazz and pop mixes with classical music and improvisation. In every concert the band sings Ode to Joy together with the audience, so they can feel they are participants of the performance.
"It's an honour and an enormous challenge to adapt the works of a great master such as Beethoven. As with all adaptations, I thought it was very important to retain the original mood and message of each piece. Also, I tried to imagine that if the master lived now, and he had a superb jazz trio as I do, how he would rearrange his own music. I believe he would be just as bold, unique and innovative in our times too. We followed this direction with our adaptations, so we'll probably surprise the audience several times, because we boldly use the rhythms which are in fashion today, the new features of modern jazz and pop. It's a wonderful game, and it's been proven lots of times that the really great works don't only stand the test of time but placed into our modern environment they get a new life and give the impression as if they had just been composed", said Peter Sarik.