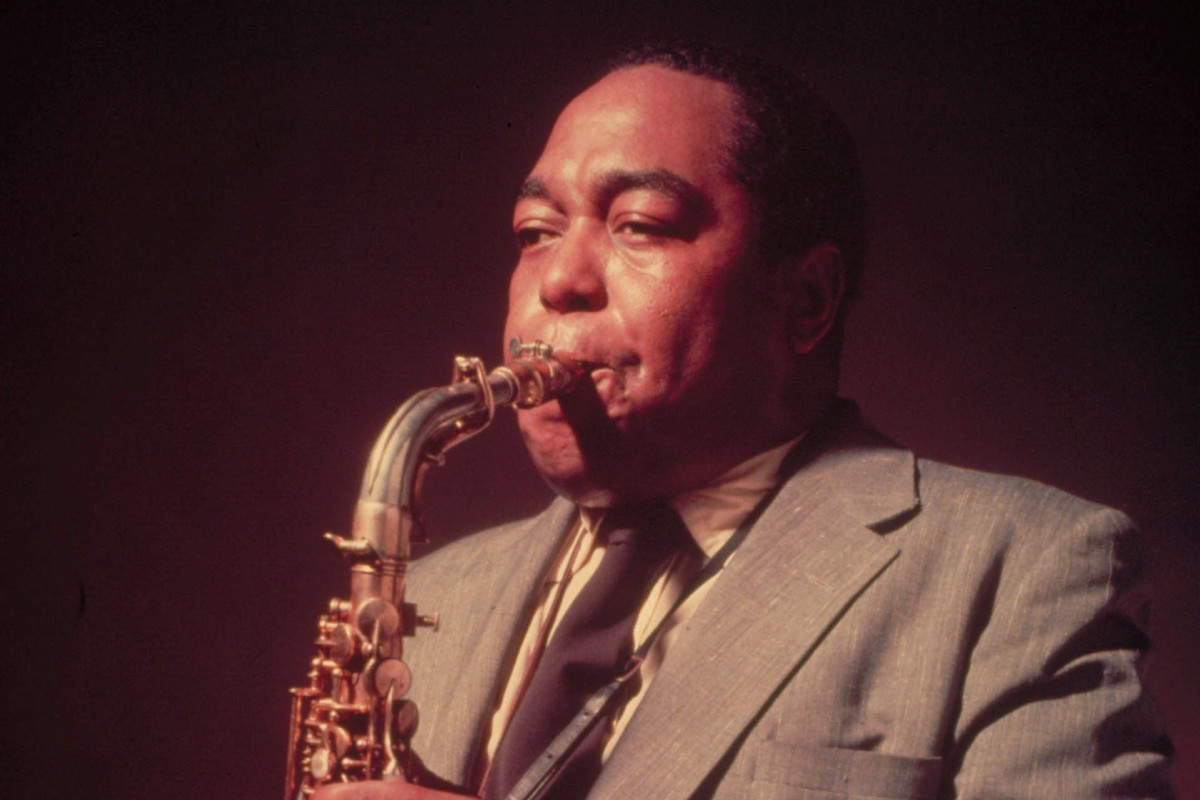 CANCELLED | Tribute to Charlie Parker | Viktor Tóth, Zoltán Zana, Kornél Fekete-Kovács, Szakcsi Jr. Trio (HU)
International Jazz day – Free Concert
Opus Jazz Club
Featuring:
Viktor Tóth - saxophone
Zoltán Zana - tenor saxophone, EWI saxophone synthesizer
Kornél Fekete-Kovács - trumpet
Béla Szakcsi Lakatos, Jr. - piano
Krisztián Lakatos Pecek - double bass
Elemér Balázs - drums
Dear Guests,
With the aim of ensuring efficient protection against spreading COVID-19, in accordance with measures of the Hungarian Government, Budapest Music Center is cancelling all of its events until April 30, 2020 as a force majeure measure.
We appreciate your cooperation and understanding.
Budapest Music Center
---
This April the Szakcsi Jr. Trio has even two motives for celebration: firstly because of April 30, the annual International Jazz Day, when jazz is celebrated worldwide with free concerts. On the other hand, this year marks the 100th anniversary of alto saxophonist Charlie Parker's, aka Bird's birth, who has been transforming jazz from dance music to concert music in the late forties, creating the same time a new style, the bebop. Charlie Parker's oeuvre is an important chapter in the book of jazz history, the saxophone players turn to him with almost religious reverence: they learn his solos, his dynamic, and try to discover the secret of his saxophone sound.

Béla Szakcsi Lakatos Jr. – although he is not a saxophonist but a pianist – regards Bird's music as an equally important source of inspiration and says that a tribute evening for Bird would be paradoxical in case of just copying one of the greatest innovators. That's why they – in the spirit of his creative attitude – will not copy Charlie Parker's legendary compositions. This is guaranted by the special line up, which includes three brass musicians besides the members of the trio (Béla Szakcsi Lakatos Jr. – piano, Krisztián Lakatos Pecek – double bass, Elemér Balázs - drums). The tenor- and EWI-saxophonist Zoltán Zana, Viktor Tóth altosaxophonist and Kornél Fekete-Kovács trumpet- and flugelhorn player will give eachother the role of the soloist, whose persons are also a guarantee for exciting solos. The energy level of the six-piece supergroup will surely bring us back to the rebellious, radical jazzy era, where every sound had a stake.
Dear Guests,
With the aim of ensuring efficient protection against spreading COVID-19, in accordance with measures of the Hungarian Government, Budapest Music Center is cancelling all of its events until April 30, 2020 as a force majeure measure.
We appreciate your cooperation and understanding.
Budapest Music Center
℗ BMC