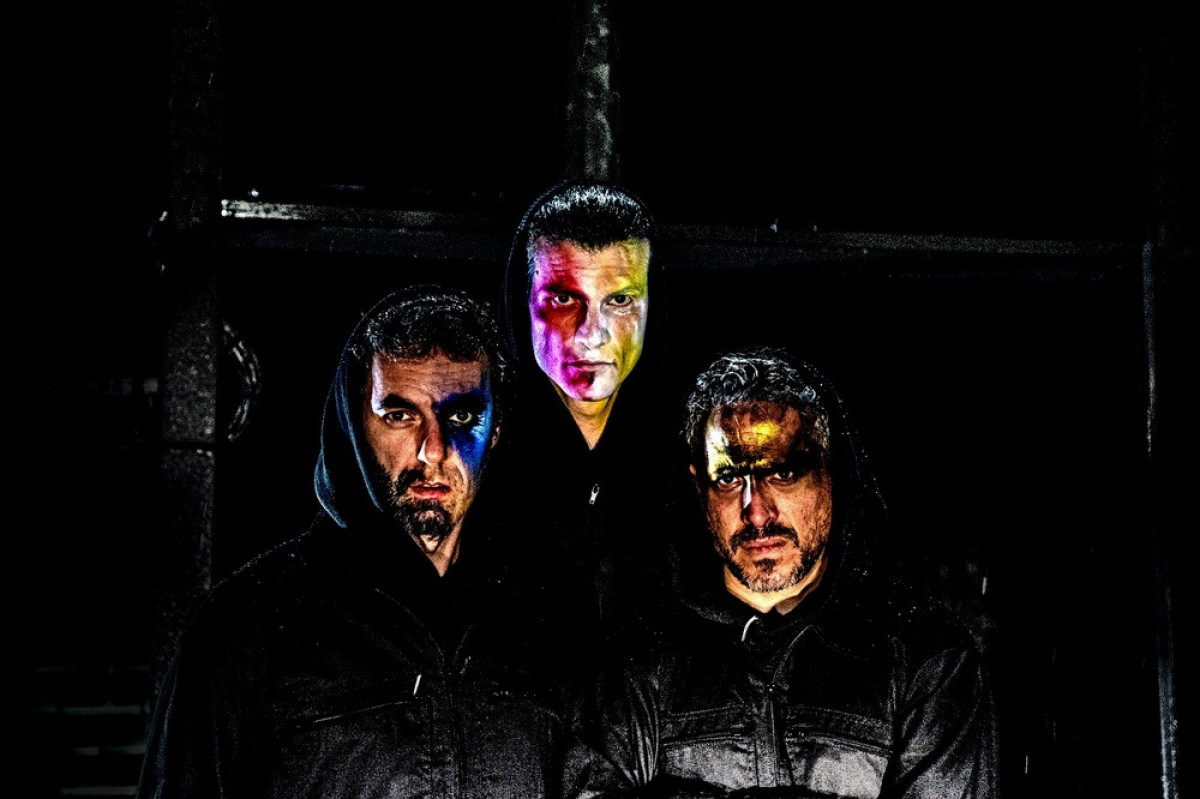 CANCELLED | BTF 2020 | Vincent Peirani: Jokers (FR/IL/IT)
Featuring:
Vincent Peirani - accordion
Federico Casagrande - guitar
Ziv Ravitz - drums
Following the decision of the Hungarian Government, in accordance with WHO guidelines issued in response to the global health emergency, this year's Budapest Spring Festival and its concerts are cancelled. Tickets will be refunded via the Festival's website, and details on how this can be done will soon be posted on www.btf.hu.
---
From duo to quintet, Vincent Peirani has played in the most diverse forms of musical collaboration. The trio format he brings to Budapest is nonetheless new territory for him. In this band, which he formed with Italian guitarist Federico Casagrande and New York-based Israeli drummer Ziv Ravitz, any of the musicians can take over the role of another member. It is a game in which only jokers have been dealt, and they complement, rather than overwrite, each other. Everything goes, every part is the main role, while they all head in the same direction at any given point. Peirani referred to murmuration, the synchronized movement of a flock of birds, to describe how it feels to play in the trio: there is a sense of a central will that governs the movement of all participants. None of them is a leader, but all of them are perfectly in sync, creating a coordinated whole together.
---
This concert of the Budapest Spring Festival is presented by Müpa Budapest as a joint program with Budapest Music Center.