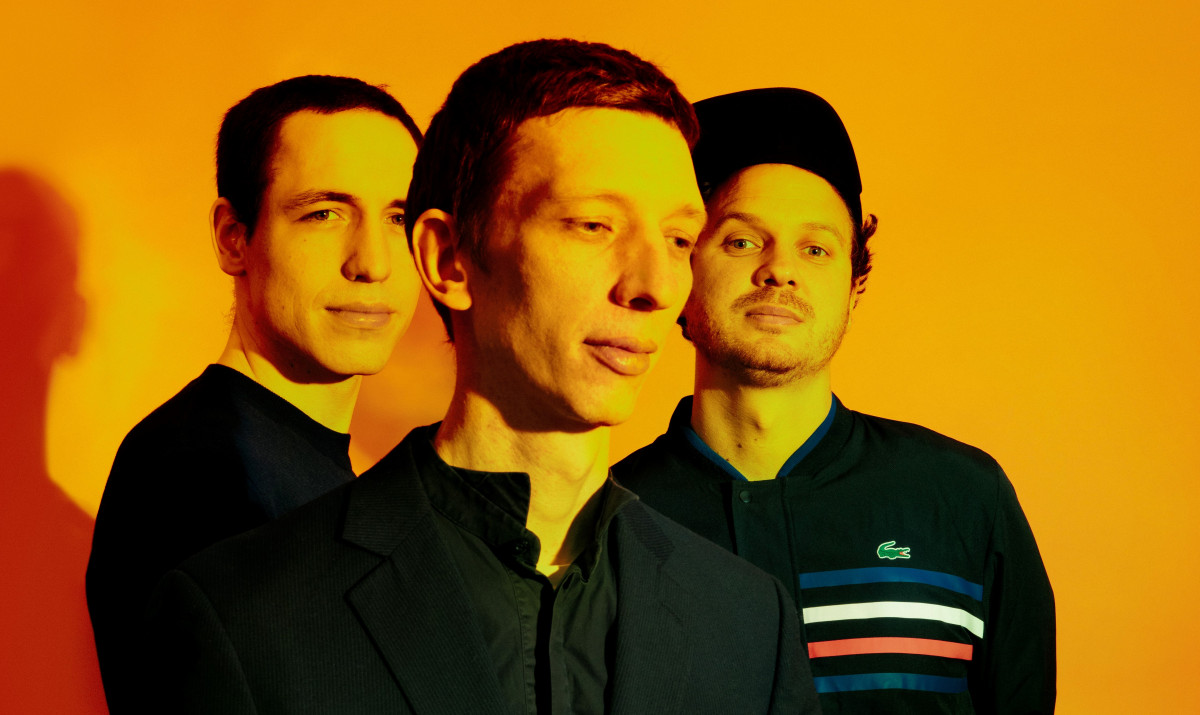 CANCELLED | XJAZZ! Budapest | Bobby Rausch (DE)
Featuring:
Lutz Streun - bass clarinet, effects
Oleg Hollmann - baritone saxophone, effects
Jürgen Meyer - drums, effects
Dear Visitors,
We regret to inform you that the concert is cancelled due to health reasons. Tickets purchased online will be automatically refunded by InterTicket Kft. Tickets purchased on the spot may be refunded at the BMC Info Desk. Please check our website for further announcements. We apologize for the inconvenience and appreciate for your understanding.
Budapest Music Center
Inspired by digital and analog, jazz and hip hop, composition and improvisation Bobby Rausch is the sound of young Berlin. Their concerts lead audiences through deep bass valleys, through pulsing groovescapes and the urban night. Drawing influences from electronic beats and rockvinyls alike, Bobby Rausch plays the soundtrack for those tired of compromise. Handmade in Berlin!
With bass clarinet, baritone saxophone, drums and a box full of effects, Lutz Streun, Oleg Hollmann and Jürgen Meyer generate the sizzling club atmosphere of the capital. And on that subject, the 'Rausch' (intoxication/rapture) in the band name wasn't chosen at random – the bass-dominated, mystically dark Afro-jazz-rock grooves are designed to put the audience into a trance. Technoid bass valleys, free-jazz brass peaks, stony prog-rock paths – concertgoers become mountaineers who can at times make their way along the addictive sounds, but are pushed at other times to conquer them. That's how interaction is done these days!
Photos: Lena Giovanazzi