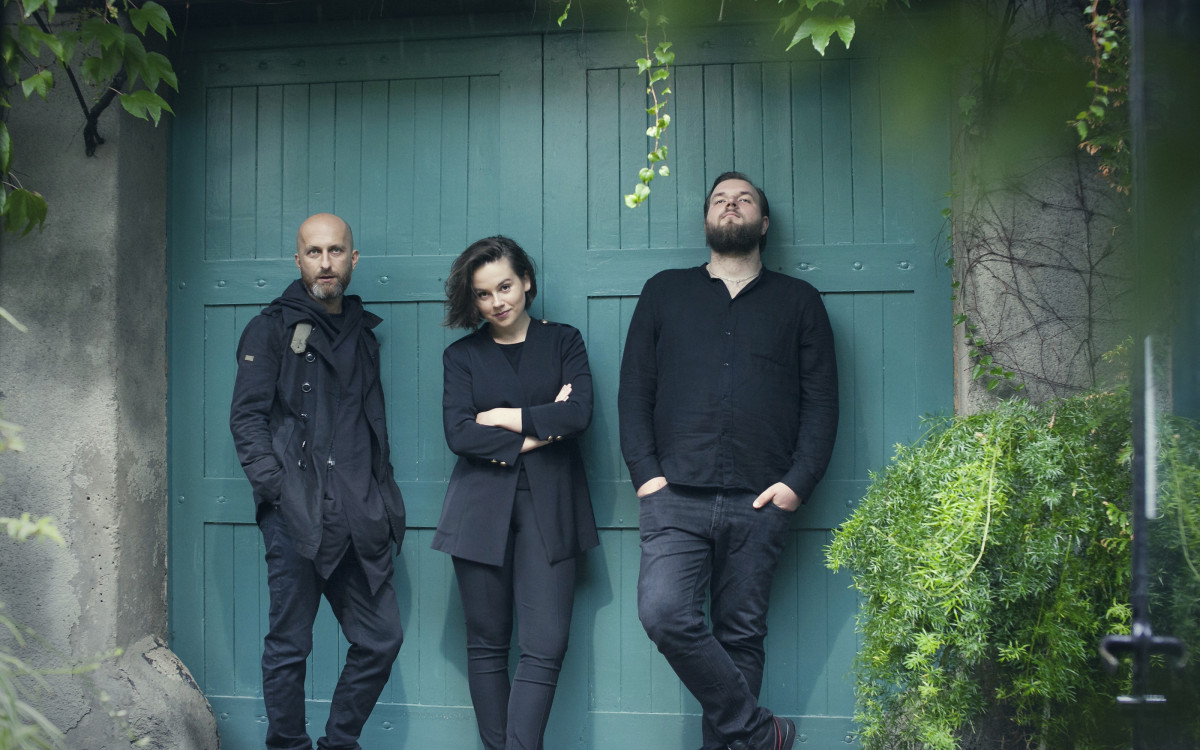 7th Polska Jazz Festival | Kasia Pietrzko Trio (PL)
7th Polska Jazz Festival
Opus Jazz Club
Featuring:
Katarzyna Pietrzko - piano
Andrzej Święs - double bass
Piotr Budniak - drums
Forthright Stories are fragments of various extreme emotions, important moments of my life and breakthroughs. Forthright Stories is a palette of colors enchanted in monochromatic, seemingly banal, esthetics.
The simplicity of black and white and its profundity are building graphical consonance with sounds, resulting in a meta-entity (lub zamiast "a meta-entity" "an entity"). This album is my invitation to you, to discover elusive Forthright Stories.
For me, the most important element of the creation is authenticity and sincerity.
In painting a verbal impression concerning the music created by the Kasia Pietrzko Trio, it's important to point out the freshness, clarity and transparency of the compositions. Moreover, the group's playing is characterized by care for a high-quality sound. What's most important in the group's artistic creations are emotions, which become the overriding meta-language in their musical tale. Forthright Stories are genuinely a reflection of intentions which have accompanied me incessantly, throughout the creation of this album. These are fragments of many intense emotions, important moments in life, breakthroughs and, ultimately, a palette of enchanting colors within a seemingly monochromatic, banal aesthetic. The simplicity of black and white - and at the same time their enormous depth – graphically form, together with the sounds on the album, an entirety, a whole which I place in your hands, to convey a heartfelt invitation to discover something difficult to grasp in our native language, "Forthright Stories". The most essential elements in creating are authenticity and honesty.
Tickets are available for 1800 HUF on the spot, online at bmc.jegy.hu,
and at InterTicket Jegypont partners across Hungary.
Table reservations are automatically added during ticket purchase. We hold reservations until 8pm.
For more information, please call +36 1 216 7894
℗ BMC