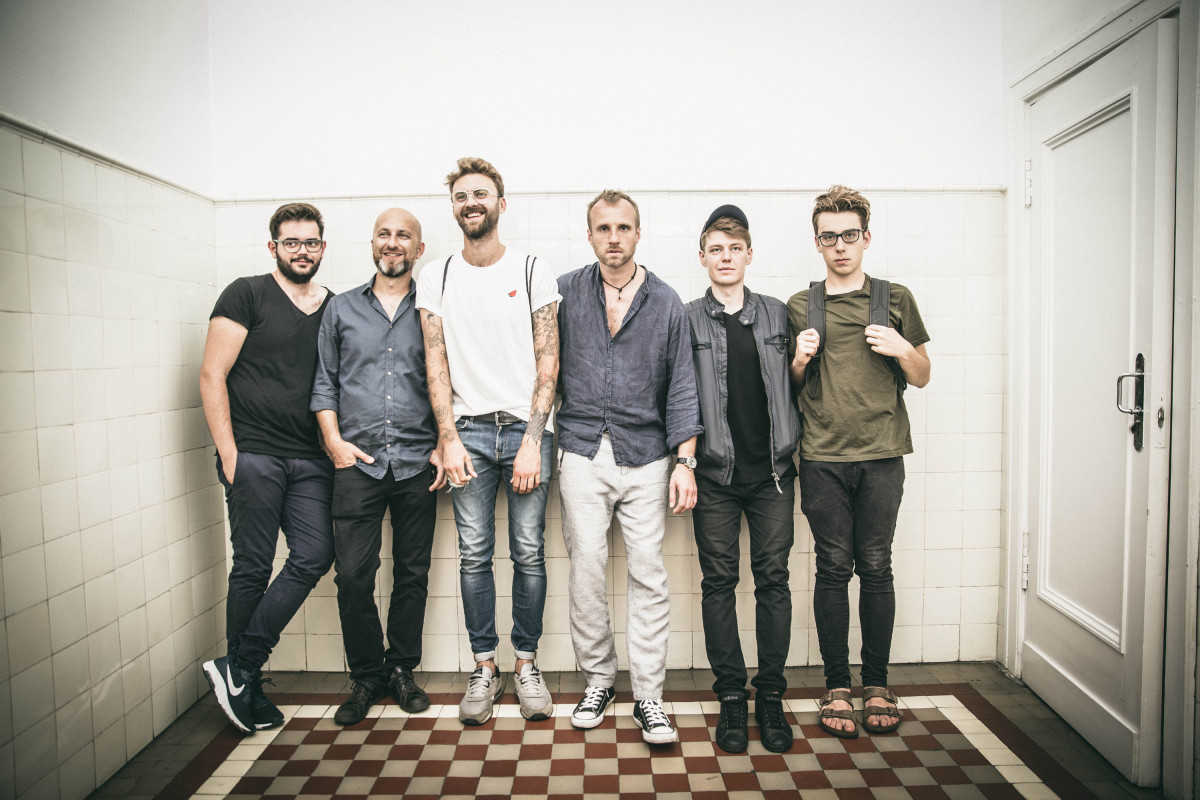 7th Polska Jazz Festival | Kamil Piotrowicz Sextet (PL)
7th Polska Jazz Festival
Opus Jazz Club
Featuring:
Kuba Więcek - alto saxophone
Piotr Chęcki - tenor, baritone saxophone
Emil Miszk - trumpet
Kamil Piotrowicz - piano, make noise 0-coast synthesizer, compositions
Andrzej Święs - double bass
Krzysztof Szmańda - drums
Kamil Piotrowicz Sextet was established by Polish pianist and composer of the young jazz generation, Kamil Piotrowicz. The band released two albums, Popular Music (2016) and Product Placement (2018), both nominated for the Polish Phonographic Academy's Fryderyk award - the Polish equivalent of a Grammy.
"While Popular Music was a show of Piotrowicz as a composer, by now the musician has become a charismatic bandleader, drawing inspiration from the possibilities provided by his colleagues. Although Product Placement is another proof of the scale of his talent, he first of all makes us aware of the unlimited prospects of the collective he manages. Product placement is a marketing tool, appealing to the subconscious of the recipient, on the album, however, he placed much more than just catchy sounds intended to be memorable for listeners. This is an uncompromising attempt to define your own language of music without genre boundaries. The attempt is most successful." wrote the renowned Polish magazine JazzPRESS about the new album, which will be presented at Opus.
The group played at the most important festivals in Poland, like Jazz Jantar in Gdańsk, Jazz nad Odrą in Wrocław, Jazz Jamboree in Warsaw, Summer Jazz Academy in Łódź or Komeda Jazz Festival in Słupsk. The band's music is based on original compositions of the leader.
Tickets are available for 1800 HUF on the spot, online at bmc.jegy.hu,
and at InterTicket Jegypont partners across Hungary.
Table reservations are automatically added during ticket purchase. We hold reservations until 8pm.
For more information, please call +36 1 216 7894
℗ BMC