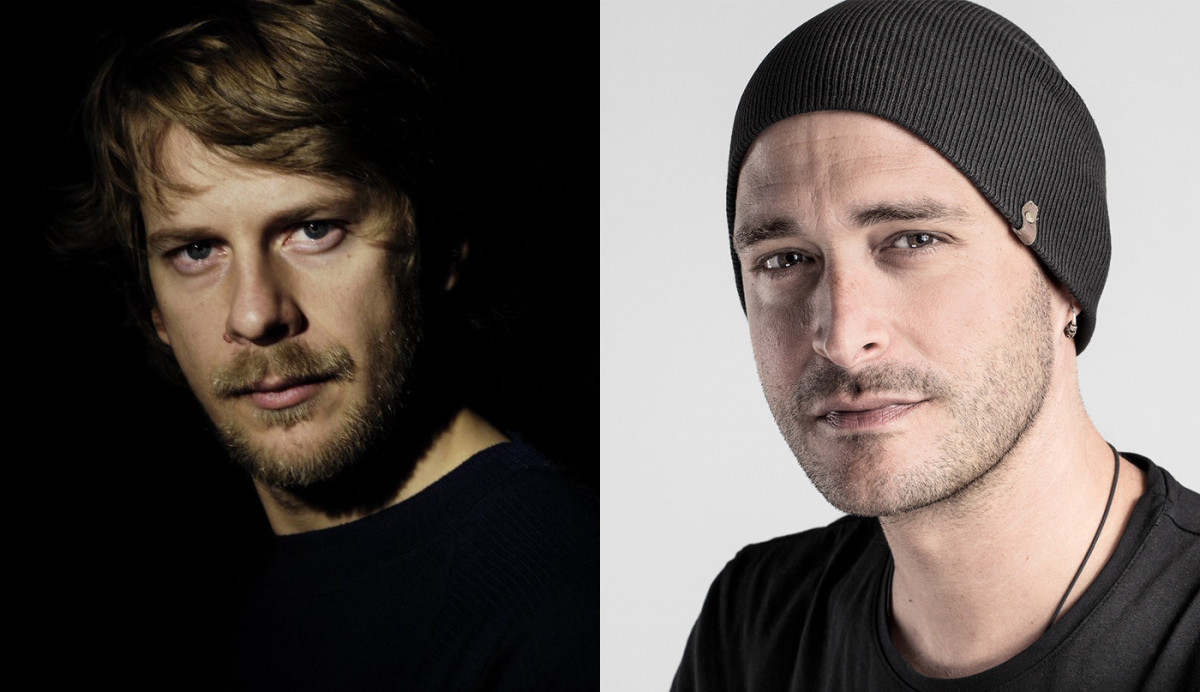 Andreas Schaerer & Kalle Kalima (CH/FI)
Featuring:
Andreas Schaerer - voice, mouthpercussion
Kalle Kalima - guitar
The flesh covers the bone,
and they put a mind in there
and sometimes a soul.
Kalle Kalima and Andreas Schaerer reach out for existential music.
Where Improvisation becomes the heavy drumbeat of an ancient heart,
while composition gives birth to a new brotherhood of bouncing galaxies.
Are we all trapped by a singular fate?
The extraordinary Swiss master of human voice, Andreas Schaerer, and the similarly versatile Finnish guitarist, Kalle Kalima, are both regular guests in the Opus Jazz Club. In May last year they have even been entering its stage together, both being members of the international quartet, Novel of Anomaly. After the unforgettable concert, they mentioned that a duo project of them has been developing since a while. It has started with the common spell of their occasional, completely improvised duo concert at the gala of the Voicingers Jazz Competition and Festival held in Żory, Poland, and after the necessary maturing process, the project has its launch in 2019 to hit the European jazz stages.
Knowing the outstanding talents and magical creativity of the duo members, even experiencing personally the spell of their mentioned concert in Poland, the organizers of the Opus were sure that they didn't take much risk when they were booking one of the first concerts of the duo for Opus's January program right there an then, on the spot.
Tickets are available for 1800 HUF on the spot,
online at jegy.hu, and at InterTicket Jegypont partners across Hungary.
Please don't forget to reserve a table after purchasing your ticket, as seating at Opus Jazz Club can only be guaranteed in this case.
We hold reservations until 8pm. Remaining tables are assigned on a first-come, first-served basis.
For reservations, please call +36 1 216 7894 and have your ticket or voucher at hand.
℗ BMC