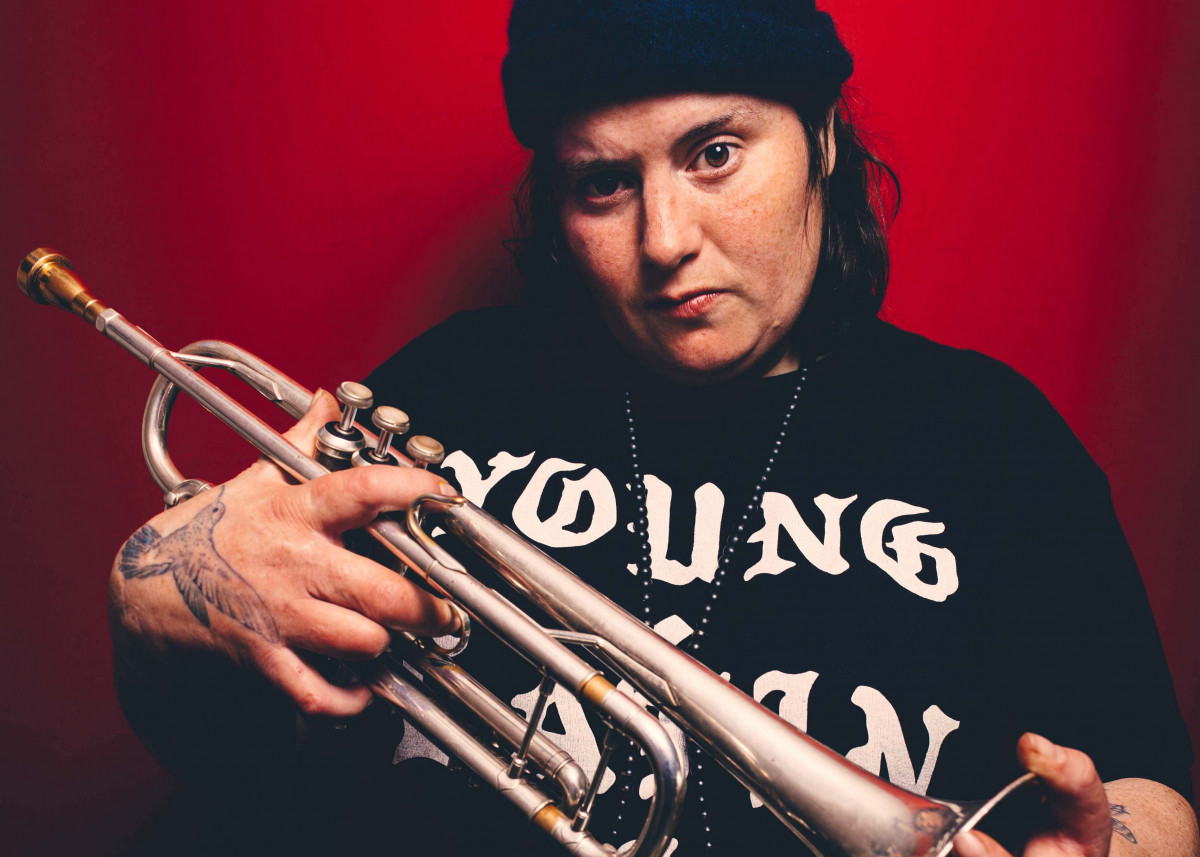 Bartók Spring | Jaimie Branch: Fly or Die
Featuring:
Jaimie Branch – trumpet
Lester St. Louis – cello
Jason Ajemian – double bass
Chad Taylor – drums
American trumpeter and singer Jaimie Branch is a standard-bearer of what is probably the most progressive jazz label and collective in the New World, International Anthem. This "suburban lady" in a tracksuit and baseball cap and her band bring a socially and politically sensitive attitude back into jazz – something you could even call punk. "It's a true joy to listen to Jaimie Branch's Fly or Die. Jaimie's masterful trumpet playing sits at the helm of this gorgeous record, richly supported by a stellar cast of musicians, and upheld by strong and provocative composition," one reviewer wrote. Another suggested the band keeps opening new doors on an unknown world where you encounter something ancient, sweet and light-hearted.
Tickets are available online for 2000 HUF on the Bartók Tavasz website.
This concert of the Bartók Spring is presented by Müpa Budapest as a joint event with Budapest Music Center.