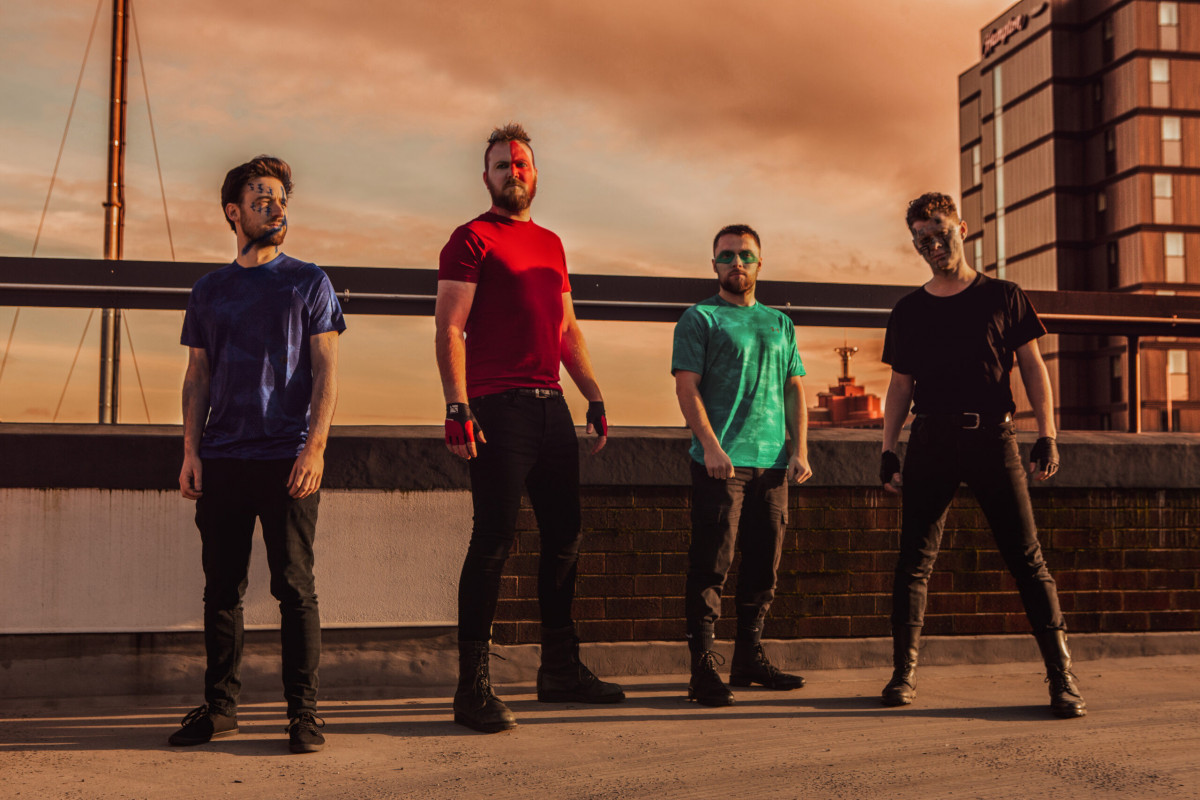 Bartók Spring | WorldService Project (UK)
Featuring:
Dave Morecroft – voice, keyboards
Ben Powling - saxophone
Kieran McLeod – trombone
Arthur O'Hara – voice, bass
Luke Reddin-Williams – drums, percussion
Founded over a decade ago and now widely recognized, WorldService Project adds a unique, individual spot of colour to the palette of British jazz. Their music is both loud as a cannon and rich in groovy and funky details; it is equally likely to make you want to dance and remember Frank Zappa's sensuous and chaotic tunes. Led by singer-keyboardist Dave Morecroft, the quintet released its fifth studio album, Hiding in Plain Sight, in 2020. It was debuted at the London Jazz Festival, and garnered enthusiastic reviews. A distinctive brand of British humour and biting political satire are part and parcel of WorldService Project's shows. Every concert is a musical performance and a farce at the same time: bold, innovative music-making that you can relate to ecstatically or contemplatively.
Tickets are available online for 2000 HUF on the Bartók Spring website.
This concert of the Bartók Spring is presented by Müpa Budapest as a joint event with Budapest Music Center.