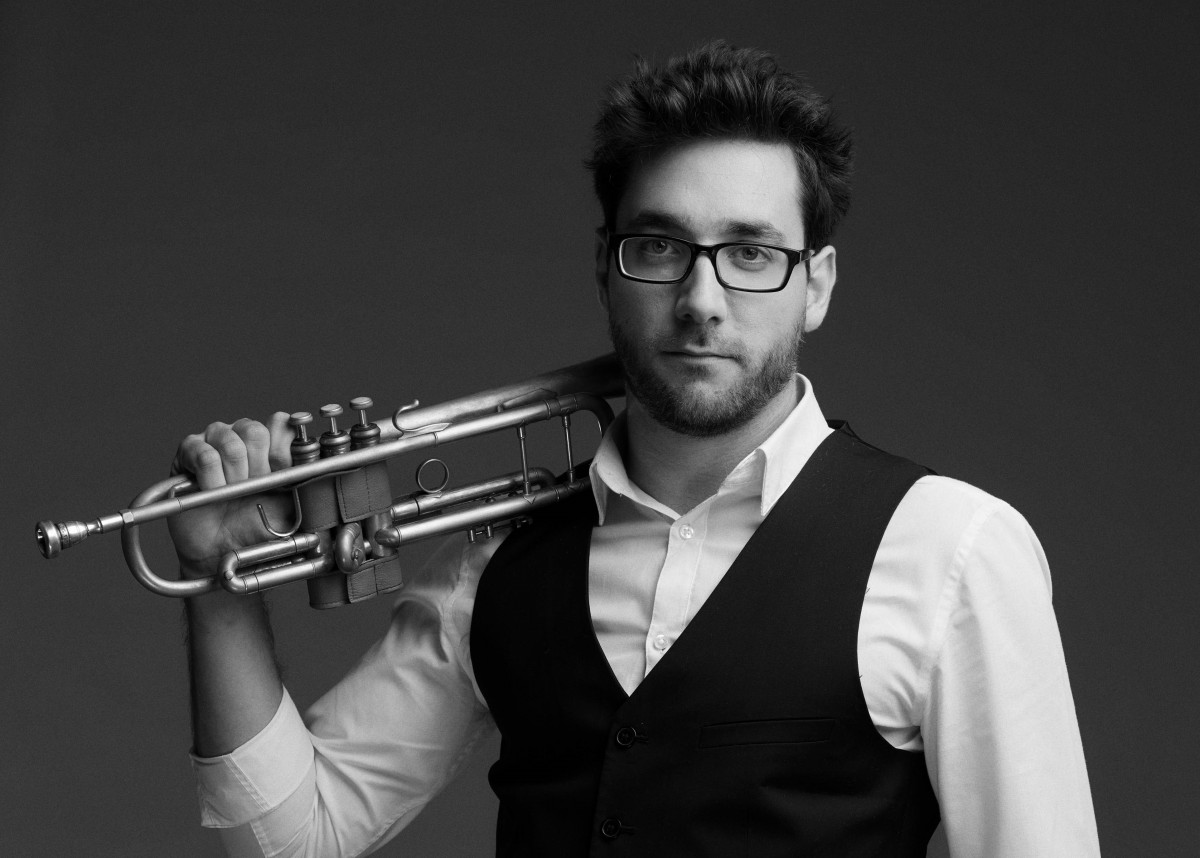 Featuring:
Gergő Bille - trumpet, flugelhorn
Gábor Lukács - saxophone
Bence Bécsy - guitar
Márk Miskolczi - double bass
Ágoston Szabó Sipos - drums
The quintet started playing in 2013, then still among the walls of the Academy of Music, but since 2014 they became a regular participant of the Budapest jazz scene. In 2016, the international jury of the MüPa Jazz Showcase awarded the first prize to the group and soon they also won the first prize at the Get Closer Jazz Festival and Talent Search. At this festival, they had the privilege to open for Richard Bona.
Their repertoire is made up of their own compositions, inspired by various genres in jazz and contemporary popular music, from funk, hip-hop, afro cuban, drum 'n' bass through mainstream to avant-garde jazz.
Jegyek 1500 forintos áron kaphatók a helyszínen,
az InterTicket országos JEGYPONT hálózatában, valamint a jegy.hu oldalon.
Kérjük Önöket, hogy az Opus Jazz Clubba
váltott jegy mellé ne felejtsenek el asztalt foglalni!
Asztalt jeggyel, internetes jegyváltás esetén utalványazonosítóval rendelkező vendégeinknek tudunk foglalni.
Az asztalfoglalásokat legkésőbb 21 óráig tudjuk fenntartani!
Közvetlenül koncertkezdés előtt történő jegyvásárlásnál vendégeink a meglévő asztalokat érkezési sorrendben foglalhatják el.
Telefon
+36 1 216 7894