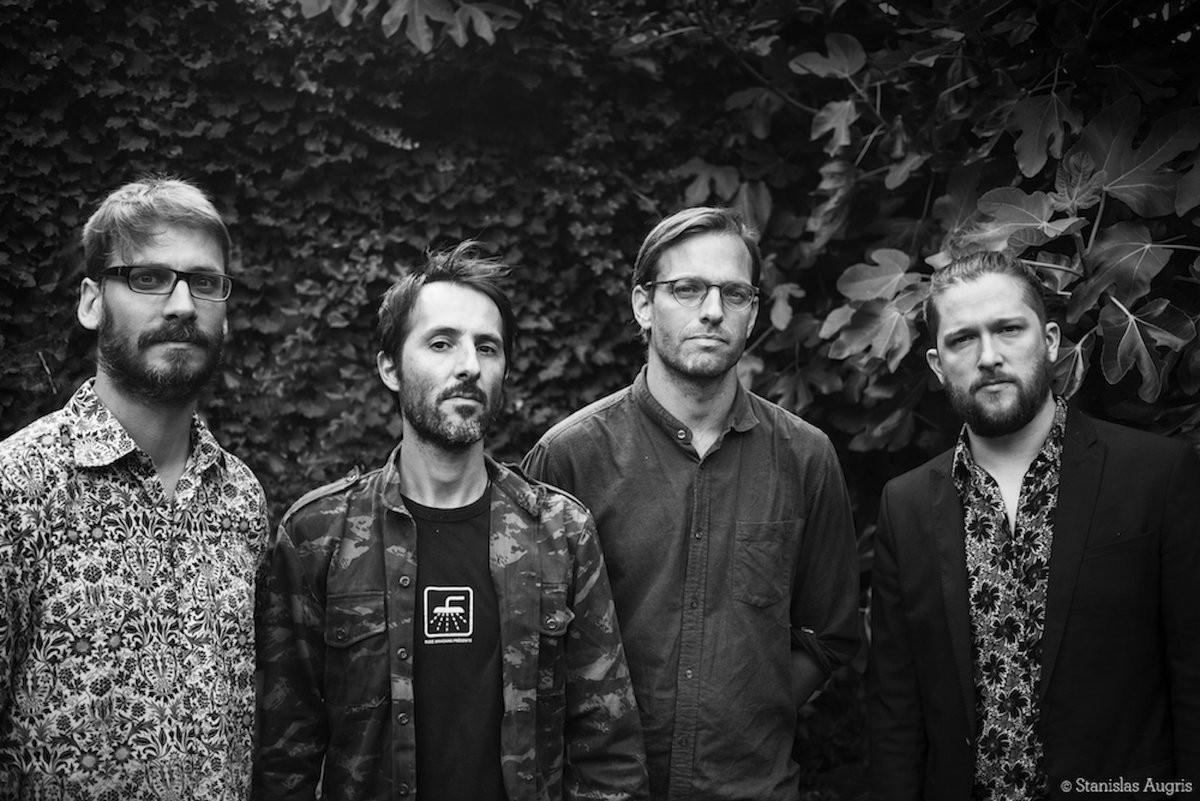 O.U.R.S. // Ornette Under the Repetitive Skies // (FR)
Featuring:
Clement Janinet - violin, composition
Hugues Mayot - bass clarinet, tenor saxophone
Joachim Florent - double bass
Emmanuel Scarpa - drums
"The ensemble delivers such a lively poetry and constitutes a musical body so full of smooth curves, sharp edges and Baroque construction that its thousand facets fascinate us well beyond a single listening" Télérama
"Brimming with repetitive music and free jazz, the violinist and his accomplices invented a Baroque style, just as brutal as seductive." Louis Julien Nicolaou – Télérama
Well-known through his collaborations with Didier Lockwood, Mbappe Etienne, Sylvain Rifflet or Han Bennink, and his active participation in diverse collective forms, like Radiation 10, Collective LaVie Brief or Banquet, French violinist Clement Janinet founded the O.U.R.S. quartet in 2017. As the group's complete name (Ornette Under the Repetitive Skies) suggests, Janinet's compositions for the quartet are simultaneously inspired by the lyricism of melodies in the works of the free jazz giants of the 60s as Ornette Coleman, Pharoah Sanders and others, and the timbral and rhythmic textures in the contemporary repetitive music of Steve Reich, Philip Glass or John Adams. ​
Tickets are available for 1800 HUF on the spot, online at bmc.jegy.hu,
and at InterTicket Jegypont partners across Hungary.
Table reservations are automatically added during ticket purchase.
For the best dining experience please arrive around 7pm.
We hold reservations until 8pm.
For more information, please call +36 1 216 7894
℗ BMC