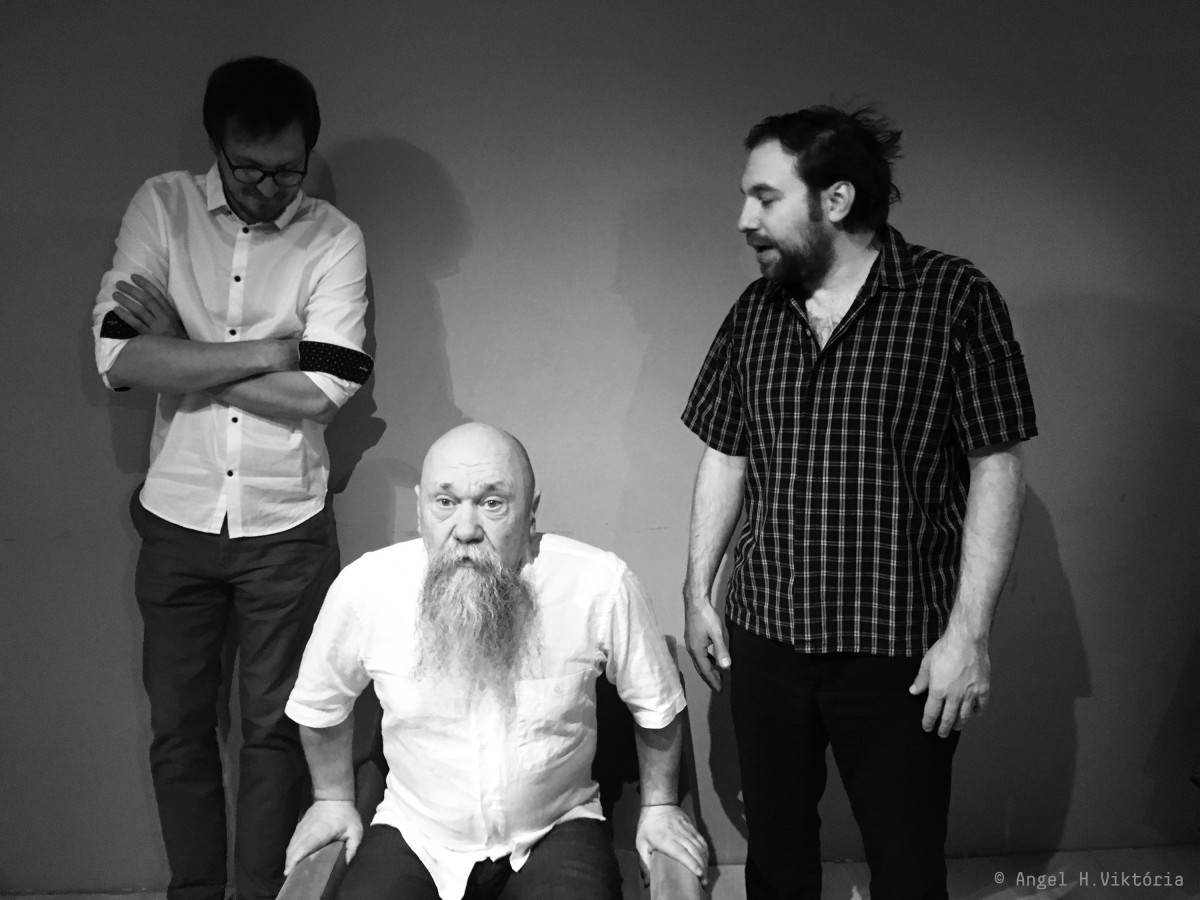 Geröly Virtual Trio: Seven Samurai Suite (HU)
Album debut
Opus Jazz Club
Featuring:
Gergő Kováts - saxophone
Péter Ajtai - double bass
Tamás Sándor Geröly - drums, percussion
"Starting from the score of Akira Kurosava's classic, Seven Samurai (composer: Fumio Hajasaka), we came to a milieu where tension and concentration are created just by a few sounds and simple melodies. Bushido has been revealed to us, a rigorous system with codes of honour and ideals that dictated the samurai way of life, with Confucian and Buddhist elements, emphasizing the importance of sincerity, frugality, loyalty, martial arts mastery, and honour until death.
It's not much difficult to find a resemblance to the unwritten rules of improvising musicians, where content doesn't take the form of morals but of acts, yet is permeated by a spiritual atmosphere that is keen to engage with Kurosava's samurai."
Tamás Sándor Geröly
The members of the trio are representatives of different generations, which also ensures that the team's music and spirit remain always free. "Traditionally radical. Radically traditional" sounds their self-defintion in the inner cover of their previous album, followed now by the brand new Seven Samurai Suite, released again on Hunnia Records.
Tickets are available for 1800 HUF on the spot, online at bmc.jegy.hu,
and at InterTicket Jegypont partners across Hungary.
Table reservations are automatically added during ticket purchase.
For the best dining experience please arrive around 7pm.
We hold reservations until 8pm.
For more information, please call +36 1 216 7894
℗ BMC