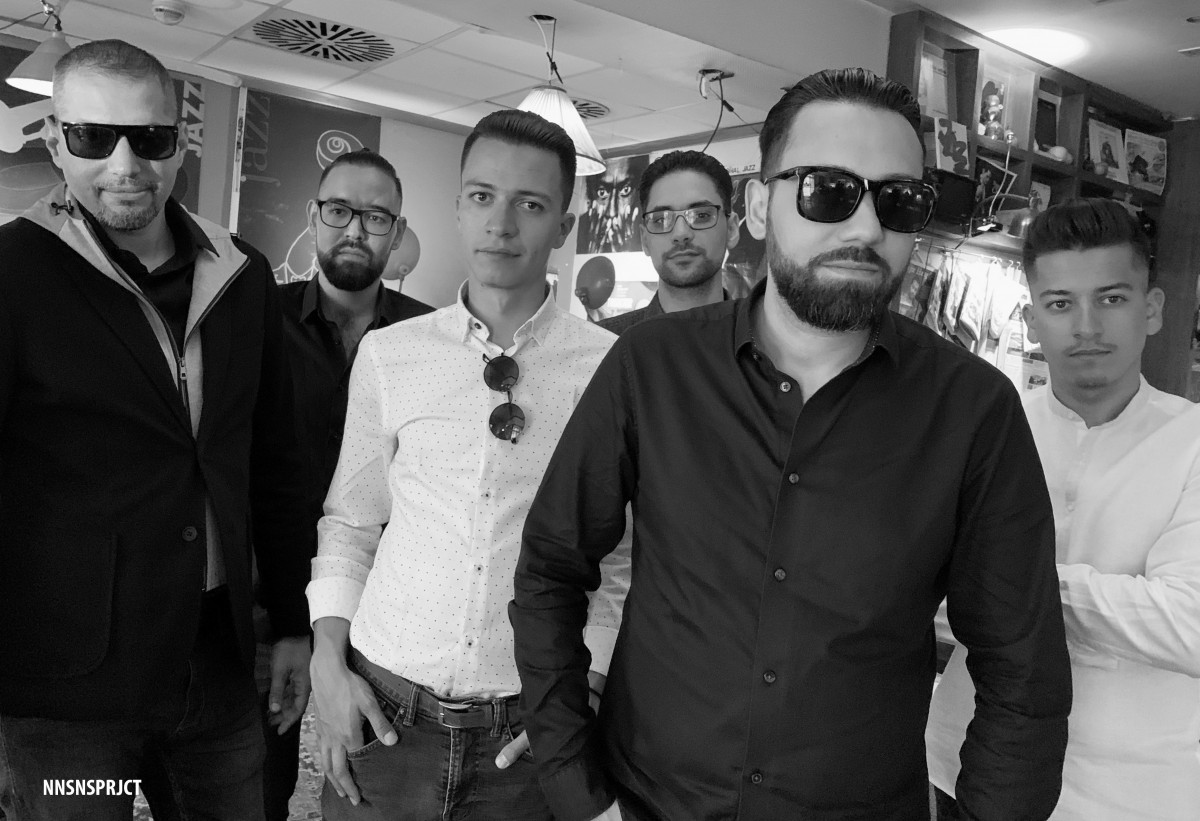 Featuring:
Sándor Soso Lakatos - alto saxophone
Sándor Molnár - tenor saxophone
Kálmán Oláh Jr. - szaxophone
Krisztián Oláh - piano
György Orbán - double bass
András Lakatos Pecek - drums
Gallery tickets will be available on the spot even if the online ticketing system tells you that the show is sold out. Please order your drinks downstairs at the bar if you are seated on the gallery.
The six-member Coltrane Legacy was founded by the bassist György Orbán, one of the most sought-after musicians in the Hungarian jazz scene, in 2017, on the 50th anniversary of Coltrane's death. The saxophonist put modern jazz on a new footing in the barely a decade and a half from his death in the mid-1950s to his death in 1967. By penetrating more and more spiritual dimensions in his oeuvre, he created his musical heritage, which has since affected generations of musicians. György Orbán, an experienced bassist who has gone through many formations, thought that the saxophonist's heritage was best nurtured by creating a band that played both his own compositions inspired by Coltrane's music and new reworkings of Coltrane's themes.
"The compositions, based on the Coltrane traditions and rethinking them, carry the abstract spirituality and tools of today, thus continuing the spiritual jazz tradition today. The members of the orchestra have let's work together as a team with creativity" - said György Orbán about the formation.
Tickets are available for 2000 HUF on the spot, online at bmc.jegy.hu, and at InterTicket Jegypont partners across Hungary.
Table reservations are automatically added during ticket purchase.
For the best dining experience please arrive around 7pm.
We hold reservations until 8pm.
For more information, please call +36 1 216 7894
℗ BMC