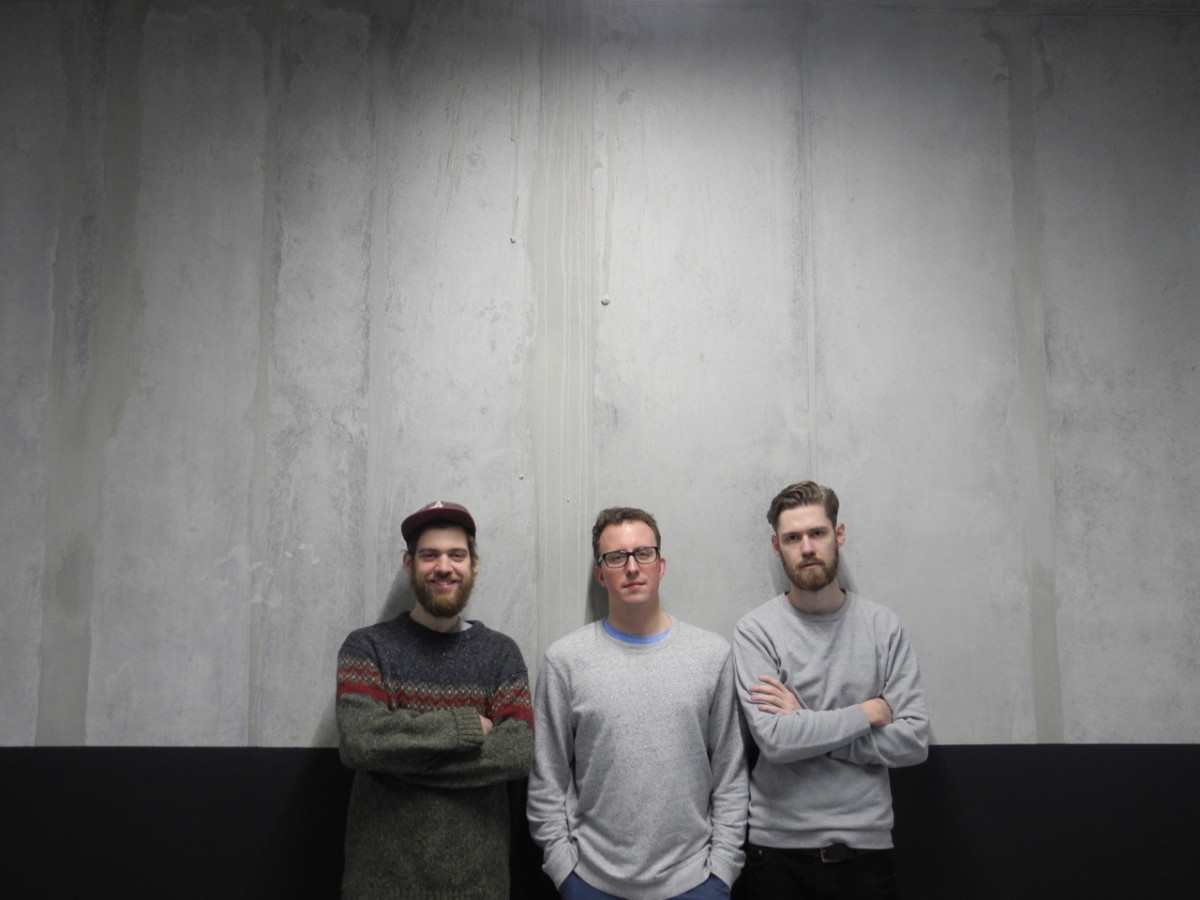 Corona: Máté Lachegyi – Uldis Vītols – Clemens Lotz (HU/LV/DE)
Featuring:
Máté Lachegyi - piano
Uldis Vītols - double bass
Clemens Lotz - drums
One plus one plus one is three. This trio proves that this is not always true, because as the three musicians interact, a fourth being, 'the trio' is born from their different personalities and musical temperament every time they play.
CORONA is formed by three young European musicians: pianist Máté Lachegyi from Hungary, bassist Uldis Vītols from Latvia and drummer Clemens Lotz from Germany. They met each other at the Conservatory of Amsterdam.
Although the music they play is jazz to the core, one could also find the roots of their music in classical music, in particular in Romanticism and early 20th-century music. Composition for CORONA is just as important as improvisation, and they often abandon the traditional jazz form of 'theme—solo—theme'. They are also inspired by the legendary jazz trios of Brad Mehldau, Bobo Stenson and The Bad Plus. The name of the band refers to the importance of spaciousness and time in their music: corona is another Italian term for the musical symbol fermata (a stop or an elongated musical note).
Tickets are available for 1500 HUF on the spot, online at bmc.jegy.hu,
and at InterTicket Jegypont partners across Hungary.
Table reservations are automatically added during ticket purchase. We hold reservations until 8pm.
For more information, please call +36 1 216 7894
℗ BMC