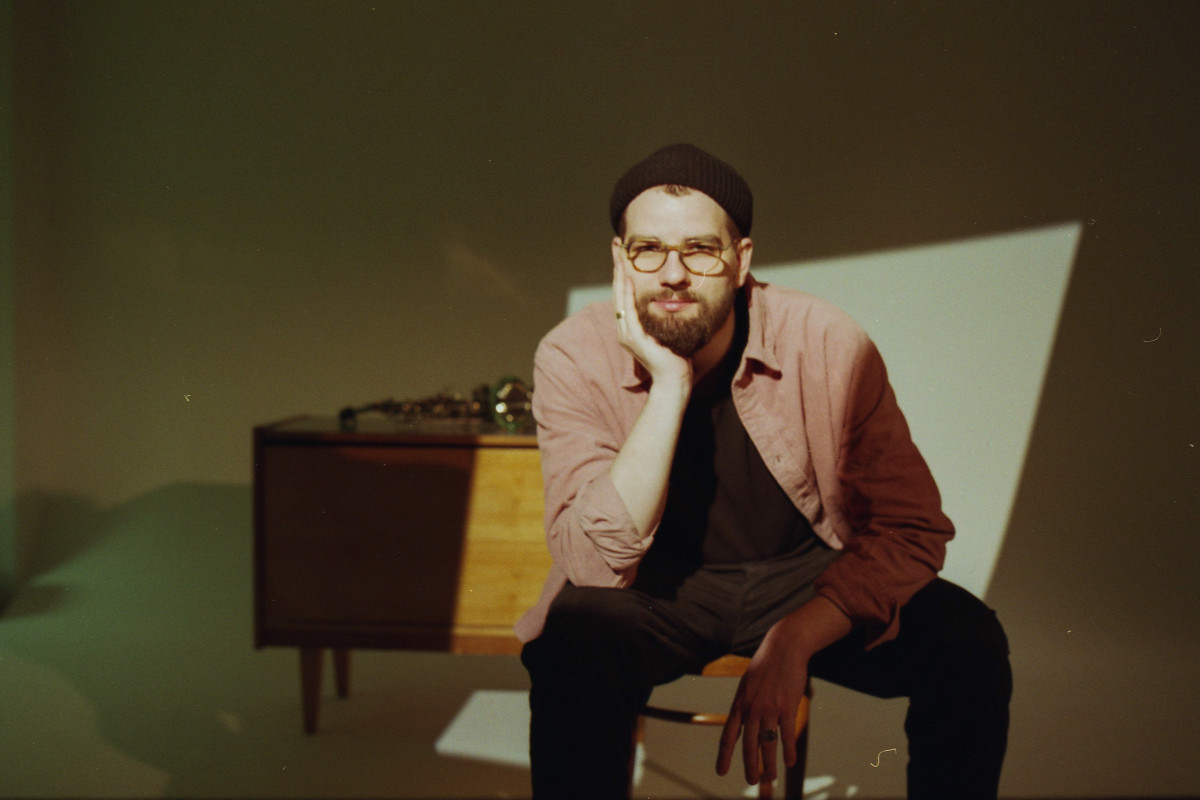 Dániel Varga Eastern Euopean Quartet (HU/PL/HR) - album debut concert
Featuring:
Daniel Varga - saxophone
Piotr Lipowicz - guitar
Ivar Roban Krizic - double bass
Piotr Budniak - drums
Gallery tickets will be available on the spot even if the online ticketing system tells you that the show is sold out. Please order your drinks downstairs at the bar if you are seated on the gallery.
Dániel Varga's international quartet will bring his new and debut album to the Opus stage. "I would categorize the album's material into a modern mainstream category, spiced up with some free jazz influences. Of course, the feeling of freedom is extremely strong with the virtuosity, professionalism and sensitivity of the artists. Going between songs, I increasingly felt that I listen to complex music, yet it relaxes, and as much as it drops my blood pressure, it puts in a meditative state. It speaks with the utmost sincerity and moves into higher realms. The new album of Dániel Varga represents and creates value, which I recommend to all listeners with great enthusiasm!" - Károly Gáspár wrote about the album on jazzma.hu.
The album was supported by the Waclaw Felczak Foundation.
Tickets are available for 2000 HUF on the spot, online at bmc.jegy.hu, and at InterTicket Jegypont partners across Hungary.
Table reservations are automatically added during ticket purchase.
For the best dining experience please arrive around 7pm.
We hold reservations until 8pm.
For more information, please call +36 1 216 7894
℗ BMC