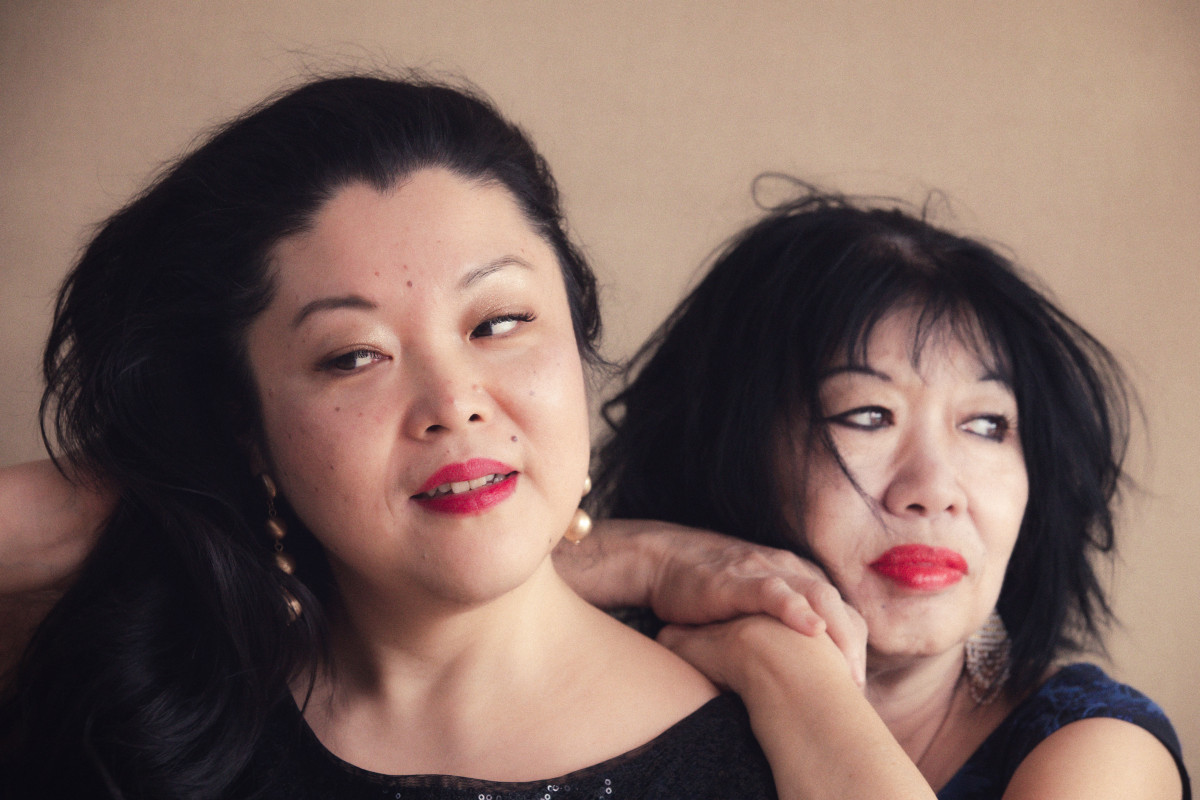 Aki Takase Carmen Rhapsody (DE/FR/JP)
Featuring:
Aki Takase - piano
Mayumi Nakamura - mezzo soprano
Vincent Courtois - csello
Daniel Erdmann - saxophone
Aki Takase, the Japanese pianist living in Germany – who has already performed with several formations at Opus Jazz Club and whose albums with Japanic and saxophonist Daniel Erdmann in duo has been released by BMC Records – this time extends her experimental attitude towards classical music. She transforms Bizet's Carmen to a contemporary jazz chamber orchestra with opera singer Mayumi Nakamura; saxophonist Daniel Erdmann, a long-time fellow musician and Aki's former student; and cellist Vincent Courtois. During the three-year creative process, Aki Takase combined Bizet's classic with elements inspired by John Cage, among others, whose compositional technique and vision also had a major impact on Aki Takase's musical thinking.
The artists will record Carmen Rhapsody at Budapest Music Center on the days around their concert at Opus Jazz Club. The upcoming album will be released on BMC Records.
Tickets are available for 2500 HUF on the spot, online at bmc.jegy.hu, and at InterTicket Jegypont partners across Hungary.
Table reservations are automatically added during ticket purchase.
For the best dining experience please arrive around 7pm.
We hold reservations until 8pm.
For more information, please call +36 1 216 7894
℗ BMC