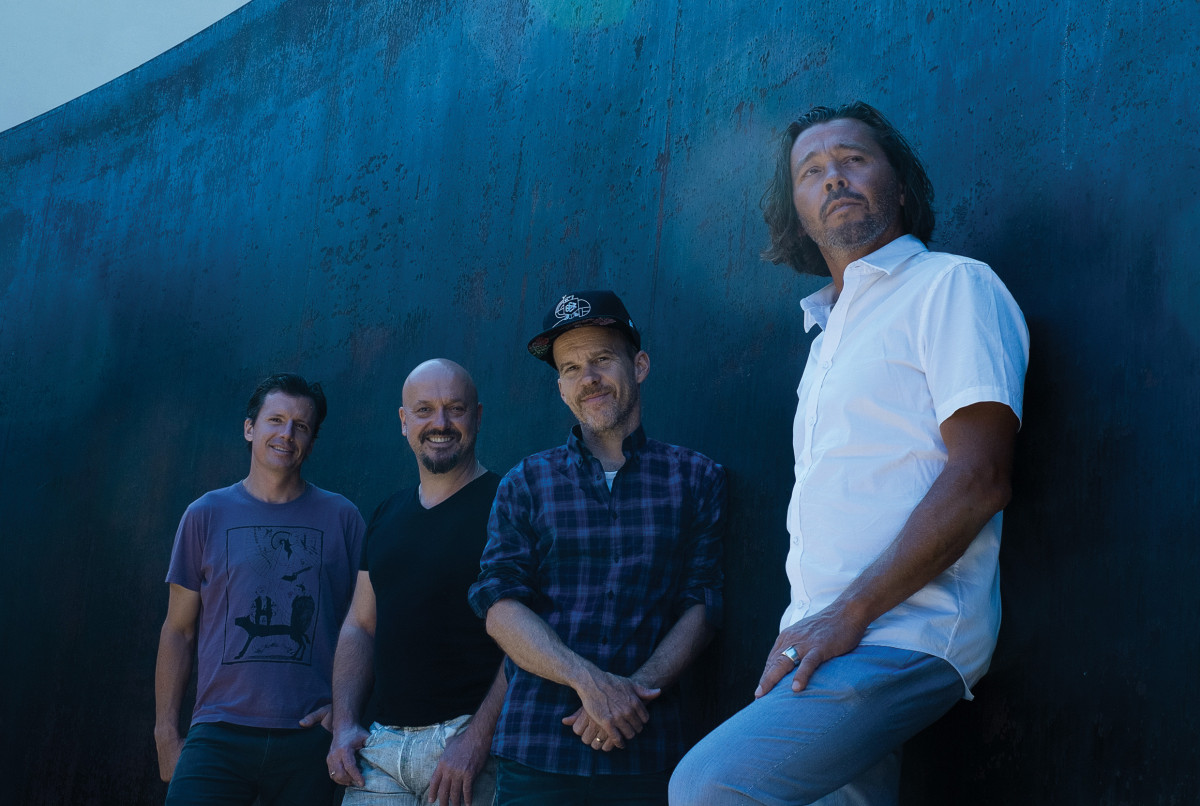 Dejan Terzic Axiom (US/FR/NZ/DE)
Featuring:
Chris Speed - saxophone
Bojan Zulfikarpašić - piano, Fender Rhodes
Matt Penman - double bass
Dejan Terzic - drums, percussion
"Born in Banja Luka, grew up in Nuremberg, a professor in Bern – the cosmopolitan Dejan Terzić is one of Europe's most renowned drummers and bandleaders." Jazzthetik
"Rhythmic virtuosity, fast tempos, minimalist, repetitive patterns, free floating parts. PROMETHEUS impresses with its expressive composition, bite and precision. Chris Speed, Bojan Z, Matt Penman and Dejan Terzic work together inseparable." Jazzthing
Dejan Terzić, the German drummer of Bosnian origin is well known for visitors of Opus. This time he appears on the club's stage with his international quartet, featuring Chris Speed on sax, Bojan Zulfikarpašić on piano and Fender Rhodes and Matt Penman on bass, to disclose an amazingly rich and expressive realm, made of assorted moods, energy, strength, impressive depths of sound as well as hypnotic ostinatos. Listeners will enjoy free improvisations, explosive rhythmic arrangements, dreamy interludes. Music moving from cheerful to passionate, from passionate to free, from free to structured, from structured to sweet, from sweet to outspoken, from outspoken to amusing, from amusing to inward-looking. Underlying all this is an extremely robust, fresh, novel, distinctive, irresistibly dynamic jazz.
Tickets are available for 1800 HUF on the spot, online at bmc.jegy.hu,
and at InterTicket Jegypont partners across Hungary.
Table reservations are automatically added during ticket purchase.
For the best dining experience please arrive around 7pm.
We hold reservations until 8pm.
For more information, please call +36 1 216 7894
℗ BMC