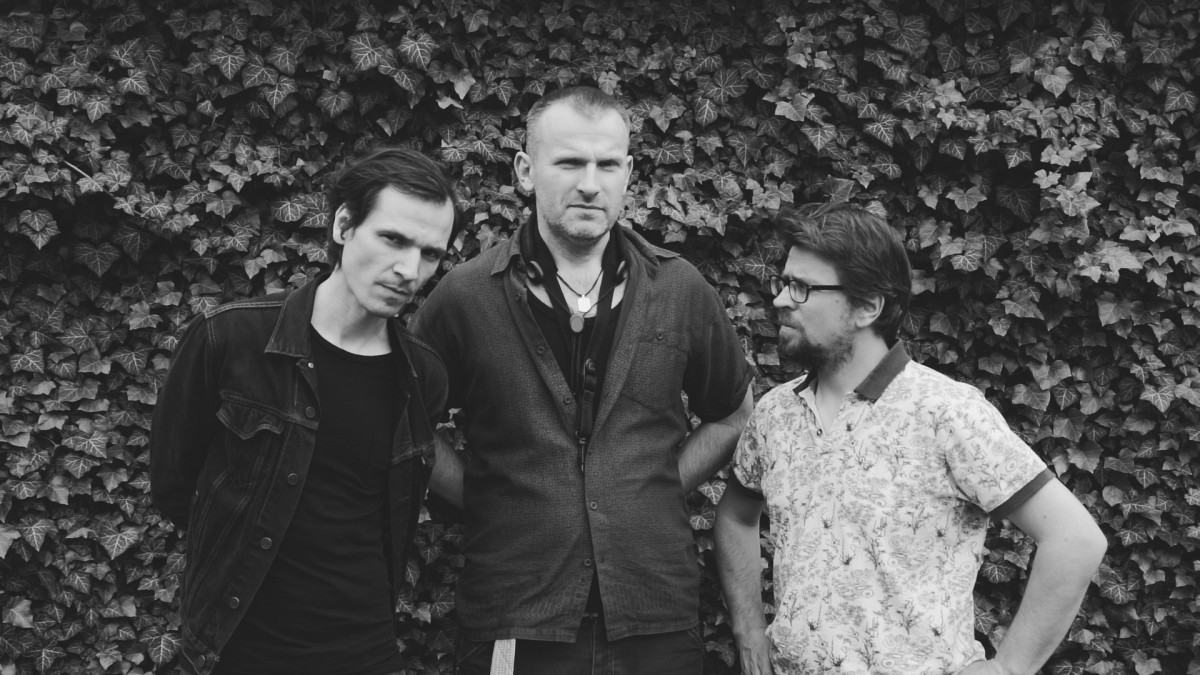 Dzsindzsa, guest: Ádám Meggyes (HU)
Featuring:
Gábor Weisz - saxophone
Ernő Hock - double bass
Hunor G. Szabó - drums
guest:
Ádám Meggyes - trumpet
Dzsindzsa' music is largely based on the jazz avant-garde of 60s America, but also features elements of folk, bop, beat, funk, and even pop, due to the fact that the members are active not only in jazz but also in many genres of music. Their most characteristic feature is the grotesque-ironic tone and humour, paired with sophisticated musicality, virtuoso solos and excellent instrumentation.
"The trio consisting of winds, bass and drums is perhaps the most traditional jazz form, suggesting the strictest rigidity on paper, both in terms of lineup and sound, but in reality offering exceptional freedom. The musicians from Dzsindzsa know exactly the secret to getting the most out of it: they play surprisingly short, but extraordinarily rich and dynamic pieces, bearing beside the traces of the classic jazz tradition of the sixties but plenty of others as well. The noble pub / cabaret tradition, elements of folk music, Balkan, Caribbean (calypso) themes, and sometimes the pounding of rockabilly harmoniously blend into the excitingly diverse fabric of the songs. (...) They play with their heart and soul and put so many tiny ideas into the joint work which would be enough for three discs. Dzsindzsa speaks the language of jazz so that they are not only punching the hearts of dedicated fans of the genre, but they can easily sweep off anyone's feet with their witty improvisational style, subtle irony, sensitivity and sometimes punk-like crushing." as the Hungarian weekly Magyar Narancs was characterizing them.
During their nearly 20-year-long existence they created a vast repertoire of originals, balancing unobtrusively between the extremes of totally free and hundred-percently composed forms. On their concerts they play their older pieces with the same surprising freshness as the songs from their most recent album, Ne aggódj (Don't Worry). They often invite guest soloists to their concerts, as this time the excellent trumpeter, Ádám Meggyes.
Tickets are available for 1500 HUF on the spot, online at bmc.jegy.hu,
and at InterTicket Jegypont partners across Hungary.
Table reservations are automatically added during ticket purchase. We hold reservations until 8pm.
For more information, please call +36 1 216 7894
℗ BMC