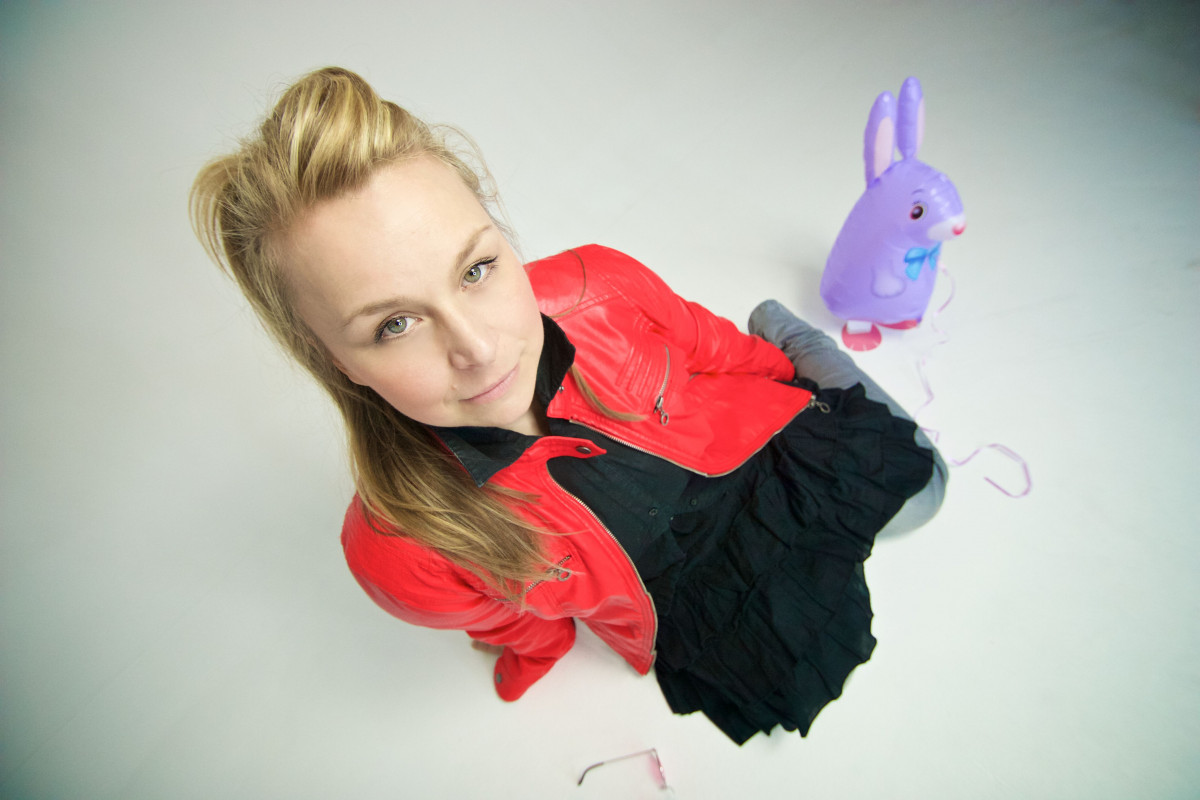 Edina Mókus Szirtes Folk Quintet (HU)
Featuring:
János Jammal Fekete - beatbox
Péter Papesch - bassguitar
Áron Tálas - piano
Balázs Cserta - tarogato, flute
Edina Mókus Szirtes - vocals, violin
In the concert called Csillagom, the musicians, led by singer, violinist and songwriter Edina Mókus Szirtes, build a unique world of sound from the meeting of poetry and music, and joy, excitement, curiosity, boundlessness and freedom. "We take the stage with the violin, the whistle, the drum, we expose the many, many effects pedals, we carry with us the poems we have lived with for years, with which we survived, we carry with us the many incomprehensibilities, joys, sorrows, even more amazements at human greatness, at poetry giants. But we bring the vulnerability with which we thirst for the love and attention of the audience, the recipients. We will be happy if the line between the stage and the auditorium disappears by the end of the concert. Happiness when everything that separates us is lost and unity is born" – said Edina Mókus Szirtes about the expected atmosphere of the concert.
Tickets are available for 2000 HUF on the spot, online at bmc.jegy.hu, and at InterTicket Jegypont partners across Hungary.
Table reservations are automatically added during ticket purchase.
For the best dining experience please arrive around 7pm.
We hold reservations until 8pm.
For more information, please call +36 1 216 7894
℗ BMC