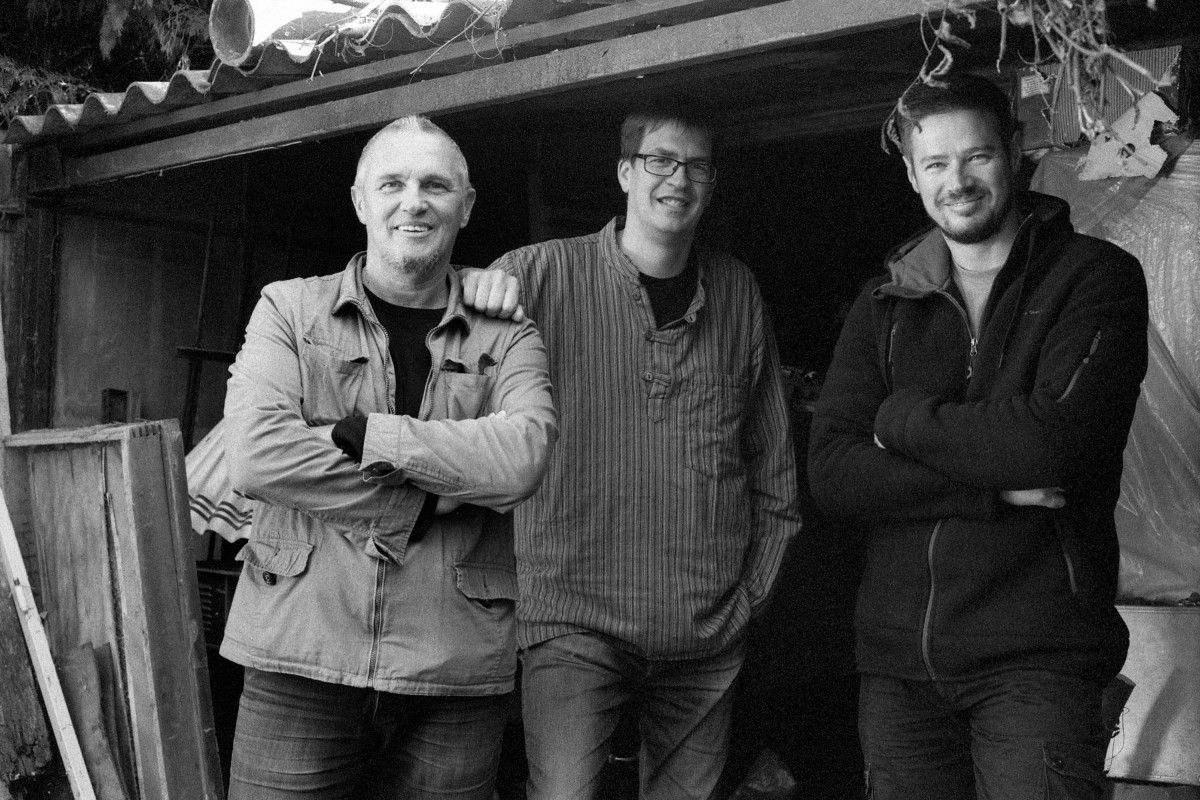 Eichinger Trio and Guests: Zen-piglet and the Others (HU)
Album debut
Opus Jazz Club
Featuring:
Tibor Eichinger - guitar, compositions
István Megyaszay - bass guitar
Zsolt Madai - drums
guests:
Eszter Váczi - vocals
Eszter Pozsár - flute
Sándor Tóth - tenor saxophone
Gábor Kéri - guitar
György Balázs Csicsák - harmonica
Zsombor Zrubka - vibraphone
József Czibere - percussion
Csaba Gavallér - drums
Guitarist-composer Tibor Eichinger released his first jazz album, Message from the Garden, in 1999 on Fono Recods, which has since been followed by numerous others both of his own groups and featuring him as member of other bands.
Zen-piglet and the Others, the brand new album of the Eichinger Trio is in the meantime already the guitarist's 20th in the row! On this occasion he decided to make an unusual album by inviting to the recording sessions, as well as to the present concert, several fellow-musicians from those whom he had previously made recordings with. Of course there are also compositions there, written just for the passionate, accustomed playing of his trio with bassist István Megyaszay and drummer Zsolt Madai.
Obviously, the musical diversity of Eichinger and his inclination to grotesque are also fundamental features of this album. Jazz, rock, funk, Latin, contemporary, free – all fit into Eichinger's musical set, both in his compositions and his striking guitar playing. This diversity is further enhanced by the presence of guests of quite different musical characters.
Tickets are available for 1800 HUF on the spot, online at bmc.jegy.hu,
and at InterTicket Jegypont partners across Hungary.
Table reservations are automatically added during ticket purchase.
For the best dining experience please arrive around 7pm.
We hold reservations until 8pm.
For more information, please call +36 1 216 7894
℗ BMC