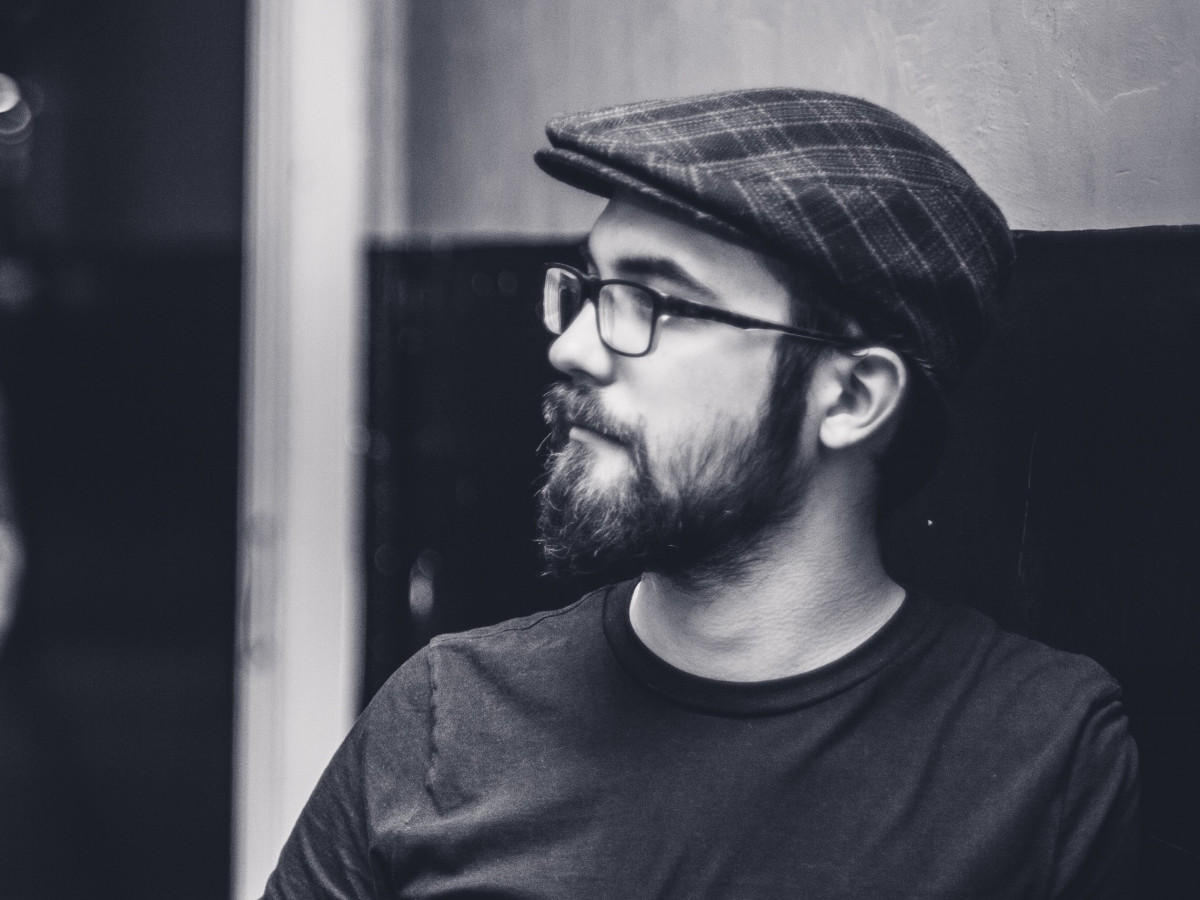 Gábor Tamaskó Quintet: Songs I. (HU)
Album debut
Opus Jazz Club
Featuring:
Gábor Tamaskó - piano
Sándor Soso Lakatos - saxophone
Márton Udvardi - trumpet
István Tóth jr. - double bass
Áron Tálas - drums
The songs featured at the concert are all part of thirty-year-old pianist Gábor Tamaskó's first self-composed material which, while comprised of separate pieces, is intended to present a particular musical arc. The album pays a sedulous obeisance to the giants who have influenced the author a lot in the last ten years, so the songs are filled with specific references and quotes to the wonderful creations of J. S. Bach, Béla Bartók, John Coltrane, László Krasznahorkai, Thelonious Monk, Brad Mehldau, György Kurtág and János Pilinszky. His album, Songs I, to be released digitally only, will be premiered at the Opus and this concert will be also Gábor's debut at the club. His companions in the show are all well-known young artists who, with their individuality and spirit, will conjure a clourful carpet from the threads of the songs.
Gábor Tamaskó, born in Budapest, has been dealing with guitar, singing and piano since he was fourteen. He touched on the jazz genre relatively late, spending the first half of his musical adventures studying and interpreting traditional blues and American country-folk songs, which he continues to this day. From the outset, he has been concerned with the idea how he could present art that touches him, whether it be literature, fine art or music, in a way to be related and in interaction with one another.
Tickets are available for 1800 HUF on the spot, online at bmc.jegy.hu,
and at InterTicket Jegypont partners across Hungary.
Table reservations are automatically added during ticket purchase.
For the best dining experience please arrive around 7pm.
We hold reservations until 8pm.
For more information, please call +36 1 216 7894
℗ BMC