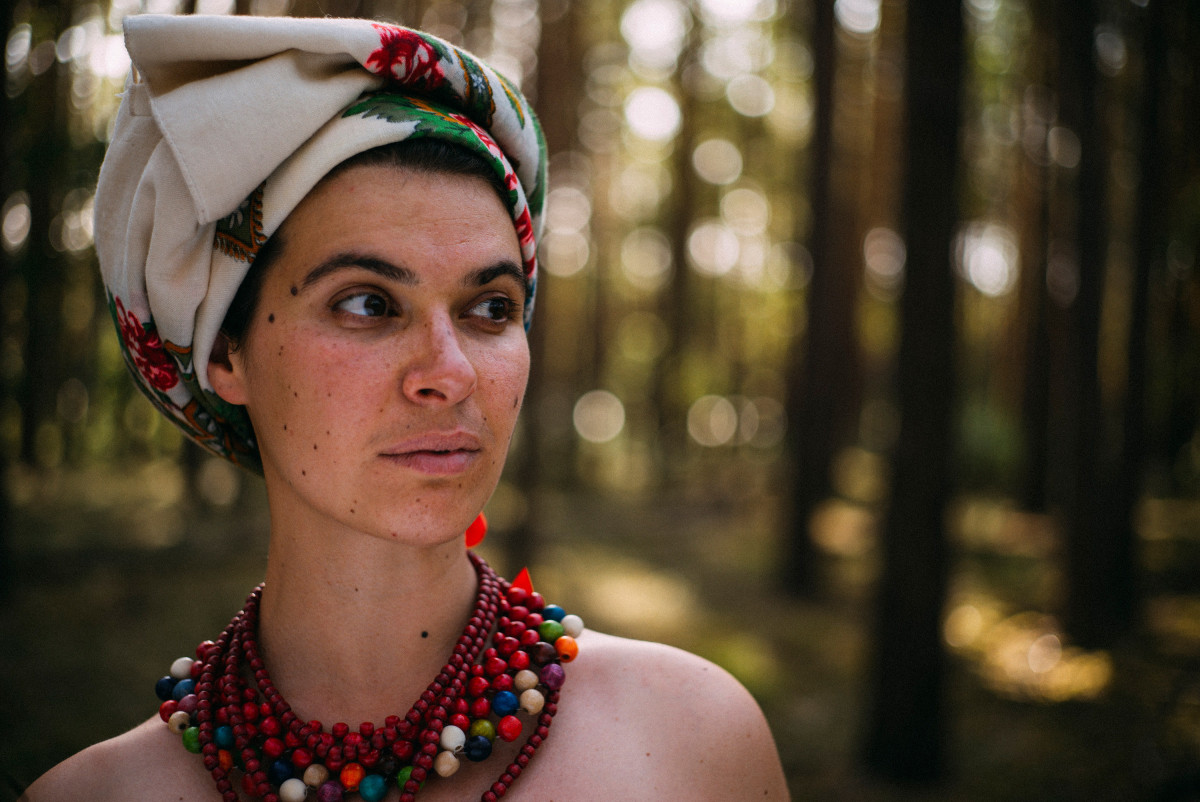 EurOpus | G À N N A (UA/FR/DK/DE/AT)
Featuring:
Ganna Gryniva - voice, compositions, arrangements, loop station
Musina Ebobissé - tenor saxophone
Povel Widestrand - piano
Tom Berkmann - double bass
Mathias Ruppnig - drums
G À N N A is the Berlin based ensemble of the Ukrainian singer Ganna Gryniva that features international talents of young up and coming musicians of the European music scene. The music courageously bridges several worlds from jazz to folklore to experimental and neoclassical esthetics. Inspired by several musical research travels in various regions of Ukraine, G À N N A awakens the Ukrainian folklore for a second spring and takes its listeners on a journey. Highly virtuoso and playful, but also full of melancholy, the musicians immerse themselves in the history and the mystery of the various music traditions and create a neo-native language.
G À N N A is an active part of the jazz and world music scene in Germany and Europe. They had the opportunity to present their music to national and international audiences, like at the Preveza Jazz Festival in Greece, Urban Music Hall in Odessa, Jazz Club 32 in Kiev, Jazzmile Thuringia, various locations in Berlin and many more. Upcoming concerts will take place in Konzerthaus Berlin, A-Trane Jazz Club Berlin and others.

The ensemble has been for three times awarded the Berlin Senat grant to support G À N N A´s tours throughout Germany. In October 2018, G À N N A received the Thuringia Jazz Mile Award as "Newcomer of the Year". In the same year, the band was awarded a New Liszt Foundation scholarship supporting the recording of their debut-album, D Y K I L Y S (Wild Fox in Ukrainian), which will be released in August 2020, in cooperation of Double Moon Records and Jazz Thing Next Generation.
Tickets are available for 1800 HUF on the spot, online at bmc.jegy.hu,
and at InterTicket Jegypont partners across Hungary.
Table reservations are automatically added during ticket purchase.
For the best dining experience please arrive around 7pm.
We hold reservations until 8pm.
For more information, please call +36 1 216 7894
℗ BMC