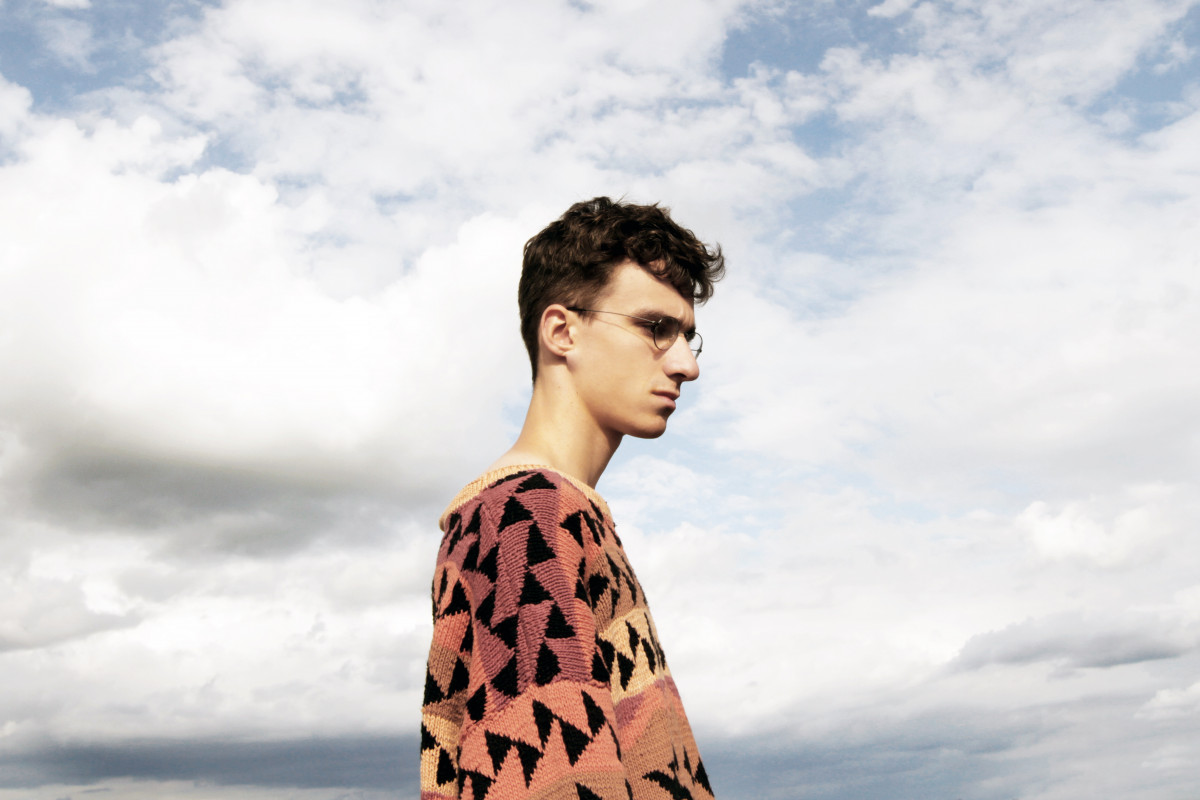 GoetheJazz | Erik Leuthäuser Quartet (DE)
Featuring:
Erik Leuthäuser - vocals
Peter Meyer - guitar
Bernhard Meyer - bass
Andi Haberl - drums
You just have to say it, and in this case, it's no exaggeration: there has never been an album like Wünschen (Wishing). Something comparable? No way! The compelling strength of this cycle of songs lies in the unity of its contradictions, expressed in the subject matter and the choice of musical resources. This is an album as all-encompassing as life itself, and as colorful and unpredictable as a Coen brothers film.
Erik Leuthäuser is a young singer from Berlin. The various histories and origins of the songs on Leuthäuser's album tell a lot about the man himself. He reinterprets some of the songs, such as Friedrich Hollaender's Wenn ich mir was wünschen dürfte (If I could make a wish). Others are musical versions of poems and songs, as is the case with a piece from Dorothea "Dota" Kehr. We have jazz standards from Wayne Shorter and Duke Ellington supplemented with Leuthäuser's German texts. And then there are Erik Leuthäuser's own compositions. Some of the pieces on the album are familiar, having already been recorded at one time or another. Yet Leuthäuser's interpretations are by no means cover versions; rather he appropriates the pieces and makes them his own. When Erik sings these pieces, they sound as if they belong exclusively to Leuthäuser and his listeners. In the end, it doesn't really matter where the pieces came from or how Leuthäuser happened upon them; now they simply belong to him: "It's all very personal. I'm not concerned about the stylistics or a particular target audience. I have simply tied all my musical ideas together and created music out of them."
A major reason why this musical portrait is so multi-faceted lies in Leuthäuser's fellow musicians' ability to immerse themselves in the singer's musical language. The brothers Bernhard and Peter Meyer on guitar and bass are melting all influences of jazz-improvisation, experimental sounds, prog and indie rock, eletronic and Neue Musik together creating a unique and unheard style, that makes them remarkable voices of a new generation of jazz musicians. As a result they have been nominated two times for the Echo Jazz (the German Grammy for jazz). Joining them is the drummer Andi Haberl, known as the drummer from The Notwist. Coming from a jazz background, he has a technical mastery the likes of which is rarely seen. But this is coupled with a true playfulness and love of experimentation which is what really defines Haberl's style.
Tickets are available for 1800 HUF on the spot, online at bmc.jegy.hu,
and at InterTicket Jegypont partners across Hungary.
Table reservations are automatically added during ticket purchase. We hold reservations until 8pm.
For more information, please call +36 1 216 7894
℗ BMC