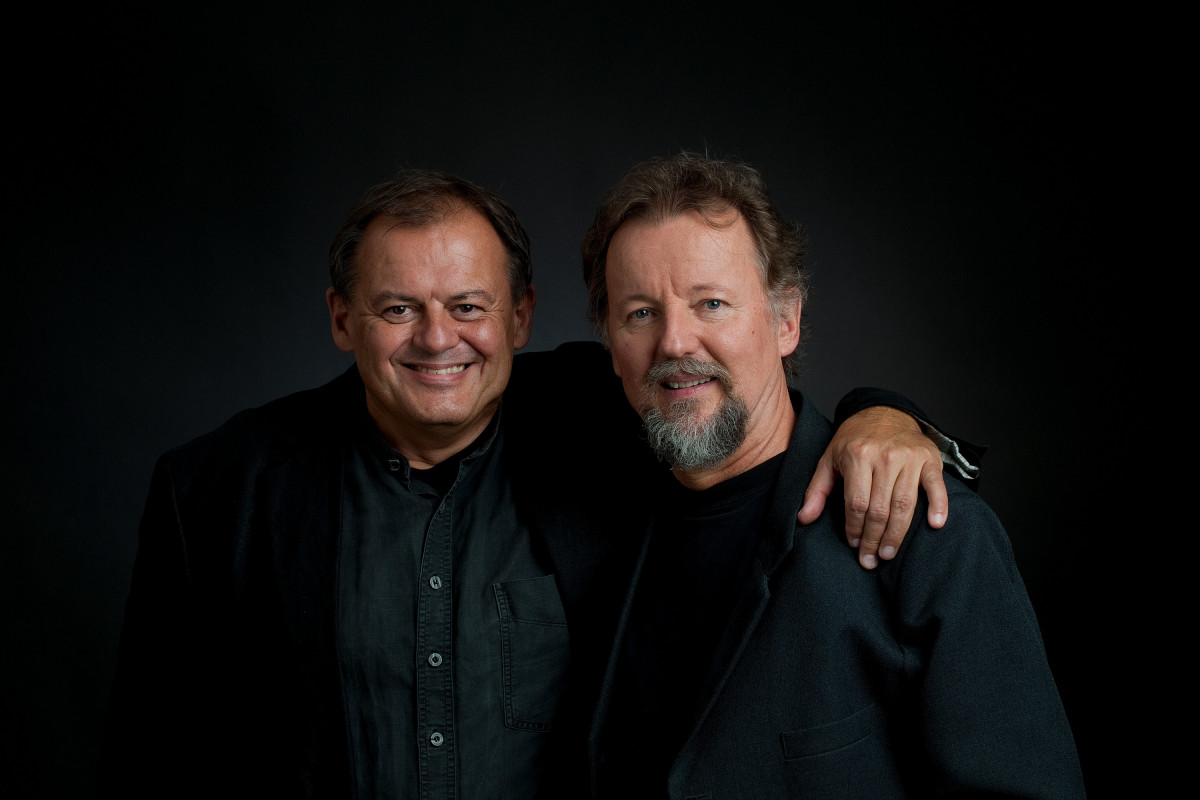 Károly Binder – Mihály Borbély (HU)
Featuring:
Károly Binder - piano
Mihály Borbély - saxophone
Two great musicians who call themselves "citizens of jazz-land" have stepped out into a unified world without borders. They brought with them an incomparable wealth of improvisation, of technical knowledge, of the creation of rhythmic and melodic fantasies, as well as every shade of tone and dynamics and also an excellent ability in creating a balance between musical liberty and constraint. They have absorbed: unusual metres, enchanting, entrancing, dancing and painful, joyful and plaintive melody patterns from Southern and South Eastern Europe, Asia Minor and other areas, unexpected and even surprising throbbing rhythms and grafted all of these on to their own music. They have fulfilled the moral duty of every musical artist by cheering up or saddening the listeners, causing them to contemplate, placing them into a gentle state of ecstasy. And in addition – what few manage to do – they have given a cathartic experience to the music lover listening to their "SOUNDS".
Emil Petrovics
Tickets are available for 1800 HUF on the spot, online at bmc.jegy.hu,
and at InterTicket Jegypont partners across Hungary.
Table reservations are automatically added during ticket purchase.
For the best dining experience please arrive around 7pm.
We hold reservations until 8pm.
For more information, please call +36 1 216 7894
℗ BMC