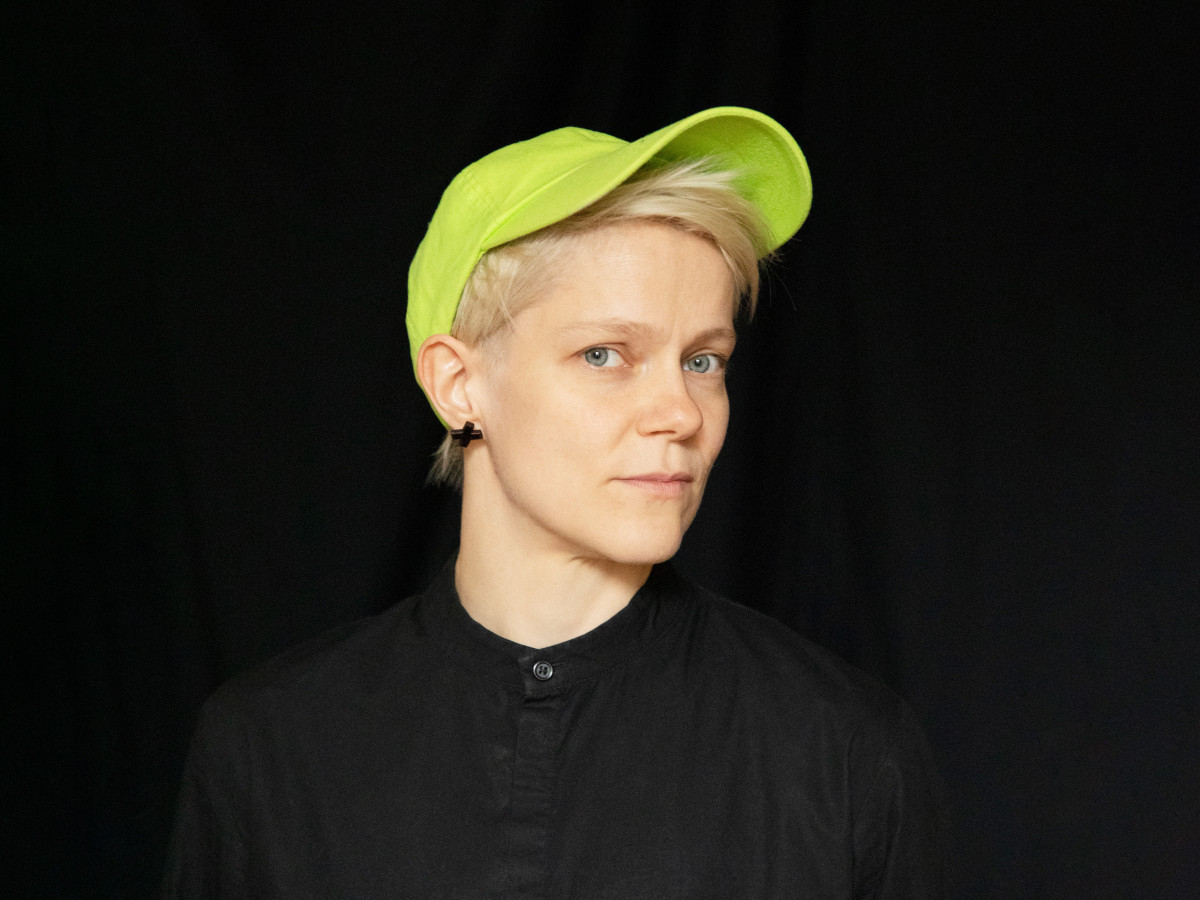 New Jazz From Finland | Linda Fredriksson Juniper (FI)
Featuring:
Linda Fredriksson – saxophones
Tuomo Prättälä – keys
Mikael Saastamoinen – double bass
Olavi Louhivuori – drums
Saxophone player Linda Fredriksson stands out amongst the Finnish jazz artists, both locally and internationally. Best known as a fierce improviser in Mopo trio, Ricky-Tick Big Band and Superposition, Fredriksson has a versatile and unique style ranging across genres making them one of the most interesting musicians of the scene.
With their solo project "Juniper", Fredriksson steps forth as a composer and a leader unveiling the music of their "shy and quiet" side. The end result is an honest, personal singer-songwriter album, performed by an instrumental jazz band.
Fredriksson has been working on the songs heard on the album for several years, composing them mostly on guitar, keys and by singing. Juniper is a world unto itself, and Fredriksson describes the process as one of chosen isolation: "It's a world of my own and a place of solitude amid all the chaos. A comfy bubble to be in." The influence list for the album name checks the likes of Sufjan Stevens, Alice Coltrane, Feist, Eric Dolphy, Neil Young, Iro Haarla and Billie Eilish.
Linda Fredriksson Juniper shared their debut album on 29 Oct 2021 on the Helsinki-based label We Jazz Records. This time Fredriksson, known for virtuosic alto and baritone saxophone playing, also lists bass clarinet, guitar, drum programming, synths and ambience recordings as their instrumentation. Two of these origin from Linda's neighbors carrying a particular weight in the album making: an old acoustic guitar – full of holes and hit by a car – from Onni from downstairs and a Rhythmic8 synth from Laura next door.
After the slow and private working stage, the songs were taken to the full band, but what's on the record often stays true to the minimal nature of the early demos. Linda credits their co-producer Minna Koivisto as a key ally in the process of maintaining the demo sessions' fragile beauty on the actual finished record. "Many times, I chose to play less even though I could hear 'a bogeyman' in my mind telling me to play more and faster", Fredriksson describes.
The album has been made in two different studios, three homes, two summer cottages and four working spaces. It was recorded with professional studio equipment but also with an iPhone and on a basic built-in laptop speaker. With that, Juniper stands as a very personal high level musical diary of a creative jazz musician and composer during the early 2020's.
Tickets are available for 2500 HUF on the spot, online at bmc.jegy.hu, and at InterTicket Jegypont partners across Hungary.
Table reservations are automatically added during ticket purchase.
Please note that if you purchase an odd number of seats, you might have to share the table with others, especially if the concert is sold out.
For the best dining experience please arrive around 7pm.
We hold reservations until 8pm.
For more information, please call +36 1 216 7894
℗ BMC