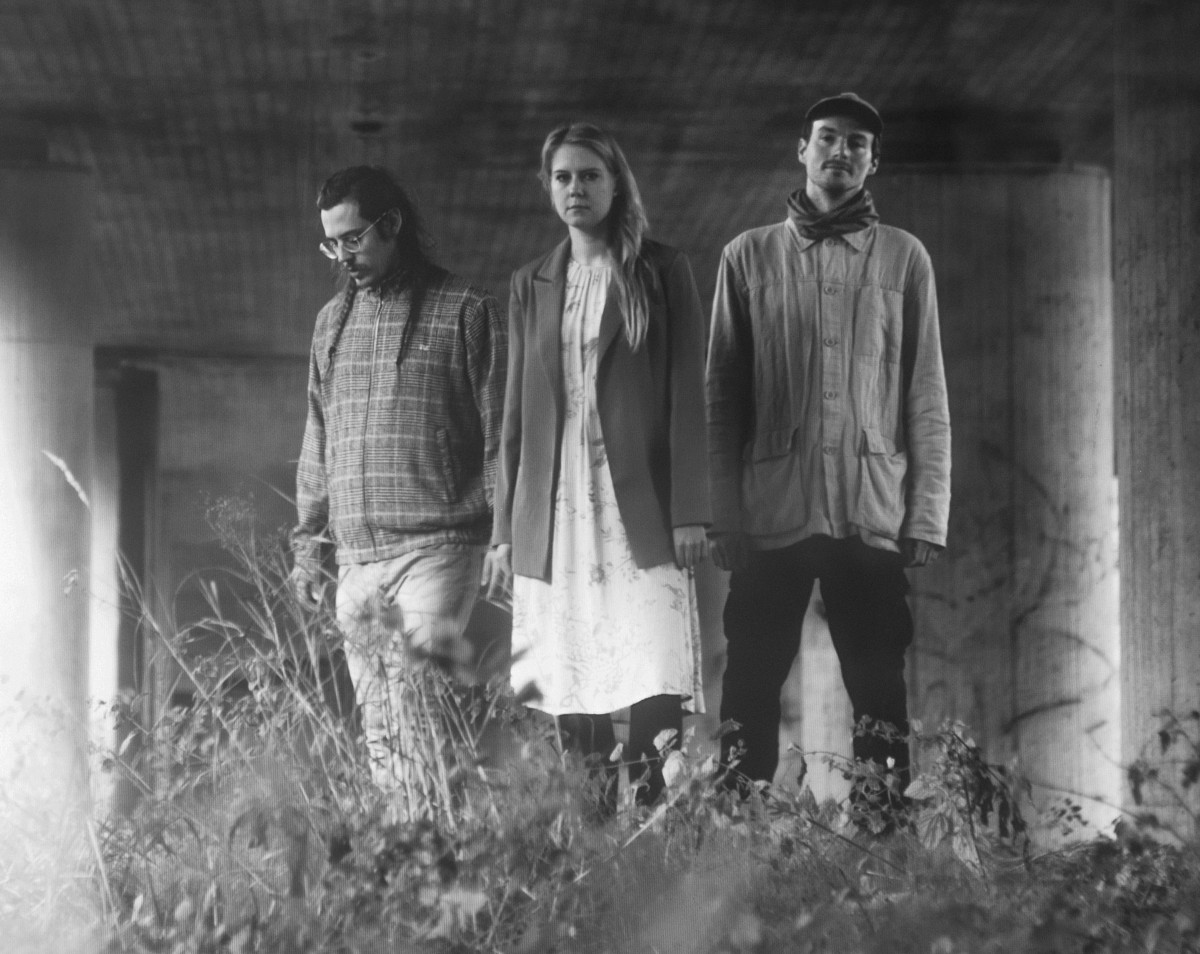 New Jazz From Finland | Katu Kaiku: Broken Piece – album debut (FI)
Featuring:
Adele Sauros - saxophones
Mikael Saastamoinen - electric bass
Erik Fräki - drums
Formed from the younger generation of Finnish musicians, the Katu Kaiku trio is truly at home on the fringes of genres, combining modern jazz with handpicked elements of progressive rock and pop. Dreamy, haunting melodies, sophisticated dynamic nuances and elaborate drum parts create a meditative but not introspective soundscape. This is thought-provoking music by confident and experimenting musicians, offering true remedy for the strained mind.
Katu Kaiku has been adventuring in the infinite universe of sounds since 2013. Its members have all been active on the Finnish and international jazz scene, in bands such as Olavi Louhivuori Superposition!, VIRTA and OK:KO. Their widely acclaimed second album, Luna (2019, Svart Records), has moved away from the trio's acoustic-avant-garde roots to take its rightful place among the brightest stars of crossover jazz. The catchy melodies and captivating grooves of this musical space voyage irresistibly carry the listener across the boundaries between pop, electroacoustic contemporary music and minimal music. Katu Kaiku's third album, Broken Piece, will be released on the Finnish label Eclipse on 4 November 2022, and the audience of Opus will be the first to hear its music performed live.
Tickets are available for 2500 HUF on the spot, online at bmc.jegy.hu, and at InterTicket Jegypont partners across Hungary.
Table reservations are automatically added during ticket purchase.
Please note that if you purchase an odd number of seats, you might have to share the table with others, especially if the concert is sold out.
For the best dining experience please arrive around 7pm.
We hold reservations until 8pm.
For more information, please call +36 1 216 7894
℗ BMC