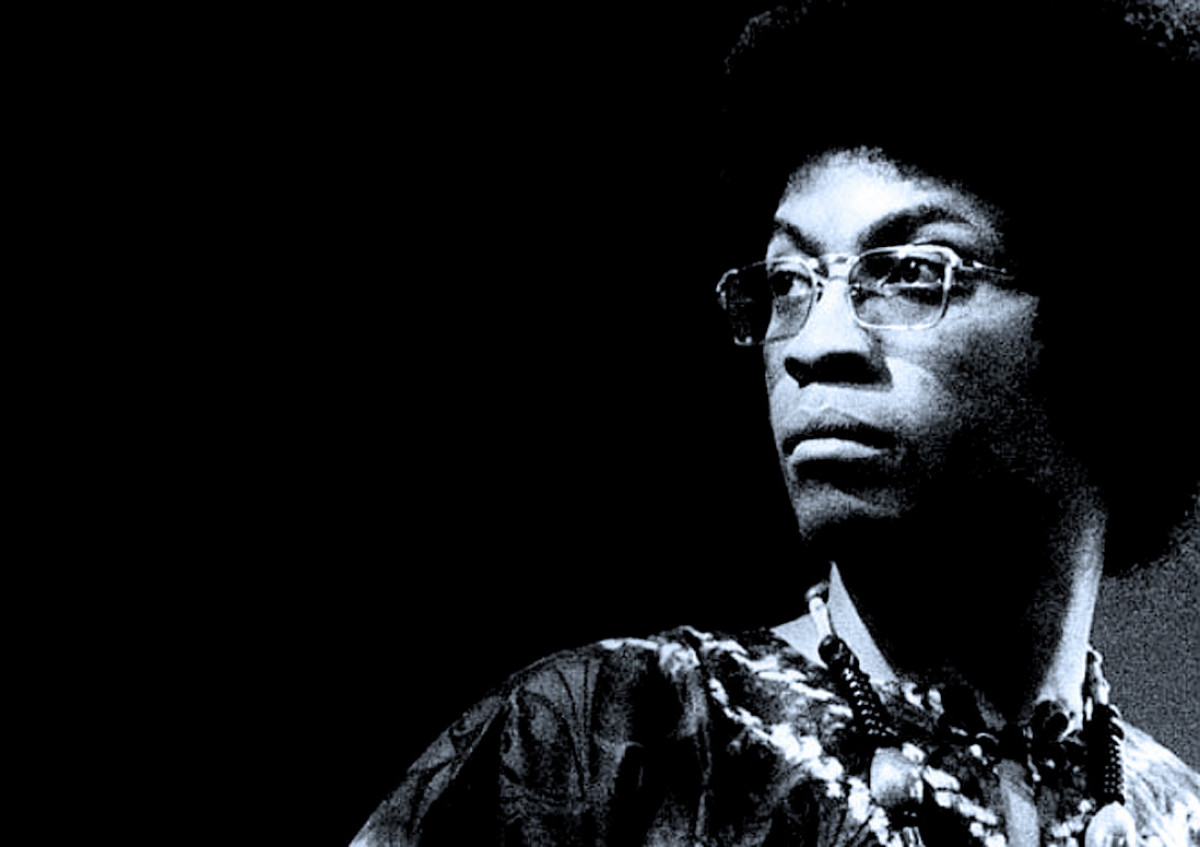 MAO – Legendary Albums | Herbie Hancock: Head Hunters (HU)
Featuring:
Kristóf Bacsó - saxophone
Kornél Fekete-Kovács - trumpet
István Tóth jr - guitar
Gábor Cseke - piano
Árpád Tzumo - keys
Ádám Bögöthy - double bass
László Csízi - drums
"Head Hunters was a pivotal point in Herbie Hancock's career, bringing him into the vanguard of jazz fusion. Hancock had pushed avant-garde boundaries on his own albums and with Miles Davis, but he had never devoted himself to the groove as he did on Head Hunters. Drawing heavily from Sly Stone, Curtis Mayfield, and James Brown, Hancock developed deeply funky, even gritty, rhythms over which he soloed on electric synthesizers, bringing the instrument to the forefront in jazz. It had all of the sensibilities of jazz, particularly in the way it wound off into long improvisations, but its rhythms were firmly planted in funk, soul, and R&B, giving it a mass appeal that made it the biggest-selling jazz album of all time (a record which was later broken). Head Hunters still sounds fresh and vital decades after its initial release, and its genre-bending proved vastly influential on not only jazz, but funk, soul, and hip-hop." Stephen Thomas Erlewine, allmusic.com
Tickets are available for 2000 HUF on the spot, online at bmc.jegy.hu,
and at InterTicket Jegypont partners across Hungary.
Table reservations are automatically added during ticket purchase. We hold reservations until 8pm.
For more information, please call +36 1 216 7894
℗ BMC