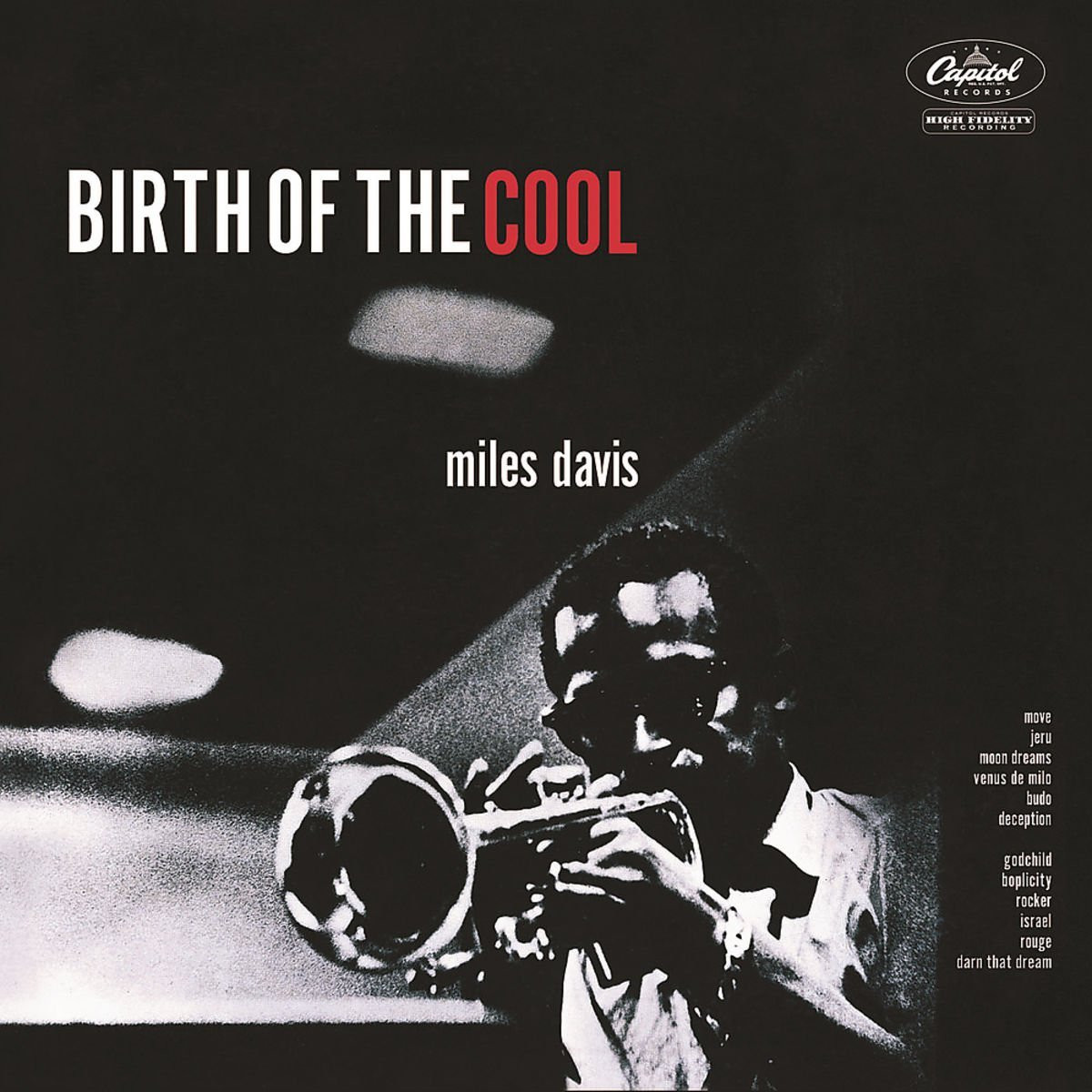 MAO – Legendary albums | Miles Davis: Birth of the Cool
Featuring:
Dávid Ülkei - alto saxophone
Balázs Cserta - baritone saxophone
Kornél Fekete-Kovács - trumpet
Attila Korb - trombone
Péter Kovács - tuba
Gábor Cseke - piano
Ádám Bögöthy - double bass
László Csízi - drums
Birth of the Cool is a compilation album by American jazz musician Miles Davis, released in 1957 on Capitol Records. It compiles twelve tracks recorded by Davis's nonet for the label over the course of three sessions during 1949 and 1950.
Featuring unusual instrumentation and several notable musicians, the music consisted of innovative arrangements influenced by classical music techniques such as polyphony, and marked a major development in post-bebop jazz. As the title suggests, these recordings are considered seminal in the history of cool jazz. Most of them were originally released in the 10-inch 78-rpm format and are all approximately three minutes long. As of 2018, Lee Konitz is the only living member of the Birth of the Cool sessions.
The album has been credited with starting the cool jazz movement as well as creating a new and viable alternative to bebop. In 1957, after the release of the full Birth of the Cool, Down Beat magazine wrote that Birth of the Cool "[influenced] deeply one important direction of modern chamber jazz." Several tunes from the album, such as Carisi's "Israel", have gone on to become jazz standards. The album was included in the book 1001 Albums You Must Hear Before You Die.
(source: wikipedia)
Tickets are available for 1800 HUF on the spot,
online at jegy.hu, and at InterTicket Jegypont partners across Hungary.
Please don't forget to reserve a table after purchasing your ticket, as seating at Opus Jazz Club can only be guaranteed in this case.
We hold reservations until 8pm. Remaining tables are assigned on a first-come, first-served basis.
For reservations, please call +36 1 216 7894 and have your ticket or voucher at hand.
℗ BMC