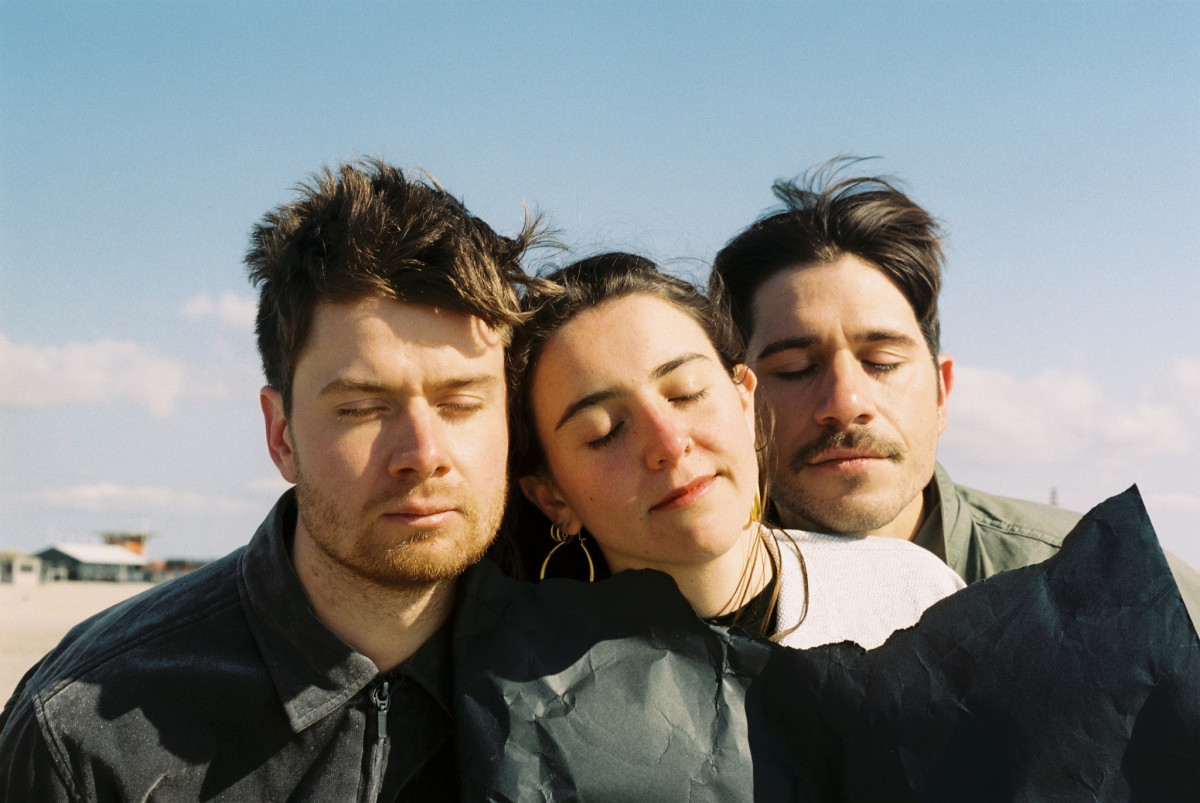 Featuring:
Fuensanta - voice, double bass
José Soares - alto saxophone
Alistair Payne - trumpet
Perselí is a trio of four voices: Fuensanta sings and plays the double bass, José plays the saxophone, and Alistair plays the trumpet. they found each other in their respect for vulnerability, sensitivity towards sound, and pursuit for a constant path of discovery. They produce narratives that develop unhurriedly, as an imitation of flowers, leaves and life without anxiety.
Formed in 2018, the band essentially consists of three voices and double bass. This orchestration offers various possibilities for sound and texture. Through the set, you can expect to hear improvised passages that resemble that of a modern chamber group, original songs that pull from a mixture of folk music & soundscapes that imitate nature and our surroundings.
Perselí are a collective who compose together, and bounce off each other's ideas and influences to form an entirely unique sound. These influences span multiple musical corners. Arvo Pärt, Morton Feldman, Björk, Radiohead, Chico Buarque, Fausto, Maurice Ravel would be the tip of the iceberg.
The trio is based in Amsterdam and their debut album was released in August 2022 with Minaret Records.
Tickets are available for 2900 HUF on the spot, online at bmc.jegy.hu, and at InterTicket Jegypont partners across Hungary.
Table reservations are automatically added during ticket purchase.
Please note that if you purchase an odd number of seats, you might have to share the table with others, especially if the concert is sold out.
For the best dining experience please arrive around 7pm.
We hold reservations until 8pm.
For more information, please call +36 1 216 7894
℗ BMC