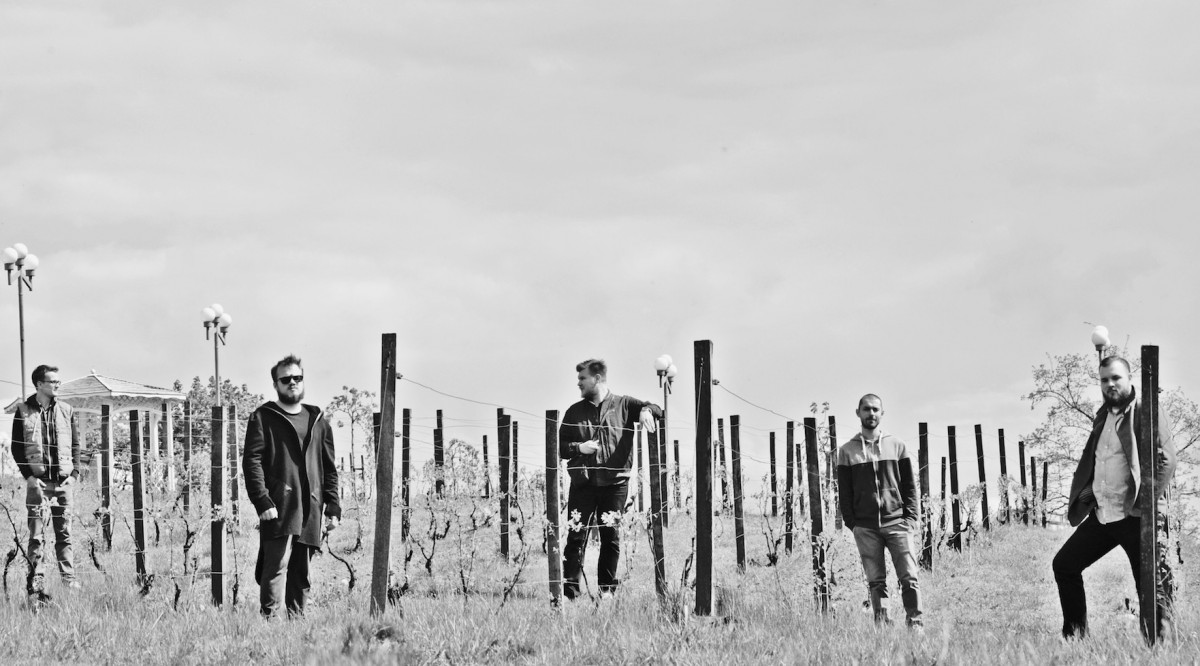 Polska Jazz | 6. Polish Jazz Festival | Piotr Budniak Essential Group (PL)
In memoriam Tomasz Stańko
Opus Jazz Club
Featuring:
Szymon Mika - guitar
Wojciech Lichtański - alto saxophone
Kajetan Borowski - piano
Piotr Narajowski - double bass
Piotr Budniak - drums
The Piotr Budniak Essential Group was formed in 2014 out of rising stars of the Polish jazz scene. In 2015 they already released their debut album, Simple Stories About Hope And Worries, which was recognized as one of the best Polish albums of the year by the readers of the established Polish magazines Jazz Forum and JazzPress. The same year the group became the laureate of the International Jazz Juniors Festival in Krakow. Their second album, 2017's Into the Life, was immidietly received very well both by the public and the critics. In the spring of 2018 they came out with a concert album, The Days of Wine And Noises, recorded with the excellent Czech guitarist David Doružka, associated with the New York jazz scene.
Piotr Budniak's compositions are full of warmth, melodies, drive and space, combining high artistic level with accessibility. The group has been performing on many festivals in Poland, like Jazz in the Ruins, Róże Jazz Festival, zJAZZd, Jazz in the Museum, Monte Verde Jazz, Jazz Juniors and others and among their guests we can find names as Piotr Wojtasik, David Doružka, Dániel Varga or Michał Sobierajski.
Tickets are available for 1500 HUF on the spot,
online at jegy.hu, and at InterTicket Jegypont partners across Hungary.
Please don't forget to reserve a table after purchasing your ticket, as seating at Opus Jazz Club can only be guaranteed in this case.
We hold reservations until 8pm. Remaining tables are assigned on a first-come, first-served basis.
For reservations, please call +36 1 216 7894 and have your ticket or voucher at hand.
℗ BMC