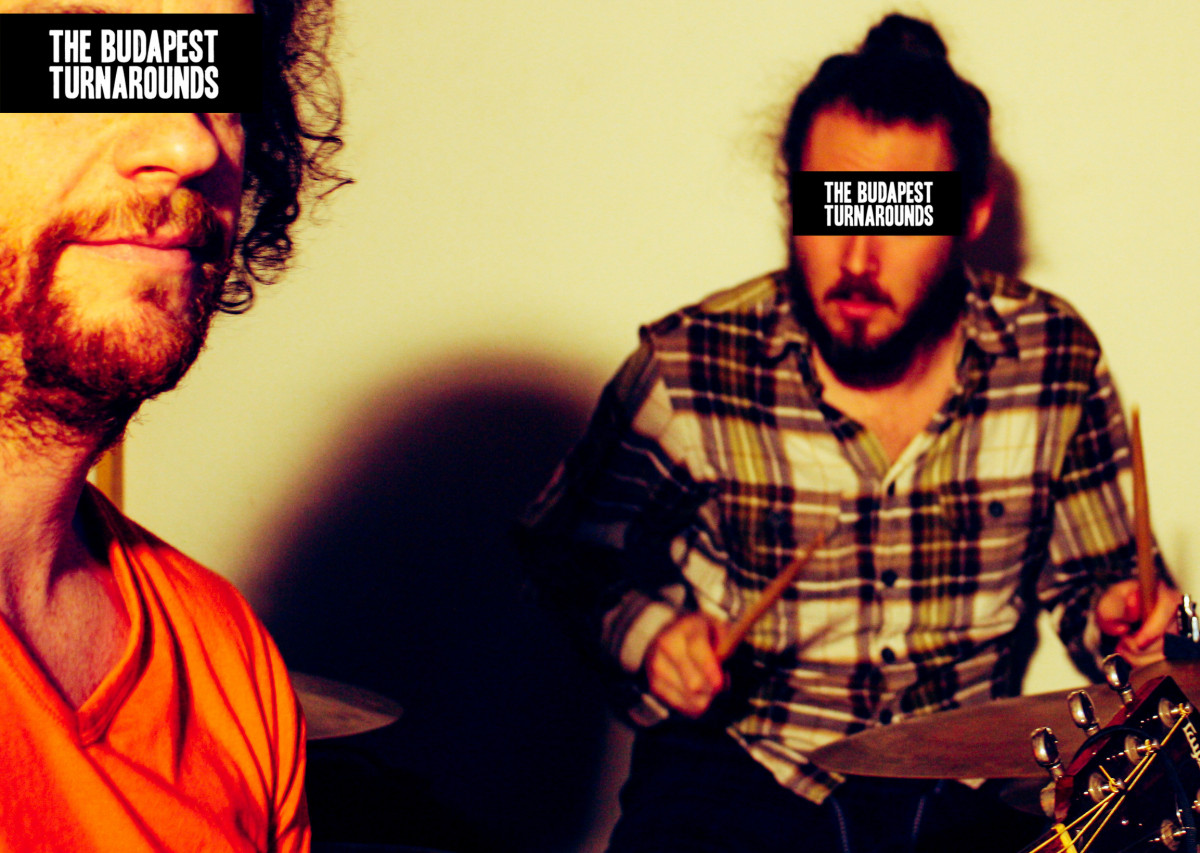 The Budapest Turnarounds: Moon Landing Anniversary (HU)
Featuring:
Márton Sütő - guitar, FX
Dávid Szegő - drums, FX
Odd rhythms, fast feedbacks, precisely calculated orbits and the spontaneity of unexpected situations – the Budapest-based duo celebrates the upcoming 50th anniversary of the Moon landing with a special program.
Members of The Budapest Turnarounds (tBpT), founded in 2017, played in numerous groups of a wide range of genres – Smárton Trio, Santa Diver, Tárkány Művek or Bélaműhely just to name a few – and they have already performed at Opus Jazz Club together as part of an ad hoc trio. Since then, the duo has been developing their creative methods and repertoire steadfastly, inviting the audience to a spacey musical trip.
Jegyek 1500 forintos áron kaphatók a helyszínen,
az InterTicket országos JEGYPONT hálózatában, valamint a jegy.hu oldalon.
Kérjük Önöket, hogy az Opus Jazz Clubba
váltott jegy mellé ne felejtsenek el asztalt foglalni!
Asztalt jeggyel, internetes jegyváltás esetén utalványazonosítóval rendelkező vendégeinknek tudunk foglalni.
Az asztalfoglalásokat legkésőbb 21 óráig tudjuk fenntartani!
Közvetlenül koncertkezdés előtt történő jegyvásárlásnál vendégeink a meglévő asztalokat érkezési sorrendben foglalhatják el.
Telefon
+36 1 216 7894