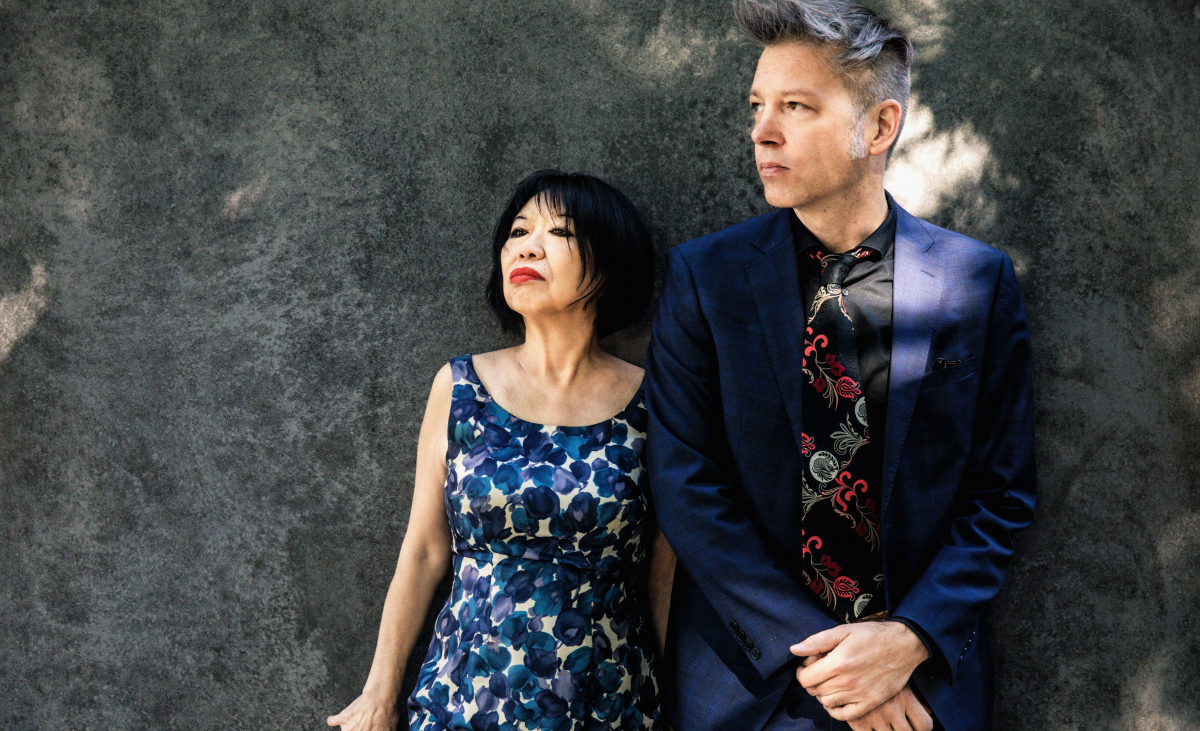 GoetheJazz | Aki Takase – Daniel Erdmann (JP/DE)
Featuring:
Aki Takase - piano
Daniel Erdmann - saxophone
Japanese pianist Aki Takase, who lives in Berlin, and saxophonist Daniel Erdmann, who will be awarded the renowned SWR Jazz Prize in 2020, met for the first time in the mid-1990's, when Takase was teaching improvisation at the Berlin Academy of Music "Hanns Eisler", where Daniel Erdmann was studying in the Jazz class. As a result, Aki Takase invited Daniel Erdmann to play in her sextet, which consisted of some of the most outstanding musicians in the Berlin scene of the 90's, such as Rudi Mahall and Tony Buck. In 2000 Daniel Erdmann received a scholarship from the German-French cultural council, and moved to Paris – this initially ended the collaboration with the style-defining pianist who received the SWR Jazz Prize in 2002. 15 years later, Aki Takase and Daniel Erdmann, who has been living in Reims in Champagne for many years, met by chance at the Paris airport. There the two agreed to finally play together again. In the same year the quintet Japanic was founded, which published the album Thema Prima in 2019. The logical step is now the duo, which will record a CD for BMC Records in summer 2020. They will record their own compositions especially written for this occasion. A French premiere of the duo took place in November 2019 as part of the Jazzdor Festival in Strasbourg. Bruno Pfeiffer wrote about this concert in the jazz blog of the newspaper Liberation: "Complex chords and confident melodies together with a complicated balance in which the protagonists cross the finish line hand in hand like two runners. In the end we leave the duo with the urge to dance ".
Tickets are available for 2000 HUF on the spot, online at bmc.jegy.hu,
and at InterTicket Jegypont partners across Hungary.
Table reservations are automatically added during ticket purchase.
For the best dining experience please arrive around 7pm.
We hold reservations until 8pm.
For more information, please call +36 1 216 7894
℗ BMC