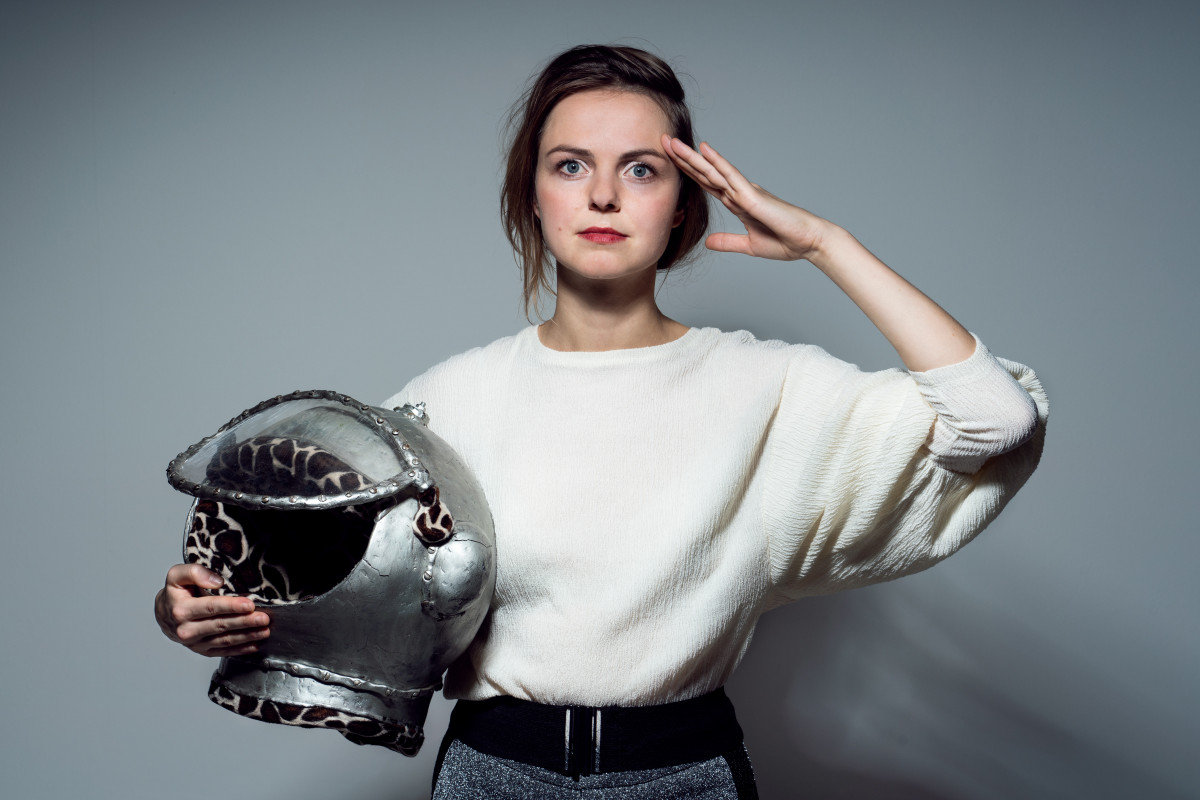 Czech Autumn | Bára Zmeková (CZ)
Featuring:
Bára Zmeková - piano, vocals
Nina Marinová - violin, vocals
Michal Mihok - accordion
Viktor Dořičák - drums
..."a soul trip"..."dreaming"..."poetry and tones"..."beauty"... That is what her audience says about her music and live performances.
Bára Zmeková is a singer, composer and pianist from Prague, Czech Republic. Her music is a blend of folk, jazz and classical spiced with a bit of electronic. Fragile and earnest nature of her songs is balanced by humour and playfulness. With her voice and piano she has the ability to take her audience for a soul trip and sing out the stories of her songs so captivatingly that you will feel like you understand Czech.
Bára released her second album LUNAVES in 2019. It stayed on the top of music charts in Czech Republic for three months and had very good reactions from music specialists in both, Czech and abroad. With her live performance she became a winner of the international showcase festival Czech Music Crossroads 2019 and she was nominated for Czech Music Academy Awards "Andel" in two main categories - Best female artist and Best new artist. Her live show was also part of the official program at the World Music Expo - WOMEX 2020. Her album LUNAVES was remixed by international producers and released as LNVS (rmxd) in 2020. She is coming with her great musicians and friends Nina Marinova (violin/vocal), Michal Mihok (accordion), Viktor Doricak (drums/vocal). They will present her latest released music and new songs.
Tickets are available for 1800 HUF on the spot, online at bmc.jegy.hu, and at InterTicket Jegypont partners across Hungary.
Table reservations are automatically added during ticket purchase.
For the best dining experience please arrive around 7pm.
We hold reservations until 8pm.
For more information, please call +36 1 216 7894
℗ BMC