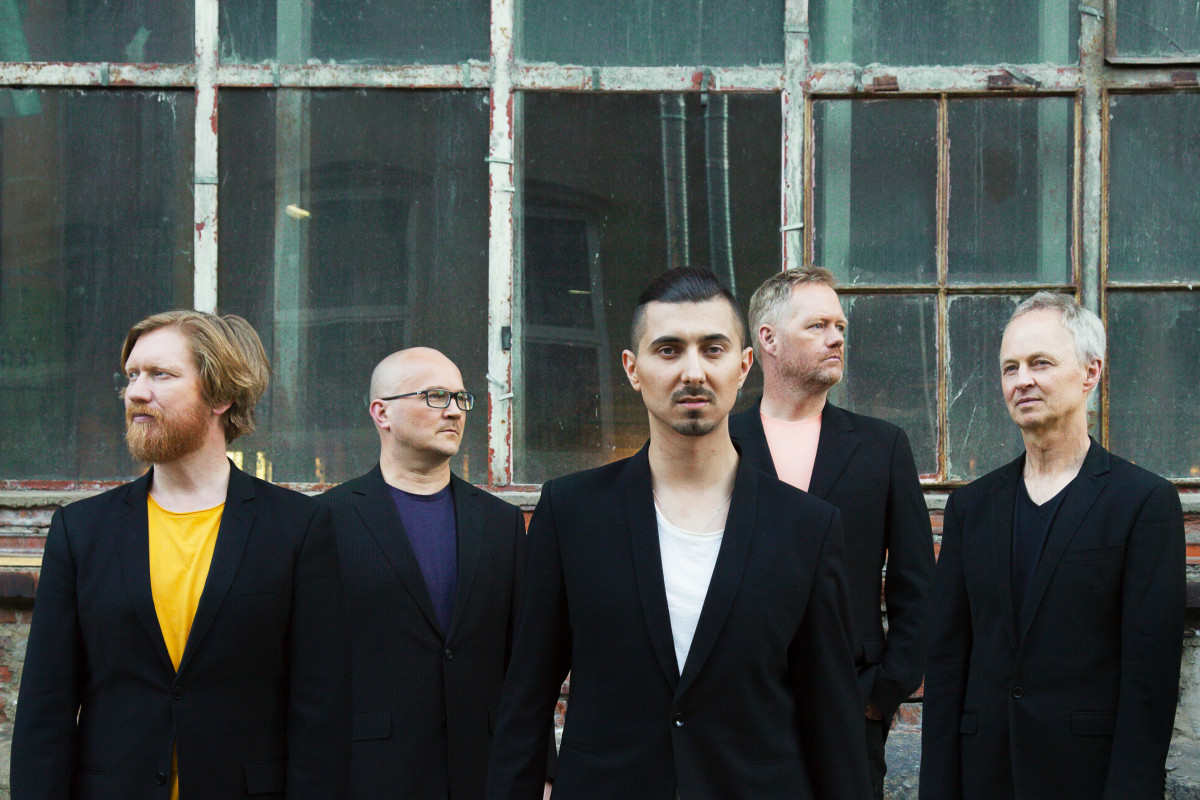 CAFe Budapest│Adam Bałdych & Helge Lien Trio with Tore Brunborg
Featuring:
Adam Bałdych - violin
Helge Lien - piano
Frode Berg - double bass
Per Oddvar Johansen - drums
Tore Brunborg - saxophone
The virtuosity of phenomenal Polish violinist Adam Bałdych has helped him not only to extend the possibilities of his instrument, but also to cross, not to mention cancel, the boundaries between genres. His performance mode blurs the difference between composition and improvisation.
A jazz critic likened his magical musical charisma to that of dervishes. "Baldych gives his violin a voice and emotional power that have been too rarely heard in recent decades and offers a fresh take on the instrument for the contemporary scene," praised allaboutjazz.com his expressive force.
He recorded Bridges with great Norwegian musicians, saxophonist Tore Brunborg and Helge Lien's trio. Adam Bałdych's playing and mode of expression give the lie to all stereotypes, and along with his stunning creativity and virtuosity, immediately make it clear why he earned the nickname "Evil."
Jegyek 2000 forintos áron kaphatók a helyszínen,
az InterTicket országos JEGYPONT hálózatában, valamint a jegy.hu oldalon.
Kérjük Önöket, hogy az Opus Jazz Clubba
váltott jegy mellé ne felejtsenek el asztalt foglalni!
Asztalt jeggyel, internetes jegyváltás esetén utalványazonosítóval rendelkező vendégeinknek tudunk foglalni.
Az asztalfoglalásokat legkésőbb 21 óráig tudjuk fenntartani!
Közvetlenül koncertkezdés előtt történő jegyvásárlásnál vendégeink a meglévő asztalokat érkezési sorrendben foglalhatják el.
Telefon
+36 1 216 7894