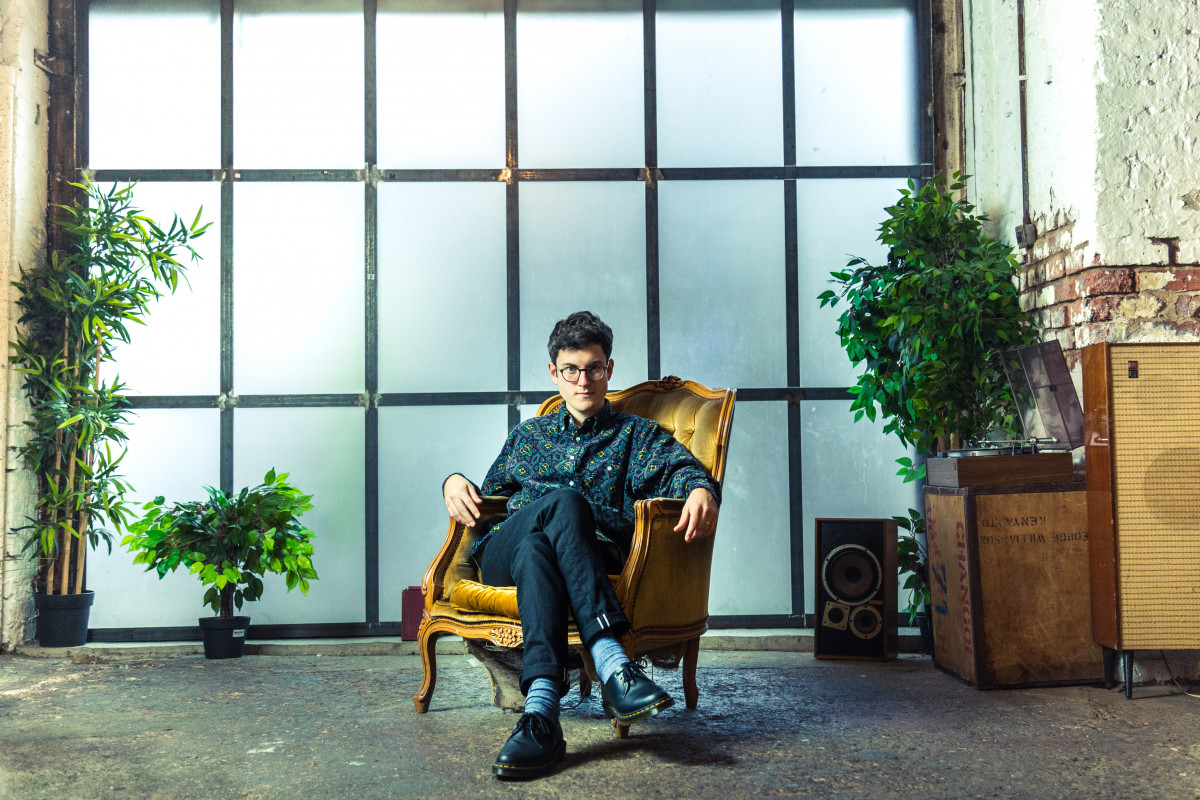 ELMARAD | Elliot Galvin Trio (UK)
Featuring:
Elliot Galvin - piano, synthesizers, toys
Tom McCredie - bass
Corrie Dick - drums
Elliot Galvin is one of the stars of UK jazz. A superbly gifted composer and pianist, whose maverick imagination and magpie like ability to blend a disparate world of influences into his own unique musical vision has been compared to Django Bates although he sounds like no one except himself.
Elliot is a prolific composer and has been commissioned by a number of Ensembles, Dance Companies, Theatre Groups and Festivals including the London Sinfonietta, Ligeti String Quartet, St. John Smith's Square, The London Jazz festival, The RESOLUTION! Dance Festival at The Place and the Theatre Company Cut Tongues. He works regularly with multi-media and in 2014 put on a multi-media installation piece at the Turner Contemporary Gallery, which consisted of live performance, interactive sound sculptures and film.
For four albums Elliot's critically acclaimed trio with bassist Tom McCredie and sticksman Corrie Dick has been the main focus, with ​The Influencing Machine​ being named in both Downbeat's and Jazzwise's best of 2018 list. His next album, the brilliant ​Modern Times​ (a BBC 6 Music Album of theDay), continued this trajectory, but ​2020's Live in Paris, At Fondation Louis Vuitton​, strips back his extensive arsenal of electronic and extended acoustic sounds, placing the brilliance of his pianism, musicianship and storytelling front and centre stage.