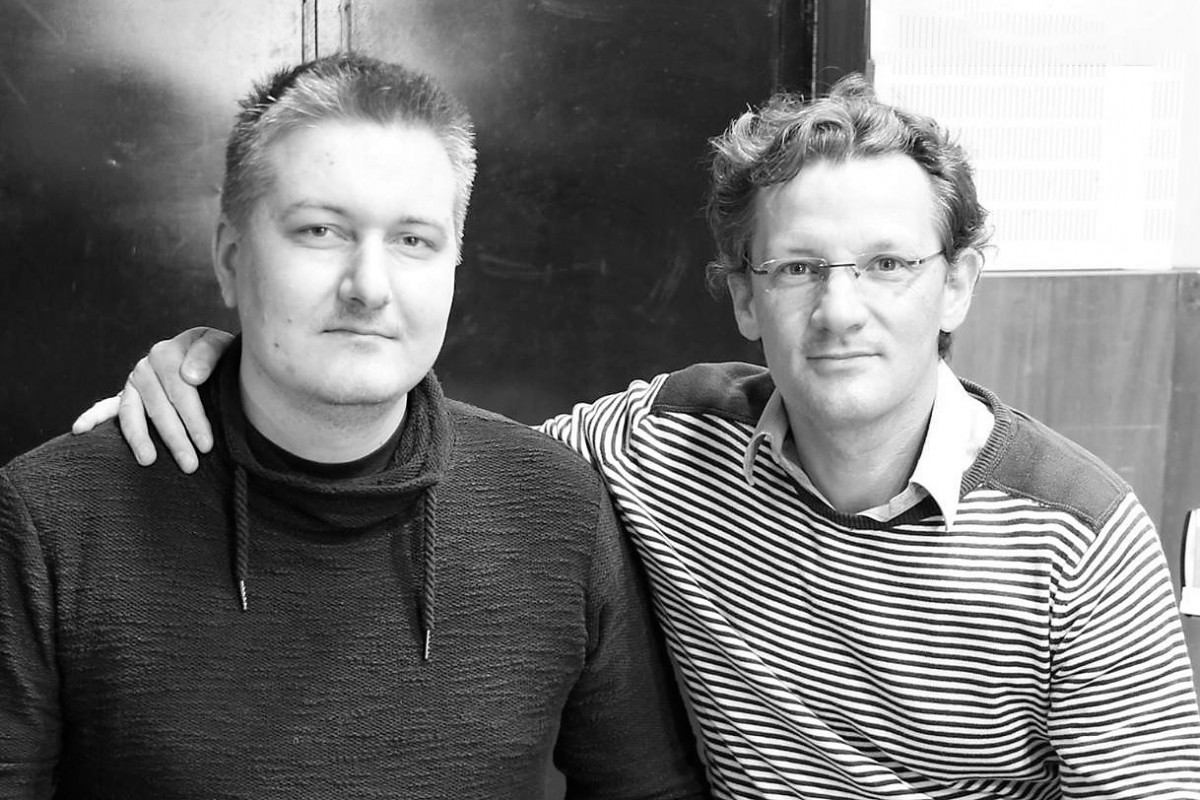 Jazzy Live│Szabolcs Oláh & Gábor Cseke Duo – Album debut concert
Featuring:
Oláh Szabolcs - gitár
Cseke Gábor - zongora
The duo was founded in 2016 from the idea of Szabolcs Oláh jazz-guitarist and composer. Szabolcs and Gábor have been playing together for several years in different formations. However the rare setting occurs in the history of jazz, their sound is unique because Szabolcs composed the music especially for this formation. The fruit of the musical and spiritual harmony between the two musicians became the new album, entitled Message From the Sun. The CD is going to be released on September 7, 2017 and will be presented at the Opus Jazz Club. Their sound is transparent, melodic and dynamic, creating improvizations again and again, based on the deeply emotional pieces.
Jegyek 1300 forintos áron kaphatók a helyszínen,
az InterTicket országos JEGYPONT hálózatában, valamint a jegy.hu oldalon.
Kérjük Önöket, hogy az Opus Jazz Clubba
váltott jegy mellé ne felejtsenek el asztalt foglalni!
Asztalt jeggyel, internetes jegyváltás esetén utalványazonosítóval rendelkező vendégeinknek tudunk foglalni.
Az asztalfoglalásokat legkésőbb 21 óráig tudjuk fenntartani!
Közvetlenül koncertkezdés előtt történő jegyvásárlásnál vendégeink a meglévő asztalokat érkezési sorrendben foglalhatják el.
Telefon
+36 1 216 7894