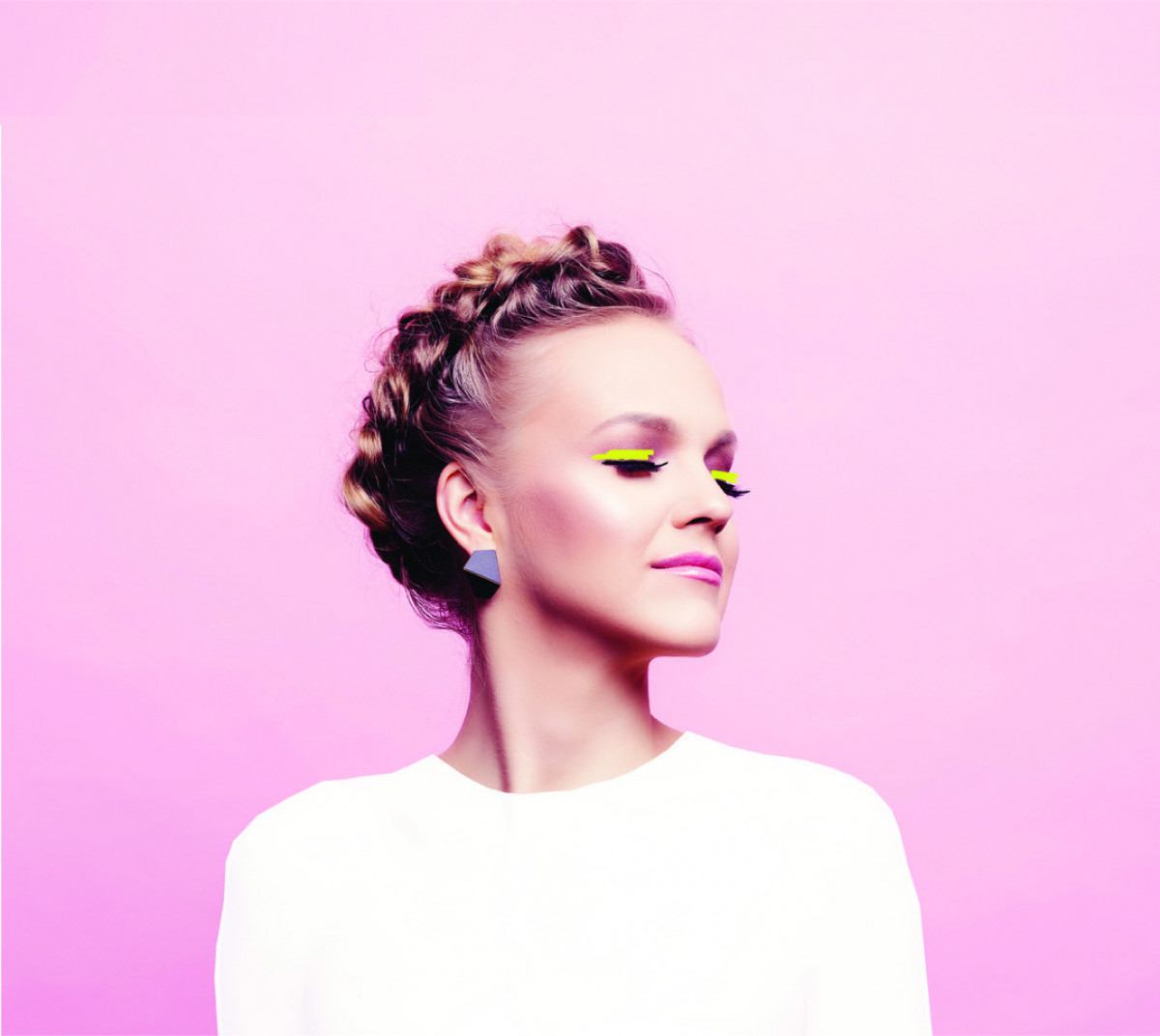 CANCELLED | Kadri Voorand in Duo with Mihkel Mälgand (EE)
Album debut
Opus Jazz Club
Featuring:
Kadri Voorand - vocals, piano, electronic effects
Mihkel Mälgand - double bass, guitar
Dear Guests,
In accordance with the state of emergency declared on March 11 in Hungary, Budapest Music Center is cancelling all of its events between March 14 and April 13, 2020 as a force majeure measure. For events after April 13, ticket sales are suspended until further notice. Please check BMC's website for further announcements.
Tickets purchased online will be automatically refunded by Interticket. Tickets purchased in person are refundable at the point of purchase.
We appreciate your cooperation and understanding.
Budapest Music Center
March 12, 2020
---
Kadri Voorand, the vocalist, pianist and composer, creates music through strong emotional storytelling, combining catchy rhythms with a completely unique way of blending improvisational pop, jazz and folk elements. Kadri Voorand is a well-established vocalist whose original music and expression have brought her a number of prizes and performances in Estonia as well as abroad. She has toured in many countries, including Great Britain, Germany, Finland, Denmark, Sweden, Hungary, Norway, China, Italy, Poland, Ukraine, Russia, and Uzbekistan. In 2017 she received the Estonian Music Awards for The Best Female Artist of the Year and The Best Jazz Album of the Year for her album Armupurjus (Love Intoxication).
Mihkel Mälgand is one of the most active bass players in Estonia. Their strong sense of each other's musical rhythm and improvisational moments result in a tight duo. The pop-like melodies are combined with virtuosic improvisations and skilled technique. They perform heartbreaking power ballads next to hip grooves, accompanied by a totally unique twist in the sound and unexpected, daring lyrics. They have played concerts both in Estonia and abroad, including festivals such as EFG London Jazz Festival, Cheltenham Jazz Festival, Pori Jazz, Jazz Baltica, Tampere Jazz Happening, Marburg City Festival, Südtirol Jazz Festival, Bejing Nine Gates Jazz Festival. New album to be released internationally on ACT Music, February 28th, 2020.
"Her voice flitting from purist acrobatics to electronics-filtered extremes. All of her vocal perversion is in real-time, as she resourcefully knits a construction of rhythmic repeats, or flicks on a horrific distortion effect, often snapping back into something profoundly unsettling in its depth of contrast. Meanwhile, she's back at the piano, marrying voice and keys in a completely symbiotic existence." - All About Jazz
Dear Guests,
In accordance with the state of emergency declared on March 11 in Hungary, Budapest Music Center is cancelling all of its events between March 14 and April 13, 2020 as a force majeure measure. For events after April 13, ticket sales are suspended until further notice. Please check BMC's website for further announcements.
Tickets purchased online will be automatically refunded by Interticket. Tickets purchased in person are refundable at the point of purchase.
We appreciate your cooperation and understanding.
Budapest Music Center
March 12, 2020
℗ BMC