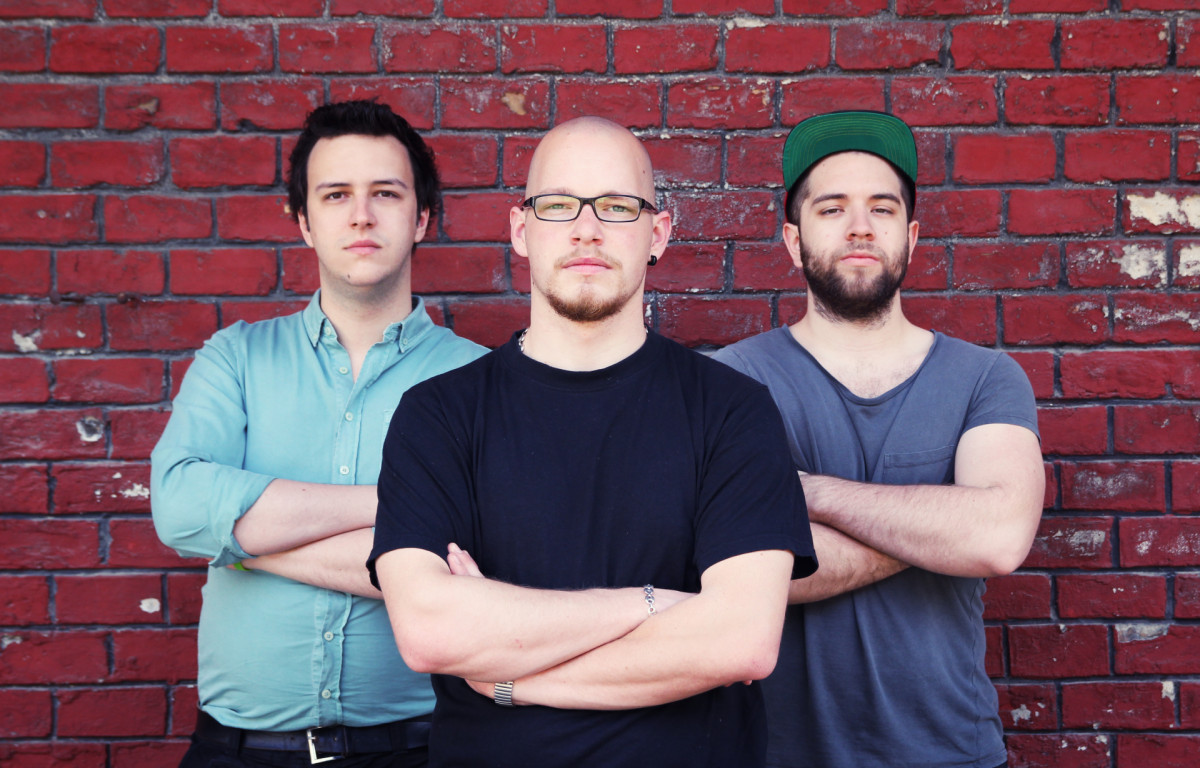 Krisztián Oláh Trio feat. Chris Devil Trio
Featuring:
Krisztián Oláh - piano
Krisztián Ördög - saxophones
Viktor Paczári - bass guitar, effects
Vilmos Schildkraut - double bass
Dániel Serei - drums, percussion
The excellent young drummer, Dániel Serei, won a Dezső Lakatos Ablakos jazz-performer scholarship in 2017. As a result of this, a good opportunity emerged for the Krisztián Oláh Trio and Chris Devil Trio – with Serei at the drums in both of them – to start active work again. The harvest of the recent period is presented at this unusual concert, merging the two trios into a quintet. All five musicians are composers as well, so they will play pieces from each of them. With this unique, one-off set-up they will only be heard on the Opus Jazz Club stage.
The Oláh Krisztián Trio is a regular performer of the Hungarian clubs since 2011, with a repertoire of their own compositions, jazz standards, modern bebop numbers, or even re-interpretations of classical music and other pieces. Krisztián Oláh performed high school studies in classical piano at the Béla Bartók Secondary School for Music and he is currently studying jazz piano at the Ferenc Liszt Academy of Music, as a pupil of Károly Binder. Already at the age of 12, he was deeply interested in twentieth century classical music and free improvisation. His attention was turned to jazz by his father, the renowned jazz pianist and composer Kálmán Oláh, shortly afterwards.
The Chris Devil Trio was founded in 2011 by then jazz students from the Ferenc Liszt Academy of Music. Their program is made up of their own compositions and standards, played in a unique way. From the beginning each of them have been involved in the teamwork also as a composer. The different musical worlds of the members result in the trio's exciting and multifaceted musical character. Their common purpose is to strive for experimentation by bending the limits of a set-up omitting harmony instrument, sometimes by means of traditional or fusion jazz, sometimes by that of free improvisational music.
Tickets are available for 1500 HUF on the spot,
online at jegy.hu, and at InterTicket Jegypont partners across Hungary.
Please don't forget to reserve a table after purchasing your ticket, as seating at Opus Jazz Club can only be guaranteed in this case.
We hold reservations until 8pm. Remaining tables are assigned on a first-come, first-served basis.
For reservations, please call +36 1 216 7894 and have your ticket or voucher at hand.