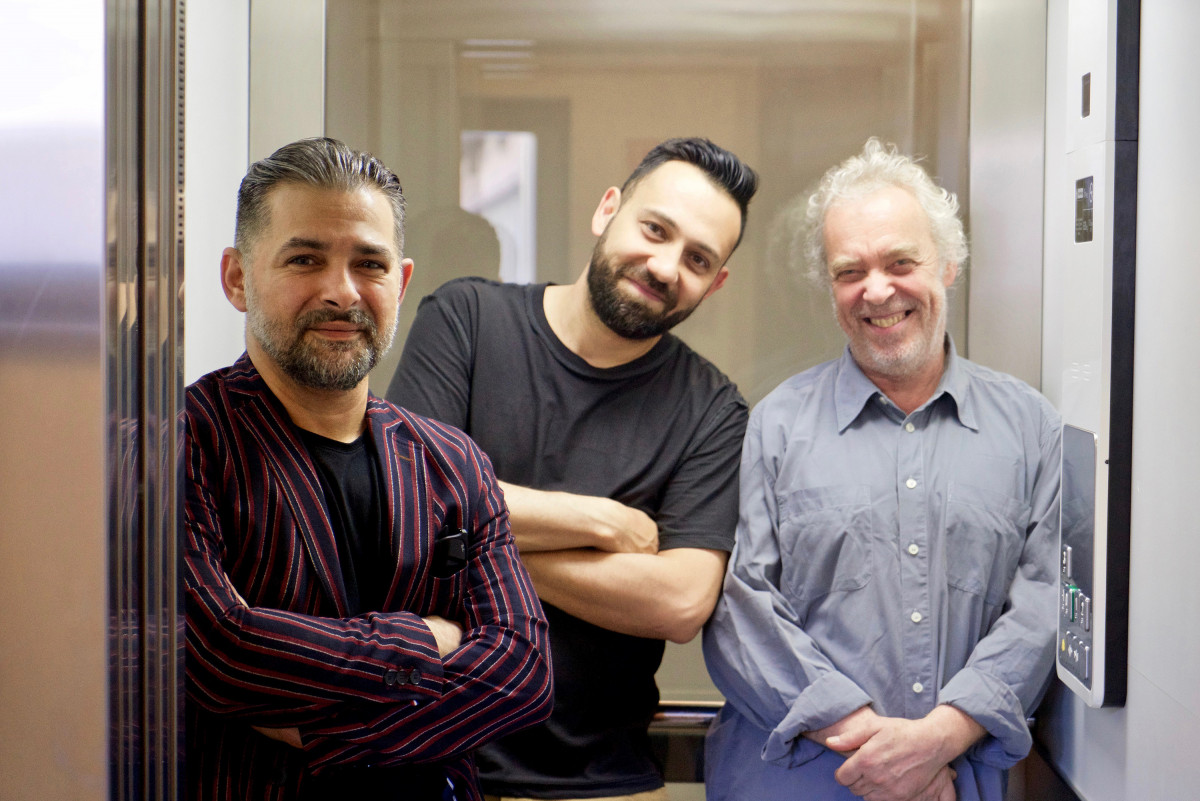 Miklós Lukács Cimbiosis: Music from the Solitude of Timeless Minutes (HU)
BMC Records Album Debut
Opus Jazz Club
Featuring:
Miklós Lukács - cimbalom
György Orbán - double bass
István Baló - drums
One of the charms of Miklós Lukács's and the Cimbiosis' musical world: it doesn't give the listener the facile satisfaction of genre labels. The genres on the Music from the solitude of timeless minutes are no more than posts at the side of the road: they indicate where it's not worth going. This album contains folk music in traditional form and in Bartókish transfiguration, Gypsy music in the ornamentation, in some places the volcanic energy of rock music erupts, and the entire classical tradition is there too, from Bach through Debussy to Kurtág. The first half of the two-part album is dominated by the metronome-measurable, objective time and familiar musical forms, while in the second part of it Lukács deprives us of our handholds. The last four compositions are dictated by the subjective time, so they melt down like Dali's clocks, if you try to grab them with intelligence. In the words of one of the greatest Hungarian poet, Dezső Kosztolányi: "the pulsating heart of volatile time".
Based on the booklet text of Gergely Fazekas
Photo by Vivien Sarkadi
Tickets are available for 2000 HUF on the spot, online at bmc.jegy.hu,
and at InterTicket Jegypont partners across Hungary.
Table reservations are automatically added during ticket purchase.
For the best dining experience please arrive around 7pm.
We hold reservations until 8pm.
For more information, please call +36 1 216 7894
℗ BMC